After A Series Of Setbacks, Russian Forces Have Regrouped Near Kyiv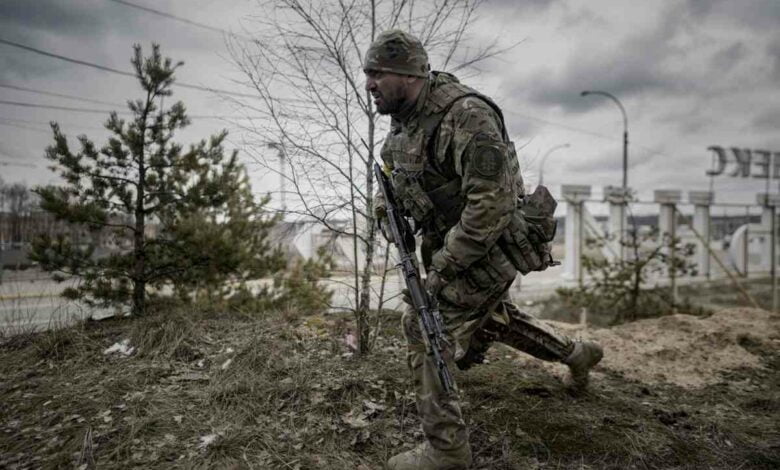 According to satellite images, Russian forces advancing on Kyiv are regrouping northwest of the Ukrainian capital, and Britain indicated on Friday that Moscow could be launching an assault on the city within days. Ukraine has accused Russian soldiers of attacking a psychiatric facility near the eastern Ukrainian town of Izyum, describing the attack as a "brutal attack on citizens" by the regional governor. No one was wounded, according to emergency services, because the patients were already sheltering in the basement.  Moscow remained silent for the time being.
Russia has been bombing Ukraine's cities while its main strike force north of Kyiv has been stuck on roads since the invasion began, having failed in an initial plan for a rapid assault on the city, according to Western governments. Armored formations maneuvring in and through communities close to an airport at Hostomel on Kyiv's northwest suburbs, site of severe action since Russia landed paratroopers there in the initial hours of the war, according to images supplied by private US satellite firm Maxar. Other units had moved near Lubyanka, a tiny village to the north, with towed artillery howitzers in fire positions, according to Maxar.
"Russia is likely seeking to reset and re-posture its forces for renewed offensive activity in the coming days," Britain's Ministry of Defence said in an intelligence update. "This will probably include operations against the capital Kyiv."