A Canadian actress and singer by the name of Alanis Morissette. Early in the 1990s, Alanis enjoyed some measure of popularity in Canada thanks to her reputation for having an extremely emotional voice. She released music that was significantly more commercially successful after relocating to Los Angeles.
Alanis is still putting out albums, like her one from 2020 called "Such Pretty Forks in the Road." More than 75 million recordings have been purchased by Alanis to far. The "Queen of Alt-Rock Angst" is how the music industry refers to Morisette.
Unsurprisingly, before the rise of music streaming services like Napster, Alanis made the most money in the mid- to late 1990s. During this time, Morisette's biggest albums were released, and she sold about 60 million of the 75 million albums she ultimately sold over her career.
Alanis Morissette Net Worth
Alanis Morissette Net Worth is $60 Million as of this writing. On June 1st, 1974, Alanis Nadine Morissette was born in Ottawa, Ontario, Canada. Alanis was brought up in a Catholic household with two brothers by parents who both worked as instructors at a military academy.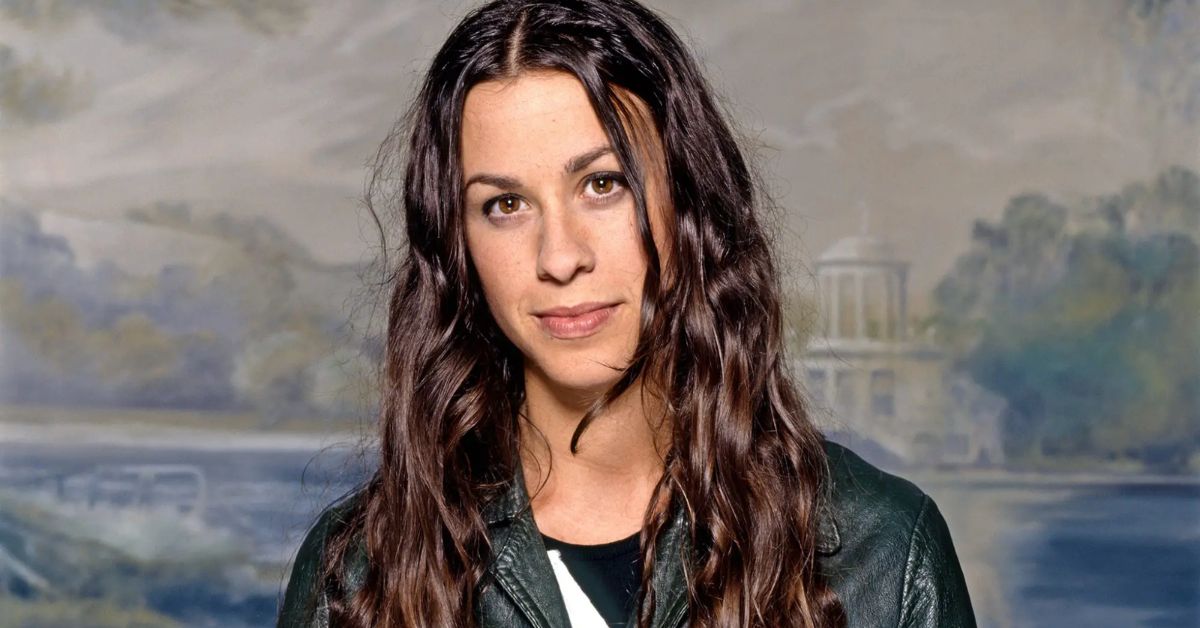 You can also read about the fortunes of other famous celebrities by clicking the links given below:
Her parents' jobs necessitated frequent moves because of her. She spent three years of her childhood living in Germany. Alanis moved to Ottawa at the age of six and began piano lessons. After taking some dance classes, Morissette rapidly discovered a love for music.
Alanis Morissette Properties: Where Did She Spend Her Money?
For $5.35 million, Alanis sold her longtime residence in the Brentwood section of Los Angeles in 2017. She paid $1.8 million for the home when she first purchased it in 1996. The Mediterranean-style house is 5,150 square feet and has six bedrooms, a pool, and a sports court. The house is situated on a half-acre property. Earlier in 2017, Alanis listed the house for $5.495 million, but she ultimately decided to sell it for a little less.
You can follow us on our Facebook page, if you liked our content.