Alex Galchenyuk, a former forward for the Arizona Coyotes, was arrested on July 9 following a hit-and-run incident in Scottsdale, and he allegedly made violent threats to police officers during the encounter. The veteran signed a contract with the team on July 1, but on Friday (14 July), the organization voided his agreement.
A statement from the Coyotes read –
"We are aware of the incident involving Alex Galchenyuk and strongly condemn this type of behavior. Once the Club was made aware of the allegations, we immediately began the process of terminating his Standard Player's Contract through the proper channels in conjunction with the National Hockey League."

"As a result, the Arizona Coyotes today have exercised the team's right to terminate the contract of Alex Galchenyuk due to a material breach of the terms of his Standard Player's Contract. The Club will have no further comment at this time."
Earlier this month, police responded to an incident involving a BMW sedan driven by an intoxicated driver who drove over a curb and struck a sign in a parking lot. Galchenyuk was reportedly lying on the ground near his vehicle when his father, Alexander Galchenyuk Sr., picked him up and placed him in the passenger seat.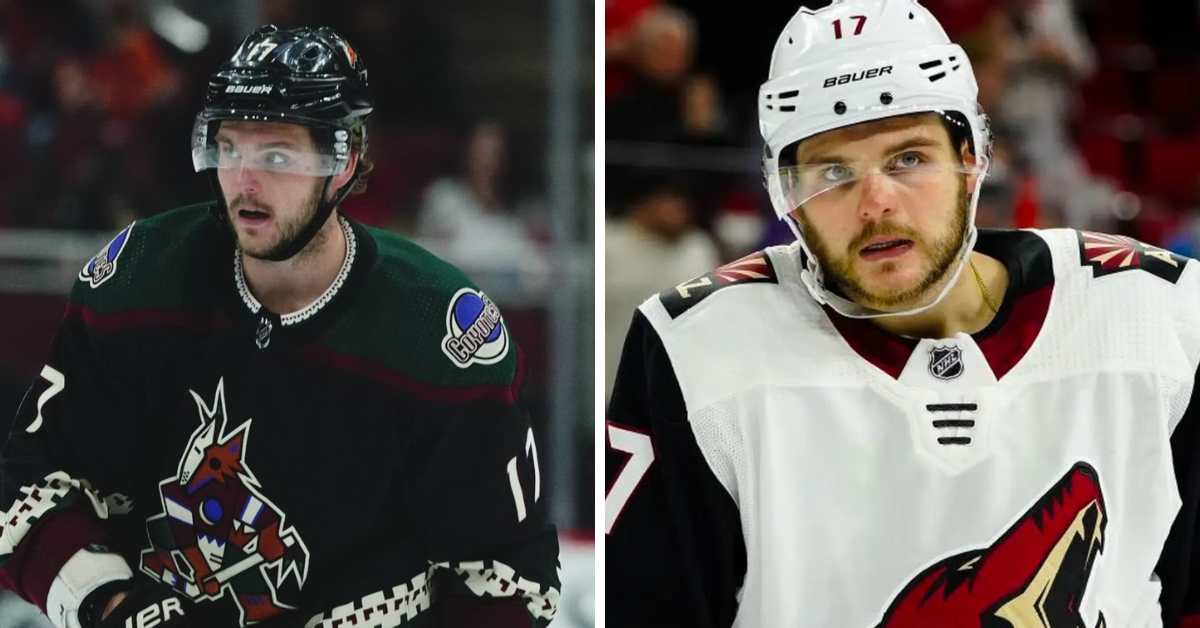 Do you know that Jessica Hahn's spouse has filed for divorce? Hahn is the secretary at the center of the scandal involving Jim and Tammy Faye Bakker. According to court documents obtained, on Tuesday (11 July), Frank Lloyd filed for divorce with the Superior Court of California, County of Los Angeles, citing irreconcilable differences:
The father then fled before officers initiated a traffic stop, but they were later stopped. While the father attempted to assume responsibility for the incident and claimed he had driven over the curb, witnesses stated that the son had been driving the vehicle.
According to reports, Galchenyuk was "heavily impaired" and reeked of alcohol. He allegedly refused to cooperate and began menacing the officers by claiming he had Russian connections who could harm them and their families.
Galchenyuk allegedly stated –
"One phone call and you're all dead, your whole family, your bloodline is dead."
The casualty of the hit-and-run was in a parking lot approximately half a mile from where Galchenyuk was discovered. Although she was not physically injured, her vehicle was damaged, and she intends to file charges. Galchenyuk was taken into custody on various accusations, including hit-and-run, resisting arrest, and threatening.