Anna Shay was a reality television star and American heiress. In 2021, Anna Shay became well-known thanks to her role in the popular Netflix reality series "Bling Empire."
Anna Shay Net Worth
Anna Shay Net Worth was $600 Million when she d!ed. The sitcom, which was centered on the lives of affluent Asian-Americans in Los Angeles, also starred Cherie Chan, Kane Lim, Christine Chiu, Gabriel Chiu, and Kim Lee. Beyond "Bling Empire," Shay was active in philanthropy through the Shay Foundation, which her late parents founded.
Sadly, Anna Shay passed away on June 5, 2023, at the age of 62, from a stroke.
Anna Shay's Family Fortune
Millionaire Edward Shay, Anna Shay's late father, left her a wealth. As the creator of Pacific Architects and Engineers (PAE), Edward amassed enormous wealth. The private military contractor was established in 1955 and is now a significant provider of services to countries like the United States and the United Kingdom as well as institutions like the Central Intelligence Agency. Early on, Pacfic Architects and Engineers contributed to Japan's post-World War II reconstruction.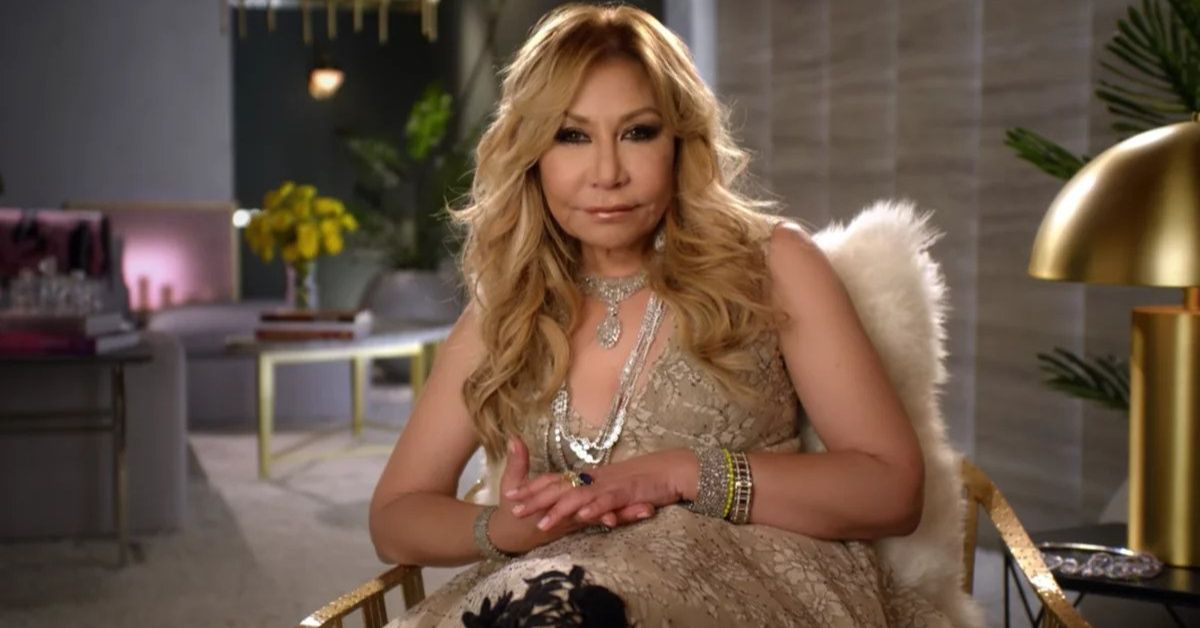 Edward sold a 40 percent stake in his business to an employee stock ownership plan in 1974. In 1988, he bought those shares again. After Edward's passing in 1995, Allen, Anna's younger brother, assumed the role of Chairman and CEO.
In 2006, Lockheed Martin paid $1.2 billion in cash to purchase PAE. For $700 million in 2011, Lindsay Goldberg purchased the business from Lockheed. In 2016, Platinum Equity purchased the business from Lindsay Goldberg for an unknown sum.
Anna, her brother, and their mother received a substantial cash windfall from the sale of PAE.
You can also read about the fortunes of other famous celebrities by clicking the links given below:
Anna Shay's Personal Life
Anna Shay had a son named Kenny Kemp and was married four times. Cannabis enthusiast Kenny revealed to BuzzFeed in 2015 that he kept a $500,000 collection of bongs in a space that was supposed to be a wine cellar at his mother's estate.
Anna Shay's Real Estate
Anna purchased a Beverly Hills mansion in 2011 for $9.35 million. In April 2020, she put the house on the market for $16 million. In June 2021, it was sold for $13.85 million. Shirley Temple, then eight years old, stayed at the house in 1936. It was constructed in 1926. Known Italian mafia boss Tony Milano owned the house in the 1940s and 1950s. Here is a tour of Anna's former house in video form.
Our website Poptopnews.com has more such articles and latest updates. You can always find it on google by writing pop top news and find it on the top.