Harper's throwing arm was discovered to have a partially damaged UCL in May 2022. Typically, pitchers who suffer UCL (ulnar collateral ligament) damage require immediate Tommy John surgery to correct the issue.
Even though Harper was injured in 2022, he didn't end up on the disabled list. Instead, he persevered through it and finished the season as just a designated hitter. In November, Harper underwent Tommy John surgery. Pitchers are typically out for more than a year following this procedure, but position players recover more quickly.
Just 160 days have passed since Bryce Harper underwent Tommy John surgery.
The top hitter for the Philadelphia Phillies is expected to return much sooner than anticipated. Dr. Neal ElAttrache gave Bryce Harper's surgically repaired elbow the all-clear on Monday, and Jim Bowden of CBS Sports reported that Harper will make his comeback on Tuesday.
It is anticipated that Harper will start for the Phillies as the designated hitter Tuesday night against the Dodgers. With the comment "Aye Pham," Harper appeared to herald his return to Instagram on Monday. You prepared?
You can also check about other famous celebrities by visting the links below:
Bryce Harper Injury: The Untold Story Of Bryce Harper's Quick Return
Actually, it's because Bryce Harper heals fairly quickly. Doctors from the Philadelphia Phillies club observed Harper as he worked out with the team rather than on his own. That might have slightly accelerated his schedule.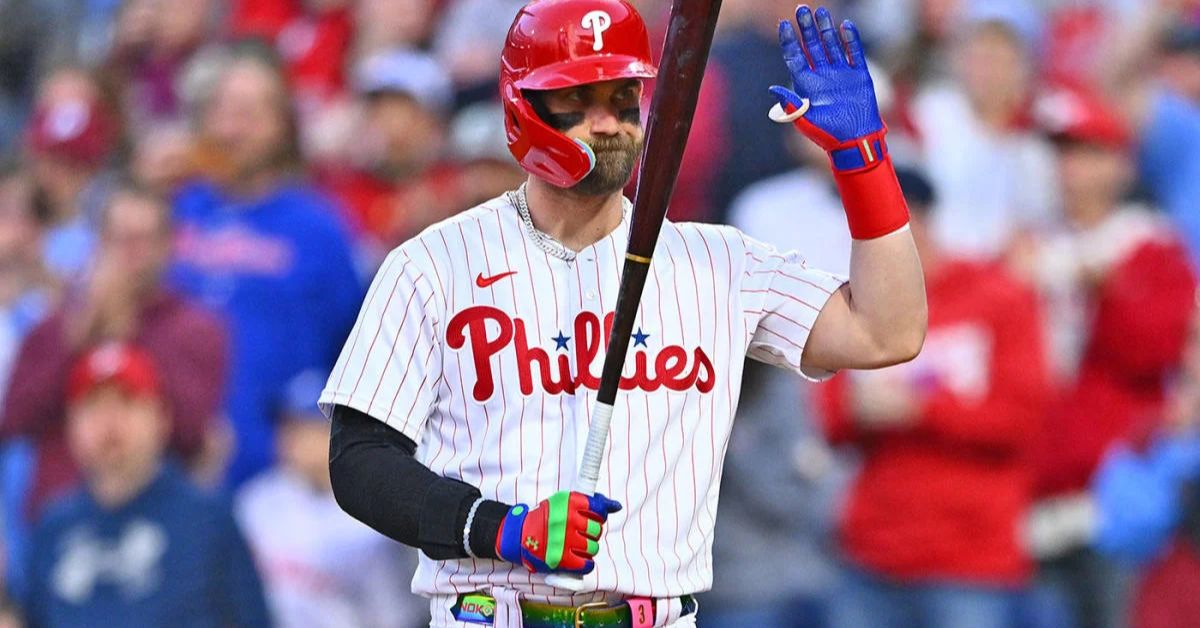 As was previously mentioned, pitchers typically require extra recovery time. They typically aren't able to play for a year, and occasionally much longer. Hitters need less time to stand up again than pitchers do.
However, Harper's return in less than six months is unprecedented. Tony Womack, an infielder, needed 182 days to return to the field in 2004. The Phillies predicted that Harper would likely return around the All-Star break in July when he underwent surgery.
Because he has not yet been given the all-clear to play in the field, Harper is just returning as a batter. Until Harper is given the go-ahead to throw without restrictions, he will continue to serve as the designated hitter.
You can also follow us on our Twitter handle to be in check with all the current happenings.