The famous Canadian singer Celine Dion has been suffering from a rare disease from past few months. Due to the disease she has cancelled many of her shows recently. What is her disease and what she said about it? We will talk about everything related to her disease in this article.
Celine Dion Disease: Is It Curable?
After receiving a Stiff-Person Syndrome diagnosis, Céline Dion disclosed last year in an emotional Instagram video that she would have to postpone and reschedule a number of planned concert dates while she learned more about the uncommon ailment and how it affects her life.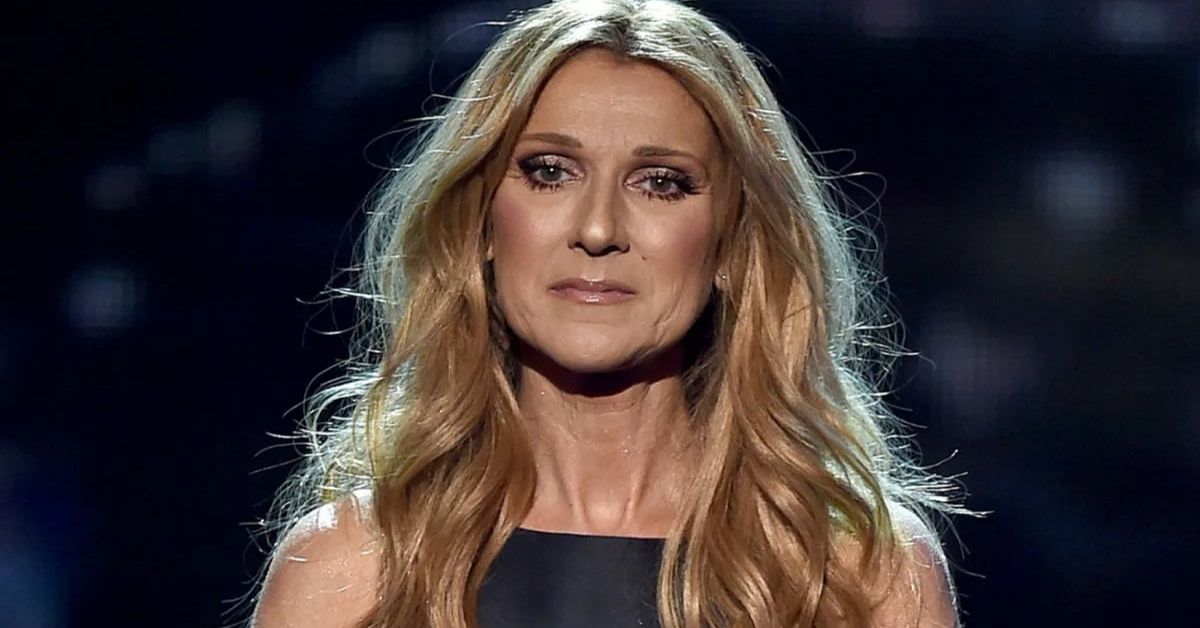 According to the Stiff Person Syndrome Foundation, stiffness, crippling pain, chronic anxiety, and muscle spasms "so violent they can dislocate joints and even break bones" are some of the symptoms of this uncommon and incurable neurological disease that affects the brain and spinal cord.
A tweet regarding the disease of Celine Dion:
Celine Dion

Learnt she's sick with what has been diagnosed as stiff person syndrome—a rare autoimmune disease that causes muscle spasms and extreme tightness. @Drweloveu Can you throw more light on this. pic.twitter.com/AOJkVbZxf6

— Persian Queen 💥 (@teeana_world) May 24, 2023
Only one out of every million persons has received a diagnosis.
You can also check about other famous celebrities by visting the links below:
Maureen Materna is one of them. She was diagnosed with the disease in 2011, and the 74-year-old Ohio resident opened up to PEOPLE about the reality of living with it.
It's a terrible illness, she declares. "Perhaps now that Celine Dion has acquired this, maybe they'll conduct more research. I actually don't think they've done too much research because it's so uncommon. It only exists in one person in a million. What the heck is Stiff Person Syndrome, they'll ask me when I visit the doctor. I was completely unaware of it."
Materna first noticed significant leg, back, and foot discomfort when she was 64 years old. She remembers having 45-minute long foot cramps on a regular basis.
She has always been active and worked out, so when the pain continued, she rushed right away to the emergency department. All tests, meanwhile, came back negative, and Materna appeared to be in excellent physical condition. Before she received an answer, two years and multiple doctors were required.
Since Stiff Person Syndrome is incurable, treatment focuses on symptom management, mobility enhancement, and comfort.
For more latest updates and news, you can follow our website,Poptopnews.com.