Despite the ongoing Hollywood writers' strike, Deadpool 3 has begun shooting. Marvel has given a revised release date for the movie, so it appears that it will hit theaters earlier than we initially anticipated.
If the idea of Deadpool being in the MCU wasn't intriguing enough, we also know that Hugh Jackman will return as Wolverine in the third film. Naturally, Reynolds and Jackman have enjoyed making fun of one another over the official title of the threequel.
Morena Baccarin, who plays Vanessa, and Stefan Kapii, who plays Colossus, are the newest cast members to be confirmed to return. The two, however, are by no means the only intriguing cast additions for the threequel, as we go on to explain below.
Initially, it was revealed that Wendy Molyneux and Lizzie Molyneux-Logelin, writers for Bob's Burgers, had been tapped to pen the screenplay. However, it now appears that the writers of the first two movies, Rhett Reese and Paul Wernick, are also writing the third movie.
Here is all the information you need to know about Deadpool and Wolverine's MCU debuts.
Deadpool 3 Release Date
Deadpool 3 now has a new release date of May 3, 2024, following various alterations. Deadpool 3 was first slated to open in theaters on September 6, 2024, however that date was later pushed back to November 8 and then abruptly moved up six months. That sets the movie in Phase 5 of the MCU, just before Captain America 4's (now-retitled Captain America: Brave New World) summer release.
The first look from the sets of Deadpool 3:
First look at Wolverine and Deadpool in 'DEADPOOL 3'. pic.twitter.com/VH8p17WqMP

— DiscussingFilm (@DiscussingFilm) July 10, 2023
It appears that Shawn Levy, who is directing Reynolds in his third picture with him following Free Guy and The Adam Project, was correct when he said in December 2022 that production would begin "on or about" May 2023.
Colossus actor Stefan Kapii, who is returning to the character, announced on May 2023 via Instagram Stories (via ComicBook) that filming has already begun.d. It will be interesting to watch if the writers' strike has any impact over the next weeks.
You can also read about other upcoming seasons by visiting the links below:
Cast of Deadpool 3: Who will Appear in Deadpool 3?
Ryan Reynolds' return as Wade Wilson, nicknamed Deadpool, was inevitable, and he's joined by some big names.
Hugh Jackman will play Wolverine in his first MCU appearance, as was already established. Although the specific canonical workings are still unknown, we anticipate there will be some multiversal antics.
"All because of this device they have in the Marvel world of moving around timelines now, we can go back because it's'science,'" Jackman said back in December 2022. The Logan timeline was important to me and, I believe, to the fans as well, so I don't have to mess with it.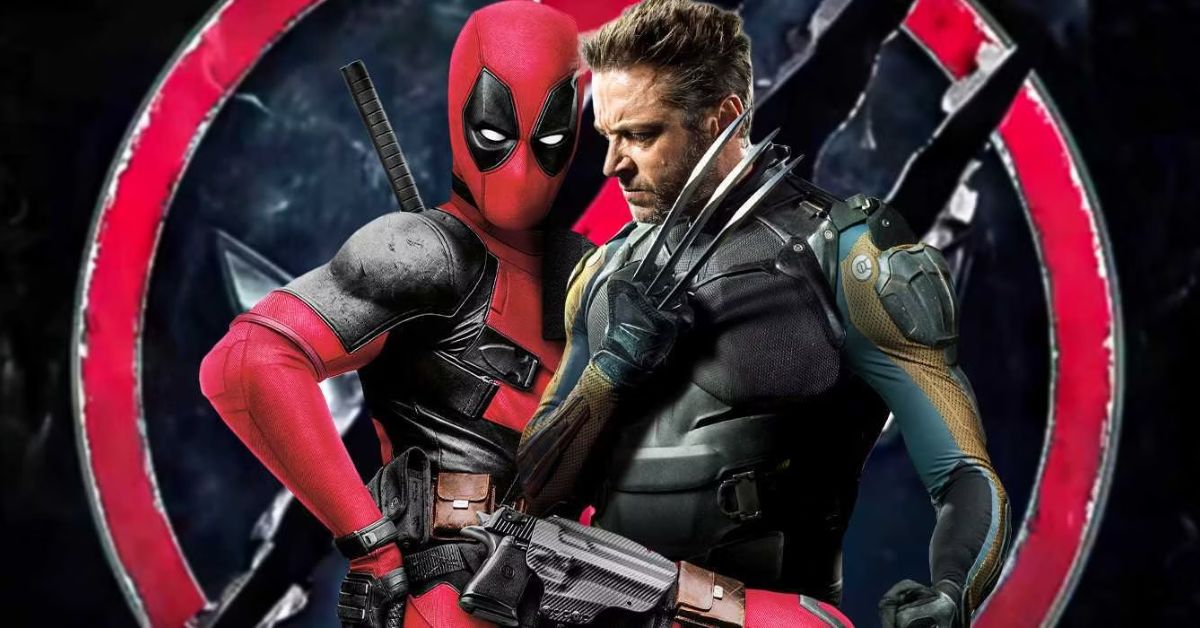 Reynolds technically already appeared in an MCU advertisement alongside the character Korg from Thor: Ragnarok, and he also made an appearance in the Avengers Campus ride Avengers Assemble: Flight Force.
The announcement that Emma Corrin will play the movie's main antagonist is another exciting new development for the larger Marvel universe. Although we don't yet know who they will be portraying, we are satisfied with their casting.
When will the new Deadpool 3 Trailer be released?
The third movie is now under production, but a trailer won't be available for some time. Reynolds will undoubtedly have a humorous social media post prepared for the shooting, though.
The movie Deadpool 3 will hit theaters on November 8, 2024. You can watch Deadpool and Deadpool 2 right now on Disney+.
Our website Poptopnews.com has more such articles and latest updates. You can always find it on google by writing pop top news and find it on the top.