Ubisoft does not currently have any plans to release The Division 3, despite the popularity of the original two iterations.
Even if things could change in the future, insiders at the firm have told Insider Gaming that no new mainstream installment of the series is currently in the works.
To rave reviews, The Division debuted for the first time in 2016. The Division 2, which has sold more than 10 million copies overall, came after that in 2019.
The Division 2's most recent season event, which is now in Season 10, is based on the life of General Peter Anderson. Stopping Anderson from making a deal with the Black Tusk, which would spell The Division's demise, is the goal of the current season.
A message from #TheDivision2 team. pic.twitter.com/KuPiz7t9PL

— Tom Clancy's The Division (@TheDivisionGame) February 9, 2023
Due to bugs that were created while the game was being developed, the next significant update is currently behind schedule.
Also Read:
Ubisoft issued a statement at the time stating, "While creating the update that would fix the problem, we encountered an error that brought down the build generation system for The Division 2."
Players Of Division Can Only Do What They're Doing Currently
Players will still need to police New York City and Washington, D.C., as there are no plans for The Division 3 at this time. Red Storm Entertainment is still working on the spinoff The Division Heartland for those who can't wait for more episodes of the overall series.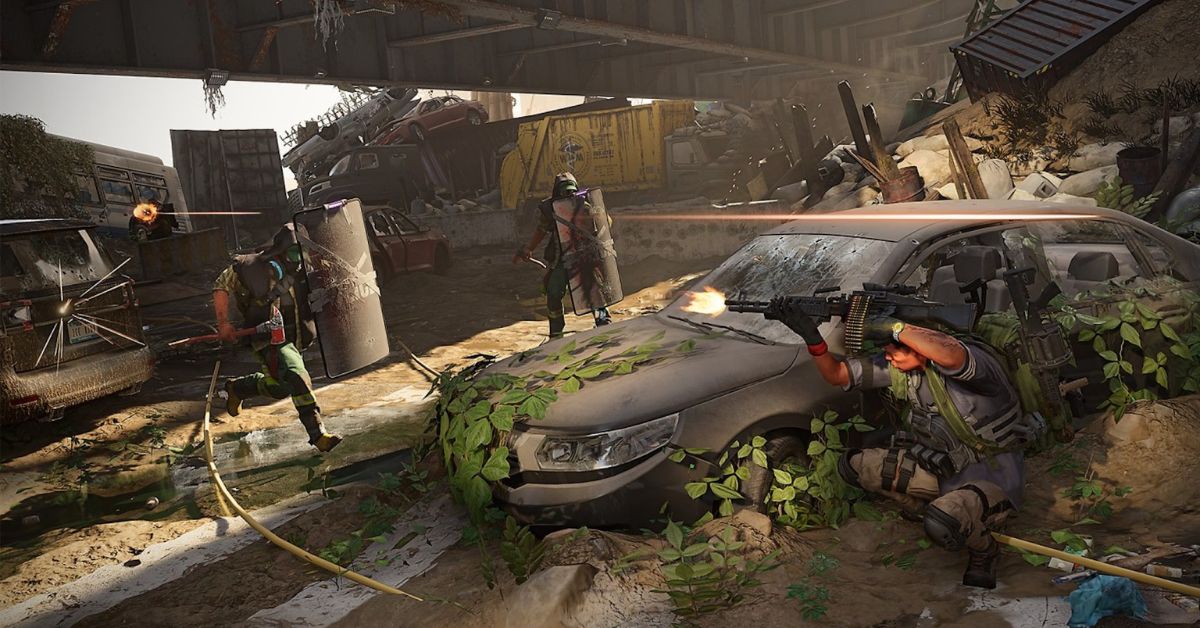 The game will be available for free to play and offer up to 45 players PvPvE gaming in addition to a fully PvE phase where players complete objectives and gather loot. The game's 2023 release date has been postponed from its initial 2022 date.
The anticipated release date for the game has not changed as of the time of writing. When it is launched, it will be compatible with PC, PlayStation 5, Xbox Series X|S, Xbox One, and PC.
You can bookmark our website, Poptopnews.com  for more related articles and the latest updates.