"Fast X" appears to be gaining ground at the global box office, despite the fact that the 10th installment of the "Fast and Furious" franchise garnered mixed reviews. By unseating "Guardians of the Galaxy Vol. 3" and claiming the top spot at the box office this past weekend, "Fast X" made a strong launch.
Now is the time to inquire as to when "Fast X" will be made available on an OTT platform. The producers of the "Fast and Furious" film franchise have not yet made a formal announcement regarding the "Fast X" OTT release date.
Fast X OTT Release Date
There is no official word regarding Fast X's OTT release. However "Fast X" will most likely be broadcast on the Roku Channel, Starz, and Peacock due to the various agreements Universal Pictures has for the distribution of its movies. It seems unlikely that the movie will air on Disney Plus, HBO GO, or Netflix.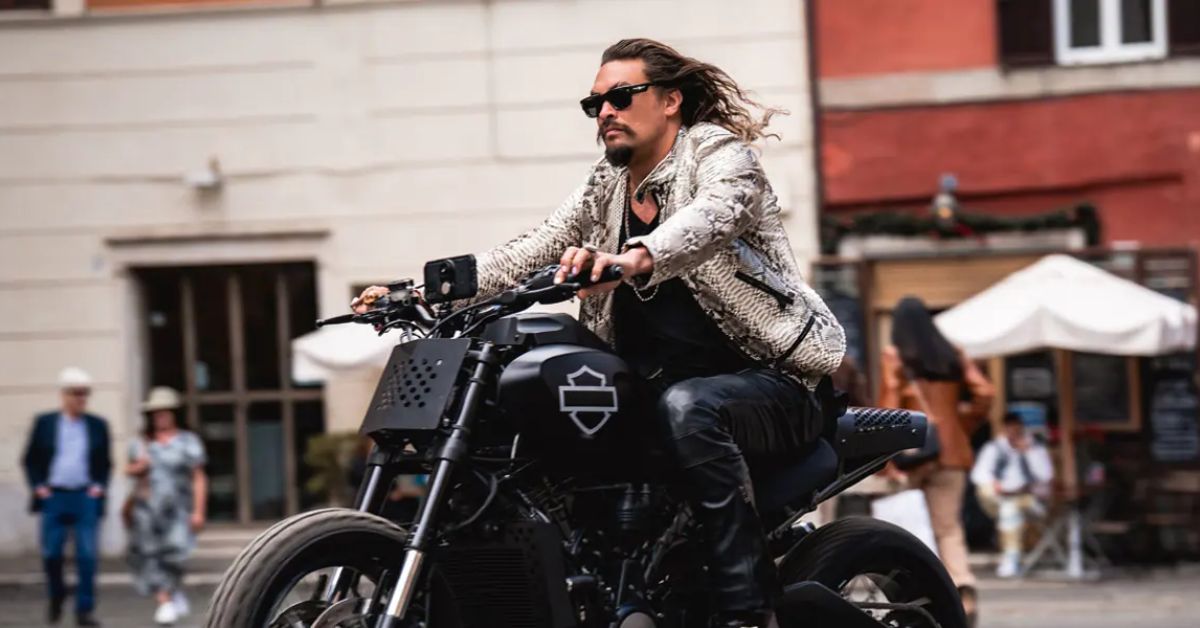 Along with Vin Diesel, Michelle Rodriguez, Tyrese Gibson, and Jordana Brewster, "Fast X" also features Brie Larson, Rita Moreno, Tyrese Gibson, Michelle Rodriguez, and a villain played by Jason Momoa. Justin Lin's replacement as director, Louis Leterrier, welcomes a number of newcomers as well. The cast is continually expanding and includes Jason Statham, Charlize Theron, Scott Eastwood, and Helen Mirren.
You can also read about other upcoming games by visiting the links below:
The $6 billion franchise's final entry, Fast X, garnered mixed reviews and currently has a 54% rating on Rotten Tomatoes. Due to its intense action and violent moments, language, and some suggestive content, the Universal Pictures picture "Fast X" has been granted a PG-13 rating by the Motion Picture Association of America. Running time in total is 134 minutes.
Fast X is now playing in theaters:
neXt level. #FASTX is the number one movie in the world. Watch only in theaters now. Get tix: https://t.co/kn1tIDOB2c pic.twitter.com/z6243gsYXc

— The Fast Saga (@TheFastSaga) May 22, 2023
When Did Fast X Release?
On May 12, 2023, Fast X had its world premiere at The Space Cinema Roma Moderno in Rome. It was first released by Universal Pictures on May 17 in a number of nations in Europe and South America. It was released in the US and Canada on May 19.
You can follow us on our Facebook page, if you liked our content.