Netflix currently offers the second part of Firefly Lane season 2. Most people watched Part 1 shortly after it was released in December 2022. Viewers will finally get to see the conclusion of Tully and Kate's journey after a four-month wait.
At the conclusion of the first episode, Kate finds out she has advanced breast cancer. Her terrifying health prognosis hasn't stopped her from worrying about her best friend Tully, with whom she's not on good terms right now. When Kate realizes she needs a shoulder to lean on, she dashes to Tully's apartment, but she's already left for Antarctica.
After the first season ended on a heart-pounding cliffhanger, fans eagerly anticipated Firefly Lane's comeback. How many episodes of Firefly Lane are there in Part 2? There were nine in Part 1. It is what? Continue reading.
Firefly Lane Season 2 Part 2 Episodes
Seven episodes make up Part 2 of the second season of Firefly Lane. Each episode lasts between forty and fifty minutes, with the exception of the hour-long season finale. We advise watching the final episodes with a small group of close friends since we fully expect you to cry your eyes out.
MUST CHECK:
Firefly Lane Season 2 Part 2 Episodes Titles And Runtimes
The remaining episodes' titles and durations are shown below:
Episode 10: "All The World's A Stage" (44 minutes)
Episode 11: "The Breast Is Yet To Come" (49 minutes)
Episode 12: "Time After Time" (47 minutes)
Episode 13: "Can't Fight This Feeling" (51 minutes)
Episode 14: "I Can't Go On, I'll Go On" (55 minutes)
Episode 15: "Moondance" (54 minutes)
Episode 16: "This Must Be the Place" (70 minutes)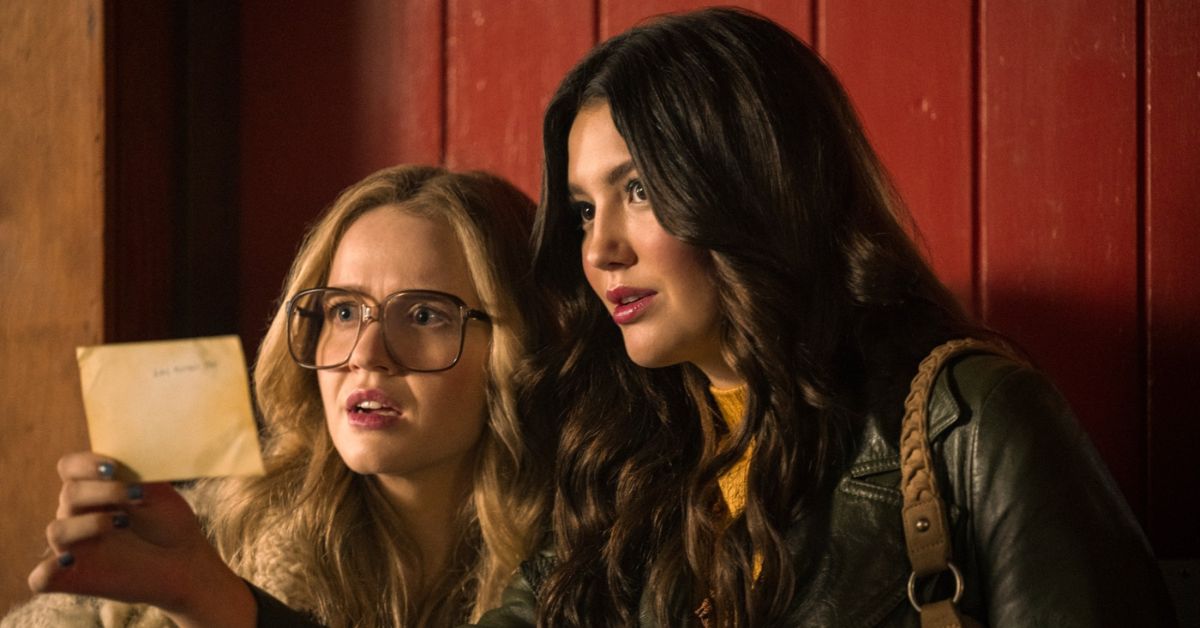 The combined runtimes of 370 minutes make Part 2 6 hours and 10 minutes long. Therefore, you could watch Firefly Lane season two part 2 in a single day if you so desired.
Given that Season 2 Part 2 of Firefly Lane is now available on Netflix, will you watch the remaining episodes?
Our website Poptopnews.com has more such articles and latest updates. You can always find it on google by writing pop top news and find it on the top.