More than two years after Dominion Voting Systems filed the lawsuit, the $1.6 billion defamation lawsuit against Fox News began this week. Dominion is suing the right-wing news outlet for making bogus claims that Donald Trump's loss in the 2020 presidential election was manipulated using Dominion's voting devices.
Dominion might have an advantage this week in court. Fox News requested that the case be dismissed, but Delaware Superior Court Judge Eric Davis denied that motion in March. According to the judge's ruling, the case's evidence "demonstrates that [it] is CRYSTAL clear that none of the statements relating to Dominion about the 2020 election are true."
According to the judge's decision, the jury in the case will instead be considering whether Fox News intentionally produced misleading assertions in order to harm Dominion rather than whether those statements were inaccurate.
Fox News Net Worth
The $1.6 billion award would not have a substantial impact on Fox News' overall net value if Dominion prevails in its lawsuit against the network. As of this writing, Fox News Net Worth is $16.44 billion, according to Macrotrends.
You can also read other net worth related articles by clicking on the links below:
Who Is Fox News' Owner?
A cable network owned by Rupert Murdoch, Fox News is a branch of his media conglomerate. Murdoch has a $7.69 billion net worth.
After this massive $787.5M payout by Fox News, let's take a look at the other open lawsuits when it comes to the Trump Election Lies.

Conservatives and conservative media are in trouble:

Dominion is Suing
– Fox News – Won $787,500,000.00
– NewsMax – pending
– OANN – pending
-…

— Brian Krassenstein (@krassenstein) April 19, 2023
The lawsuit filed by Dominion also targets Murdoch and any possible influence he may have had on Fox News' reportage. According to a deposition, Murdoch allegedly admitted that he was aware that several Fox News pundits had accepted Trump's fraudulent assertions that the election had been rigged but had taken no action to refute the accusations.
How Would Fox News Fare If Dominion Triumphs?
Even while Fox News won't suffer a significant financial loss if Dominion prevails in its slander action, the news network might alter how it covers future races. Viewers of Fox News can observe a shift of personnel at the news desk.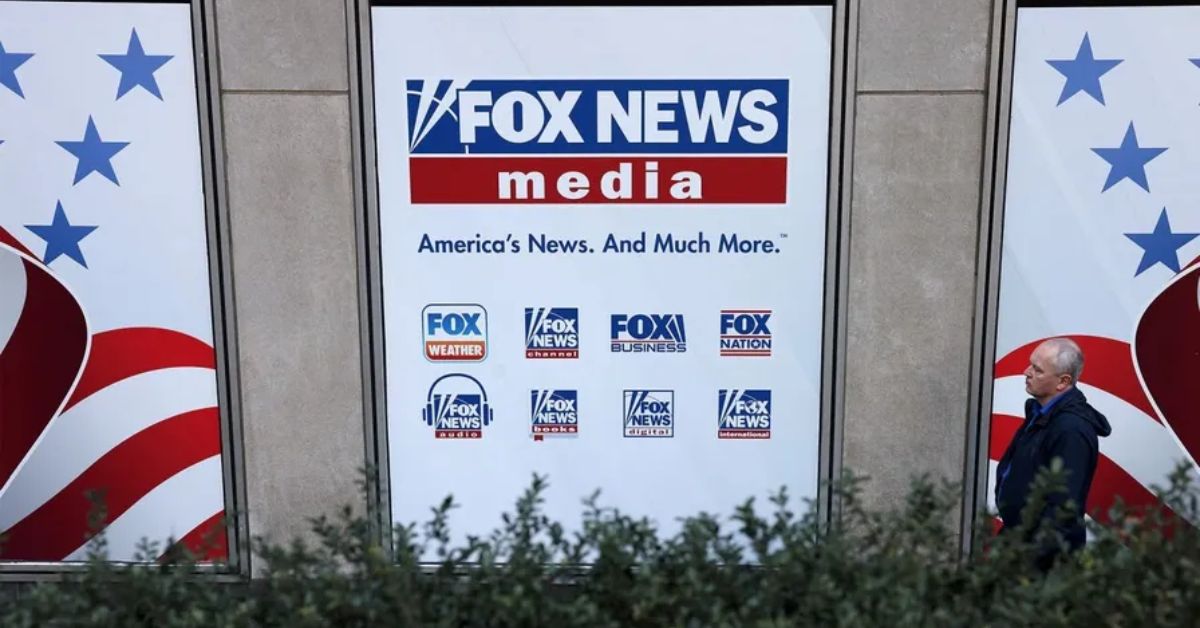 Another defamation action against Fox News may be impacted by the resolution of the Dominion v. Fox News dispute. Fox Corp. is being sued for $2.7 billion by Smartmatic, another provider of voting equipment, because the network repeatedly repeated Donald Trump's bogus claims that the election had been rigged.
According to Axios, if Dominion wins, a flood of litigation against media organizations could follow.
What Happens If Fox News Triumphs?
If Fox News prevails in the defamation lawsuit, the effect on the media might be greater. According to Axios, some analysts worry that a Fox News victory might herald the end of the golden age of journalism. In order to draw readers, certain newspapers used yellow journalism in the late 19th century, exaggerating and sensationalizing recent events.
According to Catherine Ross, a constitutional law professor at George Washington University, "a Fox victory would open our society up to a return to what used to be referred to as the yellow journalism of the late 19th century, like the Hearst newspapers that led to wars."
I hope you liked our article. For more such articles, you can bookmark our website, Poptopnews.com.