American stand-up comedian and actor George Edward Lopez. His career as an actor, stand-up comedian, and host of late-night talk shows has earned him the most acclaim.
From 2002 until 2007, George not only co-created but also executive produced "The George Lopez Show".
Despite having 120 episodes over six seasons, the show is still well-liked in syndication. In addition to his many other projects, he also produced the acclaimed film "Real Women Have Curves."
George Lopez Net Worth And His Annual Salary?
George Lopez's estimated net worth is $45 million as of 2023. For the five years the sitcom ran, Lopez was paid $12 million every season.
As a first-time co-creator/executive producer, Lopez was entitled to 6.5% of revenues when the show went into syndication in the fall of 2007.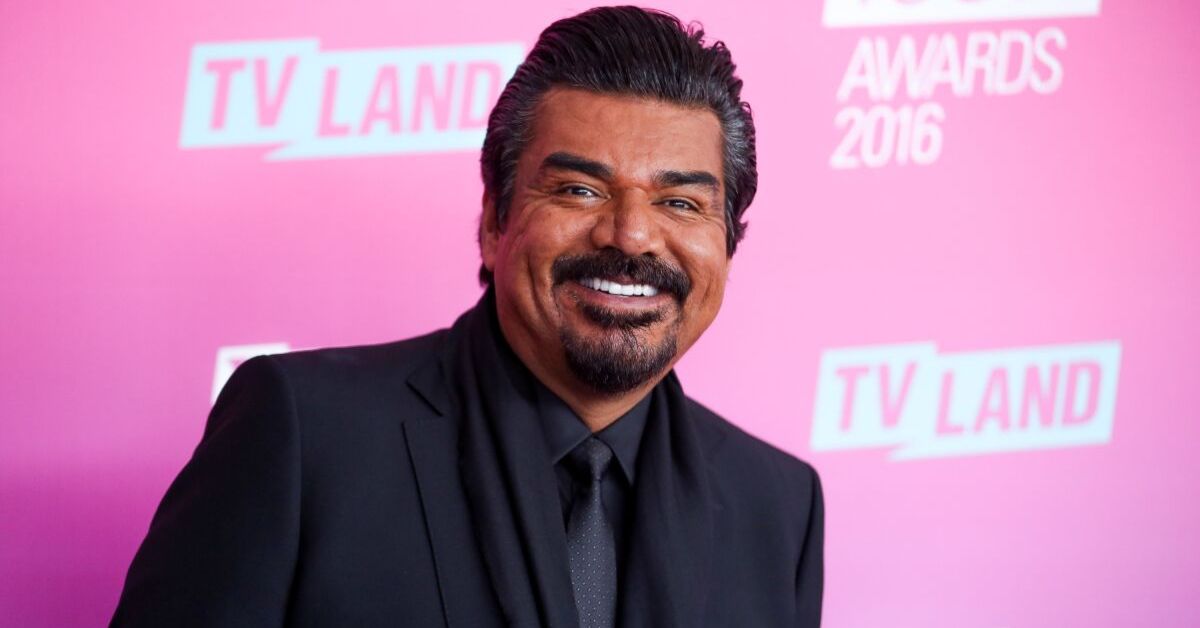 According to rumors, George Lopez received $20 million from Syndication. He also performs stand-up comedy in front of sold-out crowds and earns an additional $8.5 million a year from it.
You can also read about the fortunes of other famous celebrities by clicking the links given below:
Investment In Real Estate By George Lopez
George and his then-wife Ann paid $1.349 million for a home in LA's Toluca Lake neighborhood in 2001. In 2004, this home's asking price was $1.85 million.
They purchased a brand-new home in Toluca Lake in the same year for $2.495 million. Ann received the house's deed from George after the couple divorced in 2011. Ann sold the home to actress Jean Smart for $5.25 million in December 2022.
In September 2014, Lopez paid $2.67 million for a house in Los Feliz, California. The 4,100 square foot, Mediterranean-style home has four bedrooms, 3.5 bathrooms, and comes furnished. It is situated on a gardened, third of an acre property.
All of these amenities are available in the home, along with a private master suite with a balcony, a pool and patio area in the backyard, views of the city from two-story windows, and a wine room.
I hope you liked our article. For more such articles, you can bookmark our website, Poptopnews.com.