DOLLY Parton is one of the most popular musicians of all time, with a worldwide fan base and album sales of over 100 million.
Fans from all over the world go to Dollywood to see the international celebrity.
How Old is Dolly Parton Right Now?
Dolly Parton turned 77 last week and continued her reign as the undisputed leader of the country music genre. Despite the fact that she is a year older (and had proclaimed, rather melancholy, at the end of the previous year that her touring days are done), Parton is approaching this new rotation of the earth with a renewed sense of optimism.
In a recent interview with Yahoo Life, she discussed aging and revealed that she never gives it any thought "in terms of years." Instead, she evaluates her life based on the things she has done.
"People say, 'How do you stay so young?' and I say, 'Because I don't have time to age,'" Parton joked in the interview. "That's really kind of my line, but it's true … I'm turning 77 and I think, 'Golly, how did I get that old?' The time just kind of flew by, but you base it more on what you've got ahead of you instead of what's behind you."
"I think: I've gotta work. I've gotta make hay while the sun shines," she continues. "I have been blessed in my life to have done so many things. They say wisdom comes with age, and if that's the truth then I ought to be really smart by now because 77 is a big number."
Upon becoming another year older, the celebrity shared a video on Instagram with the caption, "I decided I'm not gonna get, I'm gonna give." She certainly did. To mark the occasion, Parton has just released a new song in the spirit of "starting the new year on a positive note."
She explains that the new song, "Don't Make Me Come Down There," is written from "God's perspective—wondering what we're doing with our lives."
Dolly Parton Net Worth
The singer Dolly Parton has an incredible $650 million in wealth. She is worth hundreds of millions of dollars because of her successful careers in music, acting, songwriting, film production, business, and branding.
Considering she has composed some of the most renowned songs in the world, including "I Will Always Love You—which topped the charts both for her original album and for Whitney Houston's classic cover—it's not surprise Parton has earned this vast wealth.
How Many Children Does Dolly Parton Have?
Dolly Parton does not have any children of her own. She has said, "I didn't have children because I believed that God didn't mean for me to have kids, so everybody's kids could be mine, so I could do things like Imagination Library because if I hadn't had the freedom to work, I wouldn't have done all the things I've done."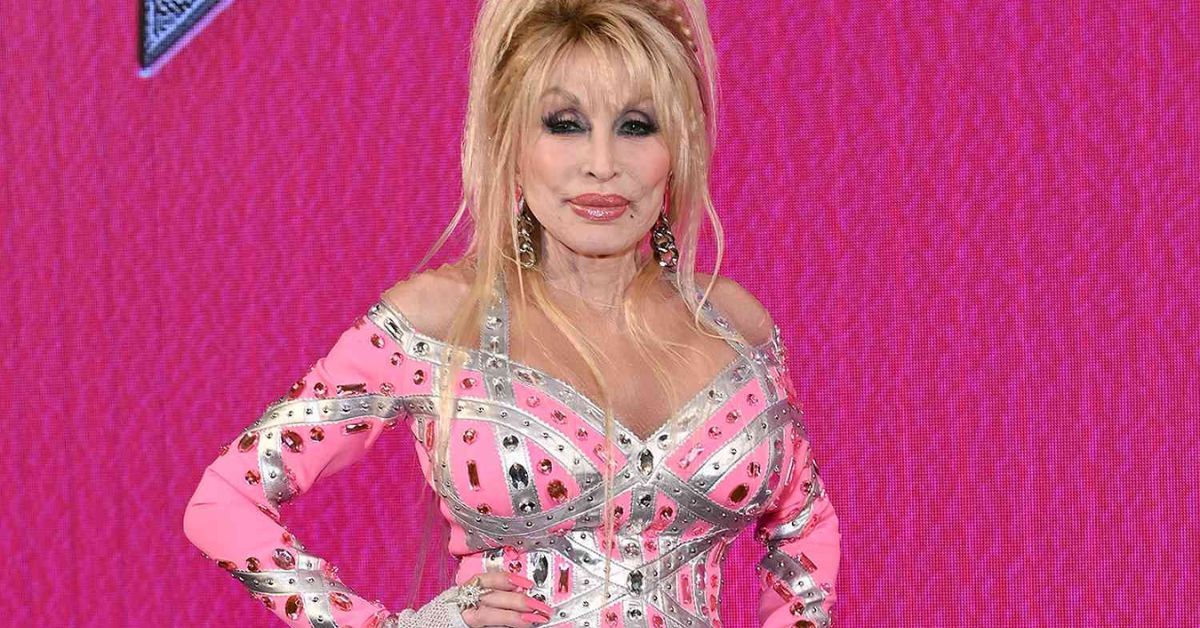 One of the numerous charities that Parton has supported financially and personally is the Imagination Library. From the time a child is born in a program region until they start school, they will get free books in the mail.
With the below link, you may read about the relationships of other celebrities: