American actor Jason Beghe has worked in both film and television. The NBC police drama television series "Chicago P.D." features Detective Sergeant Hank Voight, who is played by Jason Beghe. He previously appeared in repeat episodes of "Picket Fences," "Melrose Place," "Chicago Hope," "American Dreams," and "Californication." Beghe has also worked on the movies "Monkey Shines," "Thelma & Louise," "G.I. Jane," and "Safelight."
Jason Beghe Net Worth
Jason Beghe Net Worth is $9 Million currently. On March 12, 1960, Jason Beghe was born in New York City. He has three siblings, one of whom is the musician Francesca. Beghe attended the Collegiate School, a private boys' preparatory school, when he was younger.
He became friends with David Duchovny and John F. Kennedy Jr. there. Kennedy's Secret Service team kept an eye on Beghe and Kennedy as they socialized frequently outside of school. Beghe pursued a higher education at Pomona College in California. He was a model in Europe before he began acting.
You can also read about the fortunes of other famous celebrities by clicking the links given below:
Chicago P.D. Salary Of Jason Beghe
Jason makes $250,000 per episode of Chicago P.D. When royalties are taken into account, that comes to about $6 million annually.
Scientology And Personal Life Of Jason Beghe
Beghe wed Angie Janu in 2000, and the two of them had two kids. 2019 saw the couple's divorce. The conditions of their divorce stipulated that Sarah would have a home in Malibu and Jason would keep a lavish condo in Chicago, which served as his principal location when filming for the Chicago TV franchise.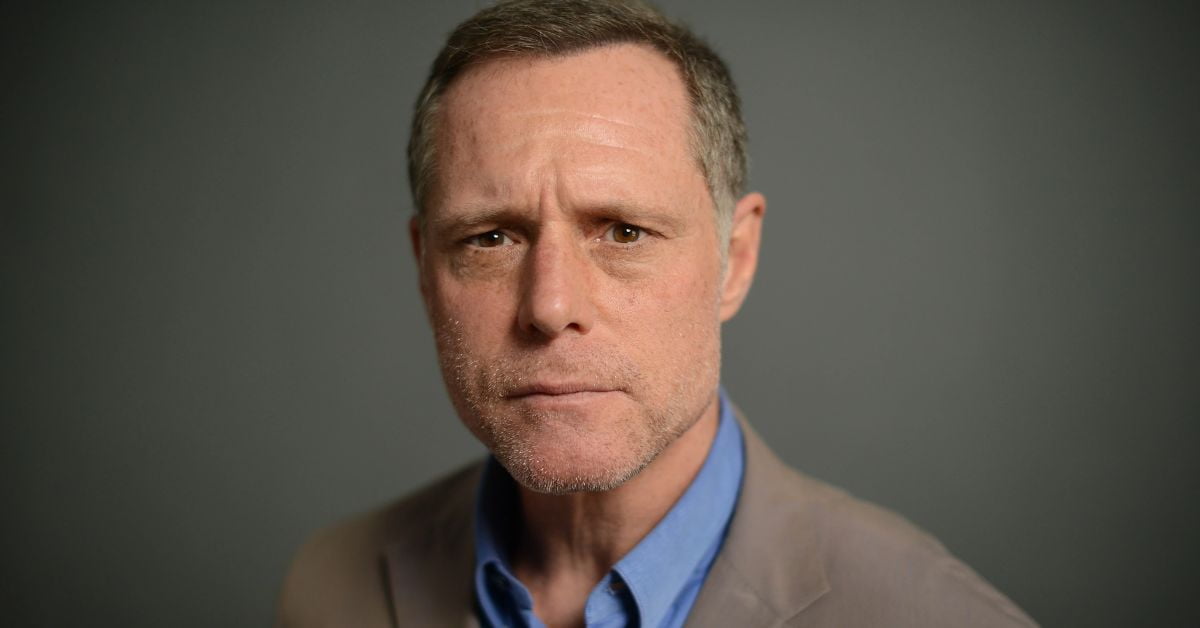 Beghe was introduced to Scientology while taking acting courses from Scientologist Milton Katselas, and for a while he was a well-known Scientologist. He participated in a Church of Scientology television ad campaign in 1999, and in 2005 he made another appearance in a promotional film.
Over a period of 12 years, Beghe guessed he gave the Church about $1 million. He made the decision to leave Scientology in 2007, and in 2008 he started openly denouncing the Church. Beghe later took part in a number of anti-organization demonstrations and flew to Europe to lobby for the creation of warning signs against joining it.
He took part in the 2010 BBC program "The Secrets of Scientology," when he discussed his decision to quit the faith. Beghe later made an appearance in Alex Gibney's HBO documentary "Going Clear," which was based on Lawrence Wright's book of the same name.
You can follow us on our Facebook page, if you liked our content.