Jesse Powell, a musician best known for his late-'90s hit "You," has passed away, according to a statement from his family. He was 51. According to the statement, the musician, who was revered by many as an R&B hero, "passed away peacefully" at his Los Angeles home. Powell's family has not disclosed any information regarding the specifics of his passing.
Who Is Jesse Powell?
Powell was reared alongside his siblings Trina, Tamara, and Jacob after being born in Gary, Indiana. In 1993, producer Carl Roland in Kansas City became interested in the family after they appeared in local talent programs. Louis Silas signed him to his Silas Records label after seeing him perform.
He completed work on his debut record three years later. Powell, Sam Salter, and Laney Stewart wrote his first single, "All I Need," which was published in March 1996 and reached a top position of #32 on the Billboard R&B chart. On March 12, 1996, he released his self-titled album, which debuted at #35 on the Billboard R&B list and #32 on the Billboard Heatseekers chart. The following single, a cover of the Enchantment song "Gloria" from 1976, peaked at number 51 R&B.
In 1998, Powell released the lead single from his second album, "I Wasn't with It," making it the first of his songs to rank on the Billboard Hot 100 (#85 US, #25 R&B). Powell then started working on his third album.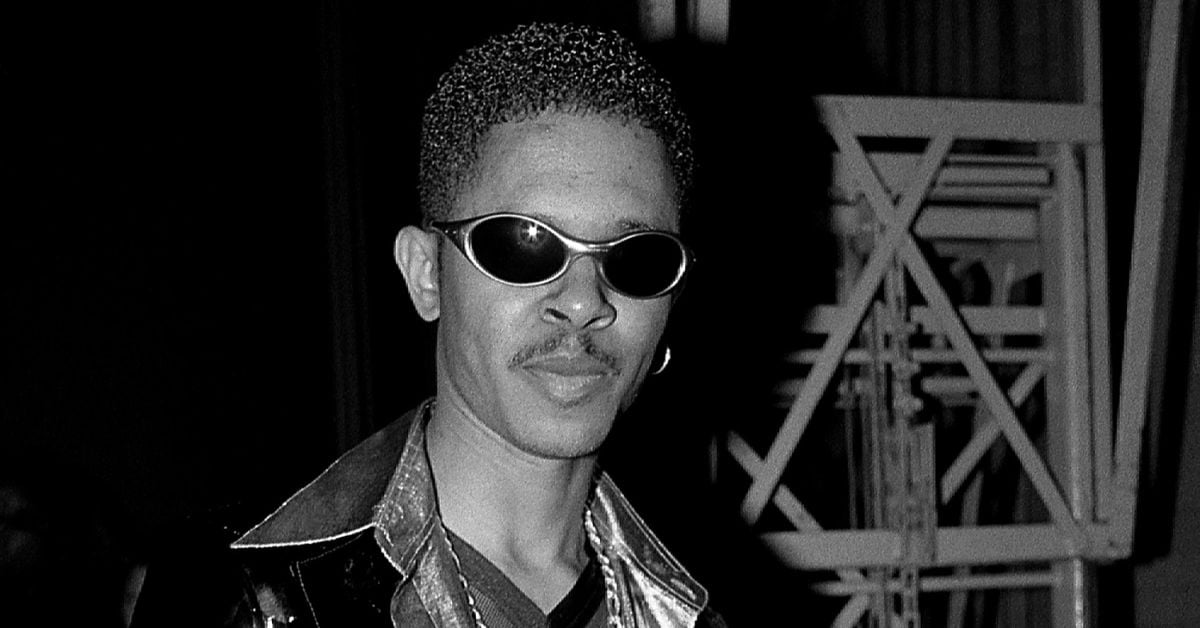 His second album, "Bout It," was released on September 8, 1998, and immediately shot to the top of the Heatseekers chart thanks to the single's success. His biggest hit was "You," the second single from the album, which was released in February 1999 and peaked at #2 on the Billboard Hot R&B/Hip Hop Songs chart and #10 on the Billboard Hot 100. The album received a gold certification from the RIAA and peaked at #15 on R&B and #63 on the Billboard 200. Also, read about Sara Lee
Powell's debut single on the label after Silas Records and MCA Records merged was "If I," which was released in 2000 and reached its R&B chart high at No. 58. JP, his third studio album, debuted at #18 R&B and #71 on the Billboard 200 on March 27, 2001. Along with Powell promoting the album, a second single, "Something in the Past" (#67 R&B), was released. He departed the label and joined Riviera Records in 2002. On October 14, 2003, Jesse, his fourth studio album, was made available. It was accompanied by the songs "By the Way" (#99 R&B) and "Touching It Tonight" (#85 R&B).
Jesse Powell Death
Jesse Powell, an R&B singer best remembered for his seductive 1998 song "You," has passed away at age 51. The musician's sister, singer-songwriter Tamara Powell, shared the news of his passing on Tuesday (Sept. 13) and paid tribute to her brother in an Instagram post. Also, read about John Denver
Powell "died away peacefully" at his Los Angeles home, she claimed in a statement attributed to the singer's family, "and it is with a heavy heart that we announce the demise of our beloved son, brother, and uncle Jesse Powell." The statement said, "The family requests for privacy at this time as we mourn this immeasurable loss and honor his legacy." "Jesse loved music, and he loved his fans even more because they helped him succeed throughout his career. We want each of you to know how much you meant to him.
Tamara Powell stated in another post, "You were the finest big brother ever, in addition to being one of the best R&B male vocalists out there. I really did adore you. I'm grateful that we were so close despite being a constant mess. Powell's demise had not yet been given a cause of death, and Billboard had not independently verified it as of the time of publication.
Powell, whose sisters Trina and Tamara are both singers, was born on September 12, 1971, in Gary, Indiana. In addition to his self-titled debut in 1996, Powell also released 'Bout It in 1998, JP in 2001, and Jesse in 2003.
The song "You," which was featured on Powell's 1996 debut and also appeared on Powell's 1998 album "Bout It," peaked at No. 10 on the Billboard Hot 100 and has since received approximately 13 million Spotify streams.
Also, check our related articles: