Katy Perry is a well-known musician all over the globe; her breakthrough came with the release of hit singles like "I Kissed a Girl" and "Firework." It's unusual to meet someone who doesn't know who she is because of how well-known she is.
But how much money does Katy Perry have? Considering she was the host of American Idol, her popularity and subsequent wealth are perhaps not surprising. Keep reading to find out some surprising information regarding Katy Perry's wealth.
Katy Perry Net Worth
Katy Perry is an American musician who also serves as a judge on reality shows. There is $330 million in Katy Perry's bank account. Katy Perry has been one of the most-paid performers for the past decade.
Katy Perry made $30–$50 million year from 2009–2014 thanks to record sales, merchandise, tours, and sponsorships. She made almost $135 million between June 2014 and June 2015. She made $60,000,000 between June 2018 and June 2019. She made $40 million between June 2019 and June 2020, with $25 million of that coming from presenting American Idol.
Katy Perry: A Multi-Platinum Recording Artist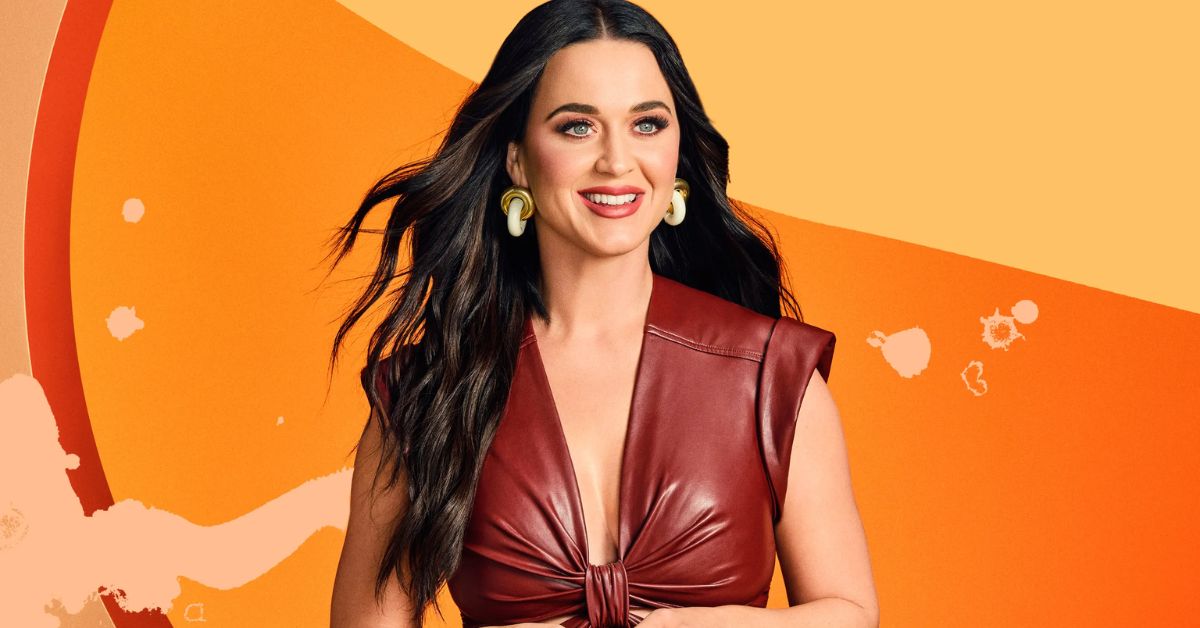 With 37.6 million units sold as of January 5, 2012, Perry is the sixth best-selling digital artist in the United States. Perry started on her second headlining tour, the California Dream Tour, in February 2011 and continued through January 2012.
The tour earned $59.5 million worldwide. Paramount Picture's release of her autobiographical documentary "Katy Perry: Part of Me" on July 5, 2012, earned $32.7 million around the world.
Released on October 18, 2013, "Prism" is her fourth studio album and has now sold over 4 million copies as of August 2015. Perry's Prismatic World Tour, which ran from May 2014 to October 2015 in support of the album, sold nearly 2 million tickets and grossed $204.3 million globally.
On February 1, 2015, she headlined the halftime show at Super Bowl XLIX, which drew in more viewers (114 million) than the actual game itself.
Perry announced the launch of her own Capitol Records imprint, Metamorphosis Music (later renamed Unsub Records), on June 17, 2014. Released on June 9, 2017, her fifth studio album "Witness" was supported by a tour titled Witness: The Tour, which ran from September 2017 to August 2018. The year 2020 saw the release of Perry's sixth studio album, titled simply "Smile."
After hearing evidence that Perry's "Dark Horse" stole ideas from Flame's "Joyful Noise" from 2008, a jury in July 2019 ordered Perry to pay Flame $550,000 in damages.
You can read the following posts if you're interested in reading more about the lives of other celebrities:
Katy Perry Buys and Sells Homes Like a Pro
Katy agreed to buy an 8.5-acre lot from the Los Angeles Catholic Archdiocese for $14.5 million in 2014. The lot included a home built in the 1920s. The agreement called for the three nuns living there to receive $10 million in cash and $4.5 million in the form of another property.
A few months later, however, the nuns who had been living in the mansion for decades made a separate deal to sell it to a businesswoman named Dana Hollister for a somewhat greater price than what would have been paid to their order. This sparked a legal dispute that lasted for several years.
In fact, one of the nuns passed away while testifying. Dana was eventually fined $6.5 million for disrupting the deal. As of 2023, Katy's attempt to purchase the hilltop convent is still in limbo, as her option to purchase the home had already expired in August 2019.
She bought a Beverly Hills property for $19 million in 2017. She put the house up for sale in March of 2022 for $19.5 million, but she only got $18 million for it.
She bought another Beverly Hills mansion for $7.5 million in 2018. Katy lived there with her family until 2020 when she chose to sell it for $8 million.
Katy sold two adjacent homes in the Runyon Canyon neighborhood of Los Angeles for a total of $12.3 million in 2019, just as the nun court case was coming to a close.
Katy and Orlando bought a mansion in Montecito, California, for $14.2 million in October of 2020. The property is on about 9 acres. In this video, we visit:
Perry dropped $11 million in 2023 on a three-bedroom Los Angeles penthouse with hardwood floors and a theater room.
You can follow us on Twitter if you'd like to see how much other well-known celebrities are worth, where we have consistently kept you informed with the most recent and newest news breaking stories.