The situation has undoubtedly been stressful for everyone associated with the show, as difficult as it has been for Yellowstone to know if and when the show would return to wrap up its fifth season.
The remaining episodes will film and air later this year and will serve as Yellowstone's swan song, paving the way for a brand new sequel spinoff. Following months of rumors about star Kevin Costner's alleged scheduling demands, the actor's wife Christine Baumgarten made the stunning move to file for divorce. What forced her to take a such tough decision? We shall find out in the next paragraph for the exact cause of Kevin Costner Divorce.
Kevin Costner Divorce: What Forced His Wife To Take Such Decision?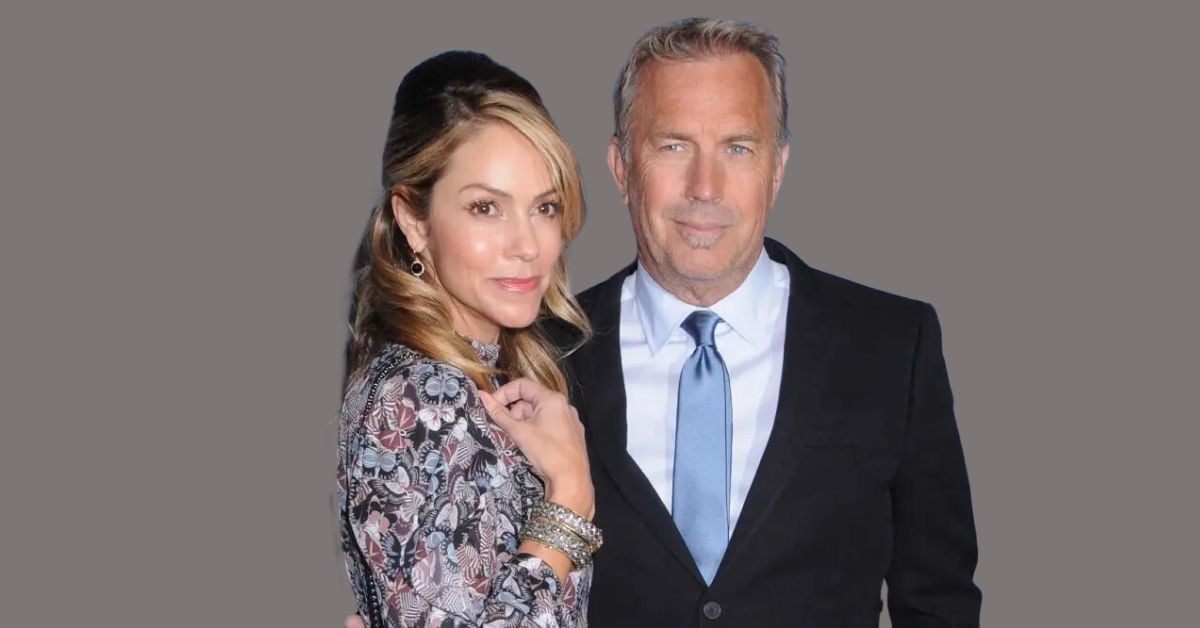 It was said that the Emmy-winning actor was "blindsided" by the divorce news, but a source close to the former couple says there's more to those scheduling rumors, and that Costner shouldn't have been at all startled.
A tweet from Page Six featuring Kevin Costner's wife having an outing with her daughter.
Kevin Costner's estranged wife steps out with daughter Grace amid divorce https://t.co/DpwsgSoo7d pic.twitter.com/AvrJ7loH1y

— Page Six (@PageSix) May 8, 2023
These most recent allegations are related to an earlier story that was focused on the idea that Christine Baumgartner gave Costner the ultimatum to depart Yellowstone and its extensive filming schedule. The John Dutton actor allegedly did make her desires known to the Western drama's creators, only to sabotage that goodwill with more Hollywood endeavors, according to OK Magazine. The source for the outlet stated as follows:
"Kevin paid her lip service by demanding a more favorable shooting schedule on Yellowstone. But then he threw gasoline on the fire by using that time to focus on his Civil War project."
According to rumors, Baumgartner wanted Costner to leave Yellowstone so that he could be a more involved father to their three children, Cayden, 15, Hayes, 14, and Grace, 12, and help with their upbringing. Therefore, if he did successfully persuade co-creator Taylor Sheridan and company to agree to a more accommodating production schedule, it appears that he did it at least initially with good intentions.
Also check about relationship status of other famous celebrities by clicking the links below:
But it seems like the Oscar-winning director wasn't content to simply hang out without some kind of project to keep him busy now that he has reclaimed his notoriety and footholds in the entertainment world.
Nevertheless, it's unclear exactly which of Kevin Costner's planned films was meant to be referenced by "his Civil War project." Back in October 2022, he made the announcement that he will be reuniting with Dances with Wolves co-star Morgan Freeman for the limited series The Grey House.
The Grey House is about three women who are credited by Ulysses S. Grant with being a key factor in the North's victory in the Civil War. However, the only position he is known to have held in that production is executive producer.
The source for the outlet was most likely referring to Costner's ambitious four-part epic, Horizon, which has four separate films planned and has already been given the go-ahead for back-to-back productions. He reportedly finished filming the first feature in late 2022 and is presently shooting the second one in Utah. But it's difficult to know for sure what's going on with that one without some formal word from the studio.
You can also follow us on our Twitter handle to be in check with all the current happenings.