Despite being 80 years old, Martin Scorsese is still going strong. His newest movie, Killers of the Flower Moon, will debut on October 6, 2023, in a select number of theaters.
The latest Scorsese film is an adaptation of two 2017 novels by authors Eric Roth (Forrest Gump) and David Grann (Killers of the Flower Moon: The Osage Murders and the Birth of the FBI).
Killers of the Flower Moon Release Date
The premiere of Scorsese's most recent movie will take place on October 6, 2023, in a few cinemas, and on October 20, 2023, on Apple TV+.
On Twitter, Discussing Film's official account published the following:
The first trailer for Martin Scorsese's 'KILLERS OF THE FLOWER MOON' has been released.

The film releases on October 6 in theaters. pic.twitter.com/MtgFlZP06A

— DiscussingFilm (@DiscussingFilm) May 18, 2023
Trailer For Killers of the Flower Moon
On May 18, 2023, the first teaser trailer for Killers of the Flower Moon, starring Leonardo DiCaprio as Ernest Burkhart, debuted on the YouTube account of Apple TV. The brief teaser video's narration, done in a Southern drawl, tells the narrative of the Osage people.
Killers of the Flower Moon Plot
The story of the event, which took place between 1921 and 1925, is told in Killers of the Flower Moon. When the vast oil riches of Oklahoma were discovered around the end of the 19th century, the Osage Indians were permitted to profit from them.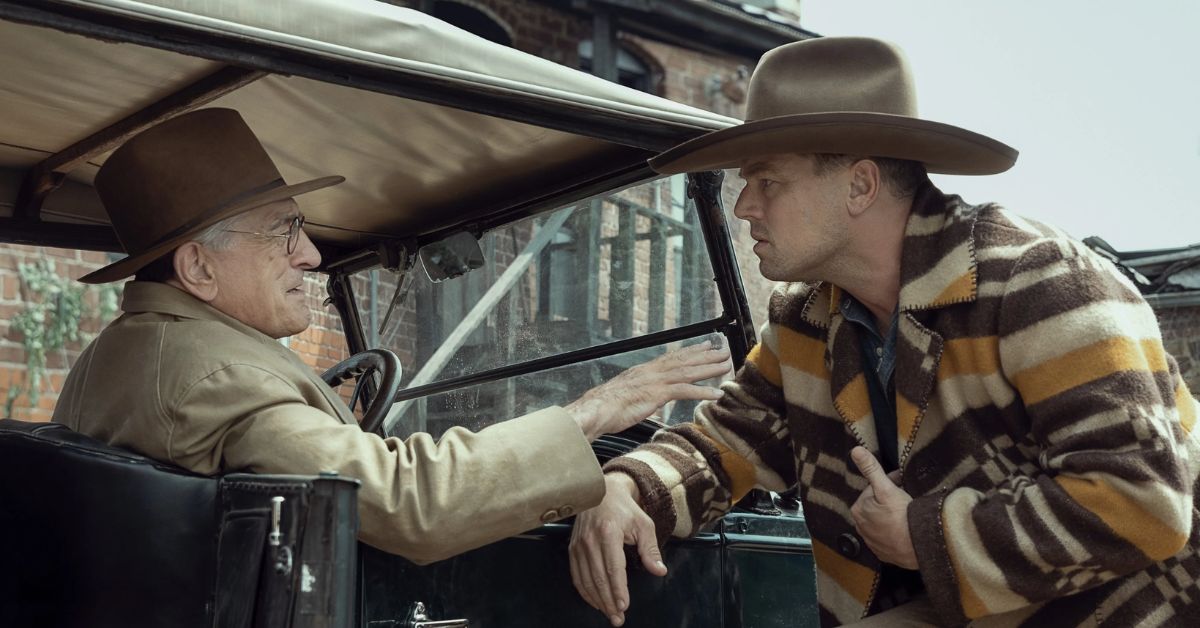 The Osage nation was recognized as one of the richest in the world based on its citizens' capacity to produce tens of millions of dollars each year.
The federal government chose to assign Caucasian guardians to "assist" in financial management because to murderous envy from groups that hadn't struck it as rich as them.
You can also read about other upcoming movies by visiting the links below:
When the body of a wealthy Osage woman was found in the woods in 1921, these unfavorable feelings swiftly turned violent. By 1925, sixty or more wealthy members of the Osage tribe had died.
Agent Tom White of the FBI took charge of the investigation after local cattleman William Hale devised a cunning scheme to acquire possession of the Osage oil.
Hale had persuaded his nephew Ernest Burkhart to marry Mollie Kile, an Osage native, in order to strengthen his claim to the territory. It's probably realistic to believe that this story of racism, murder, treachery, and money will be made into a gritty and dramatic film under Scorsese's direction.
You can also follow us on our Twitter handle to be in check with all the current happenings.