After 11 years of marriage, former "Real Housewives of Atlanta" star Kim Zolciak and ex-NFL player Kroy Biermann have decided to divorce.
The couple has been apart since April, and two petitions submitted to the Fulton County Superior Court within hours of one another indicate that they intend to divorce. Around 1:15 p.m. local time on Monday, Biermann submitted his petition.
On Monday at 3:44 pm local time, the courts officially submitted Zolciak's divorce petition. As we now know that both stars are getting separated, what goes wrong between the couple? We will find out the exact reason of their divorce in the next paragraph.
Kim Biermann Divorce
It seems to be that everything was not right between the couple as both were not living together since last month. The petitions were submitted by both parties, who noted that the marriage was "irretrievably broken."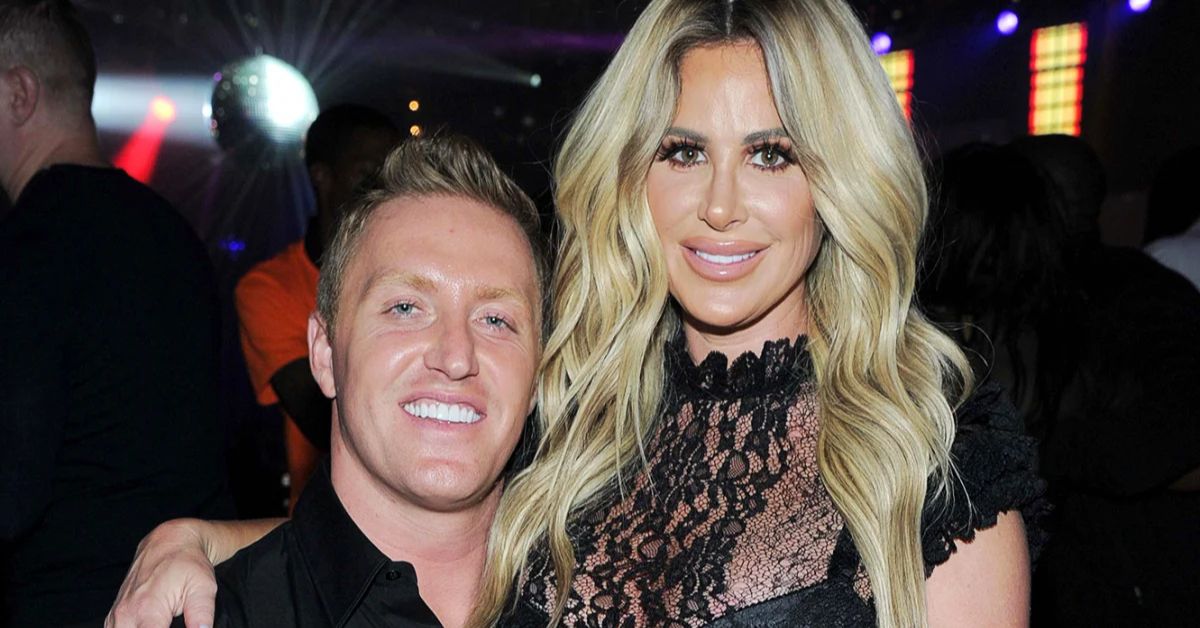 According to two sources, Kim Zolciak-Biermann and Kroy Biermann's divorce took a very long time to happen and was mostly brought on by their persistent financial issues.
PEOPLE has obtained exclusive information from a friend of The Real Housewives of Atlanta star that she had been planning to divorce her spouse of almost 12 years for "a long time."
The tweet from Us Weekly confirmed the news of couple's divorce.
BREAKING: RHOA's Kim Zolciak has filed for divorce from Kroy Biermann after 11 years of marriage. pic.twitter.com/LxSFgXalF5

— Us Weekly (@usweekly) May 8, 2023
Despite the fact that the couple is no longer together, records indicate that Kimberleigh Biermann Zolciak and their four minor children—Kroy, 11, Kash, 10, and twins Kane and Kaia, 9—have been residing at the same residence. Brielle, 25, and Ariana, 21, are Zolciak's older kids from prior relationships.
You can also read other similar posts by visiting the links given below:
Documents state that Zolciak wants joint legal custody and to have her maiden name reinstated as her legal name, while Biermann wants exclusive legal custody of their children.
In 2014, Zolciak told Life & Style magazine that the twins' arrival made her feel like her family was "100% complete."
"Holding one or even two infants at once while Brielle demands food, Kash demands attention, and KJ urinates all over the bathroom is a complete nightmare. Even though it's busy, I wouldn't trade it for anything." Regarding her growing family at the time, she remarked, "It's a trip."
The couple's relationship was extensively covered on "Real Housewives of Atlanta" during Season 3, which was also when they originally met. Before landing their own reality program, "Don't Be Tardy for the Wedding," concentrating on their family, which debuted in 2012 and has run for eight seasons, they had their 11/11/11 wedding chronicled in Bravo's "Don't Be Tardy for the Wedding" series.
For more latest updates and news, you can follow our website,Poptopnews.com.