American politician and ardent conspiracy believer Marjorie Taylor Greene. Marjorie Taylor Greene was chosen to represent Georgia's 14th congressional district in the US House of Representatives in 2021.
She is infamous for her aggressive, anti-Semitic, and white supremacist statements as well as for promoting numerous conspiracies regarding, among other things, election fraud and mass massacres. The House of Representatives decided to oust Greene from all of her committee positions in response to her actions.
Marjorie Taylor Greene Net Worth
Marjorie Taylor Greene Net Worth is $700 thousand currently. In Milledgeville, Georgia, on May 27, 1974, Marjorie Taylor Greene was born. She attended South Forsyth High School in Cumming when she was a teenager. Greene continued her education by enrolling in the University of Georgia, where she graduated in 1996 with a bachelor's degree in business administration.
You can also read about the fortunes of other famous celebrities by clicking the links given below:
Controversies Of Marjorie Taylor Greene
Marjorie Taylor Greene has received harsh criticism and consequences for her actions inside and outside of Congress. She has received criticism from both Democrats and Republicans for her racial statements and conspiracy theories.
By a vote of 230 to 199 in February 2021, the House of Representatives decided to have Greene removed from all of her committee assignments. Beyond Congress, Greene's anti-Semitism has drawn criticism from a number of Jewish organizations.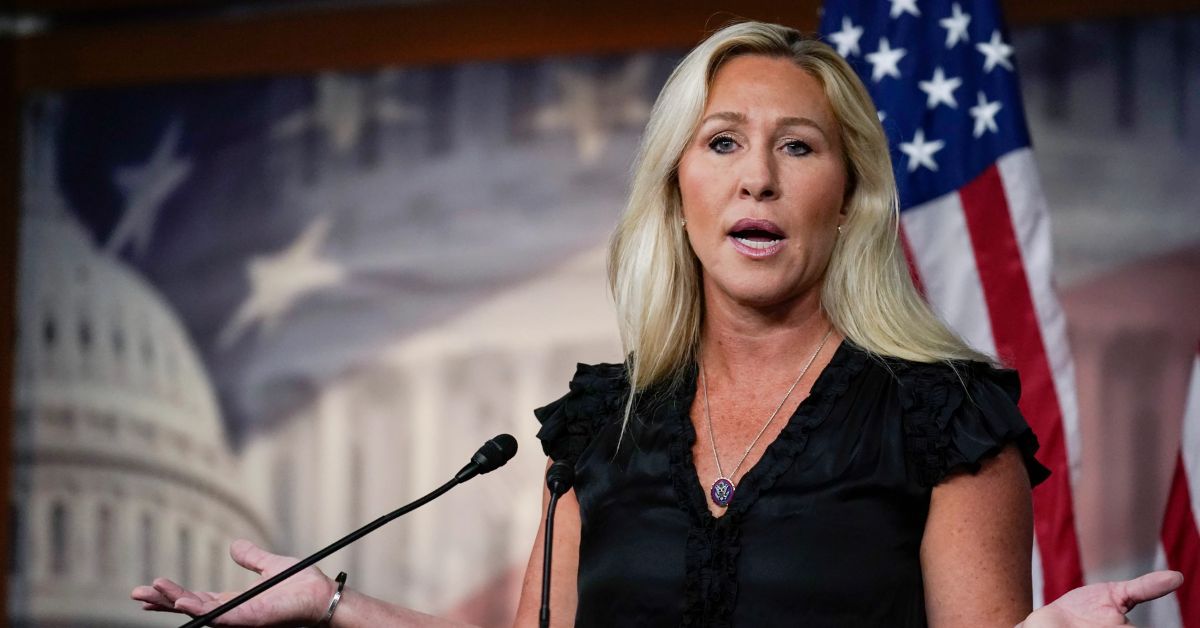 Greene frequently got into fire on Twitter for her tweets that encouraged false information and political violence. In March of 2021 and again in January of 2021, her account was frozen for a 12-hour period.
Twitter placed Greene's account in read-only status in July then suspended it for a week in August. Her personal Twitter account was finally permanently terminated in January 2022 as a result of her ongoing dissemination of false information about the COVID vaccine.
Marjorie Taylor Greene's Divorce
Greene married Perry Greene in 1995 while still a college student; the couple has three kids. In September 2022, Perry filed for divorce from his wife of 27 years.
Green was rebaptized into the North Point Community Church in 2011, an evangelical congregation.
Our website Poptopnews.com has more such articles and latest updates. You can always find it on google by writing pop top news and find it on the top.