It appears that the Max Payne 1&2 Remake's release window will precede that of any other known Remedy Entertainment projects.
Following the release of Alan Wake 2, the developer has released updates on a variety of upcoming projects in a new financial report, with the Max Payne 1&2 Remake being the farthest forward.
Max Payne Remake Release Date
Max Payne 1&2 Remake has "progressed into the production readiness stage," Remedy Entertainment notified interested parties, meaning that it has not yet entered full-fledged development and that we will have to wait sometime before getting a release date window. However, the studio seemed optimistic about the outcome of the project.
Our crew is very well-organized, and we now have a firm grasp of the game's aesthetic and breadth. The financial report states, "With these achievements, we are excited about the project and its future success."
Control 2 is currently in the prototype phase. Although Remedy's cooperative multiplayer game, code-named Condor, is also ready for development, Max Payne 1&2 Remake appears to be a more manageable and less time-consuming undertaking.
The firm claims it is ready to begin making "service-based games" since it has "acquired valuable insights into developing them."
Updates on the Status of This Project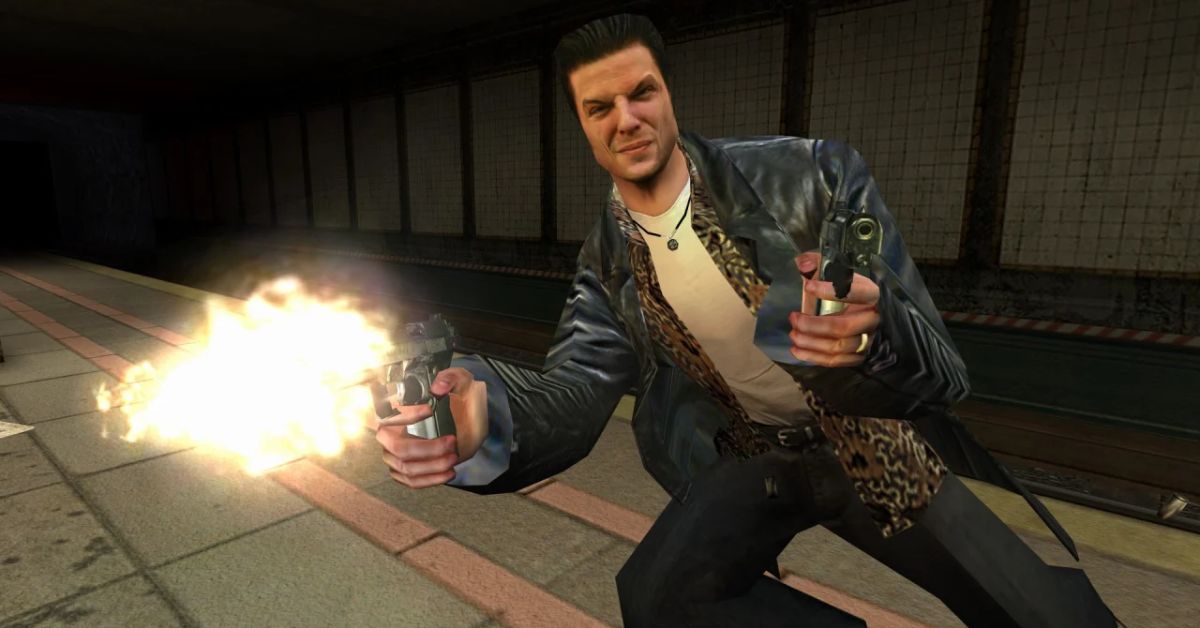 Sam Lake, creative director of Remedy Entertainment, spoke with VGC on September 28, 2023, and shared the following details about the game:
"It is a significant undertaking in the sense that even if they are old games, just thinking about bringing them up to modern standards and combining them into one, you can see that it's a big, big project…"
Sam said the future game will be a massive undertaking, but he couldn't go into detail about it just yet.
In the future, both Max Payne 1 and 2 will be remade and made accessible as a package on the PC, PS5, and Xbox Series X|S. According to rumors, Rockstar Games is footing the bill.
With the below link, you may read about the other entertainment topics: