On April 21, 2016, crime author Michelle McNamara passed away. She was well known for her book I'll Be Gone in the Dark, which chronicled her search for the Golden State K!ller. The book was published posthumously on February 27, 2018, and it topped The New York Times Best Seller list for non-fiction. McNamara's tragic de@th cut short her efforts.
McNamara passed away at the age of 46, leaving behind her husband Patton Oswalt and their daughter Alice, who was 7 years old. Her passing came at a particularly unfortunate time since she had recently acquired "the motherlode" — 40 boxes of Orange County case data — and was making headway in her investigation into the Golden State K!ller, the topic of her book.
Michelle McNamara Cause Of De@th
On April 21, 2016, in the early hours of the morning, McNamara never awoke. She d!ed as a result of the interactions between various medicines, according to the postmortem findings, which were made public in February 2017. Her passing was deemed an accident. The coroner's office said that although "atherosclerotic cardiovascular disease" was not the direct cause of McNamara's de@th, it did contribute to it.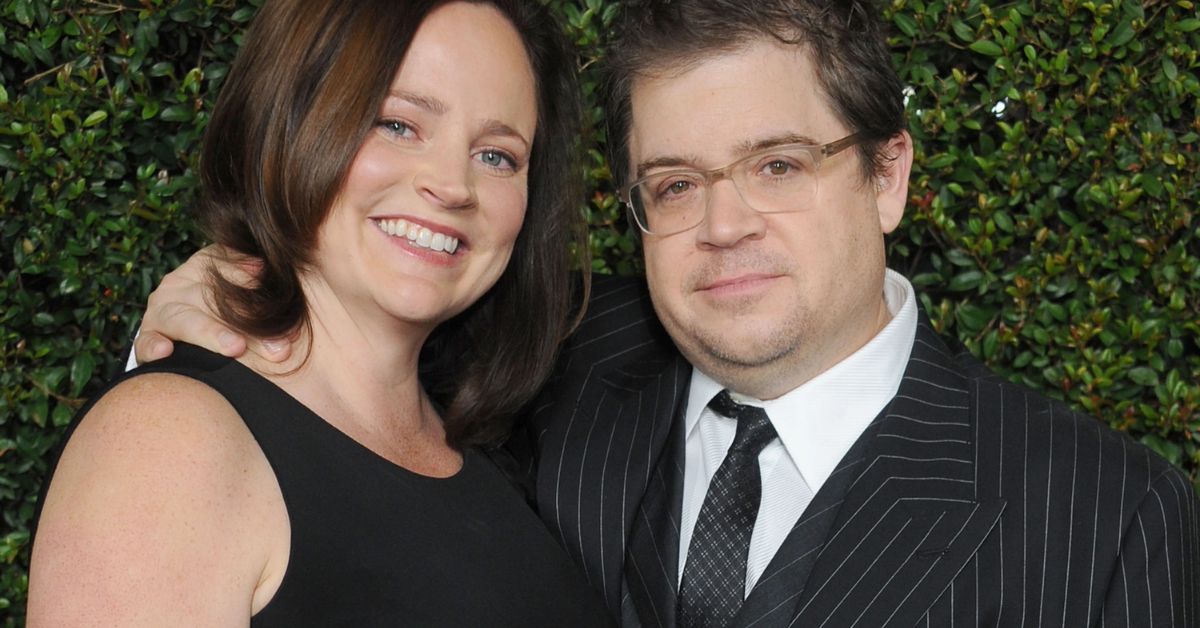 The comedian Patton Oswalt, who is married to McNamara, said on February 3, 2017, "We learned today the combination of drugs in Michelle's system, along with a condition we were unaware of, proved lethal." According to the autopsy report, the medical examiner discovered a variety of substances in her system, including Adderall, Xanax, and fentanyl.
You can also read about recently d!ed celebrities by clickimg the below links:
Oswalt talked about the evening before she passed away. He claimed that McNamara was captivated by her research for the book and the Golden State K!ller stories she read, which made her anxious and gave her nightmares.
A tweet from one of the readers of her book:
She had problems falling asleep, and according to Oswalt, "She had overloaded her mind with information with very dark implications." Unaware of all the meds she was taking or how dependent she was on them, he advised her to take Xanax.
He admitted to People that he got up early on April 21 to get their daughter Alice ready for school. He returned home at roughly 9:40 a.m. and left McNamara a coffee on the nightstand for when she woke up. He claimed that when he checked on her again a few hours later, he found that she was not breathing. Paramedics pronounced her de@d at the spot, according to People.
You can also follow us on our Twitter handle to be in check with all the current happenings.