In a recent move that has caught attention, Nia Long, the talented actress we all know and love, has taken a significant step by filing for both legal and physical custody of her adorable 11-year-old son, Kez Sunday Udoka. The reason? She claims her former fiancé, Ime Udoka, has fallen short in providing the necessary support for their child.
According to insiders and documents that found their way to Entertainment Tonight, Nia Long, aged 52, has made a heartfelt plea for Ime Udoka, 46, to be granted "reasonable visitation" rights, always considering what's best for their child. The official papers were filed on a mid-August day in the Los Angeles County Superior Court, painting a picture of a concerned and resolute mother.
As the story goes, Ime Udoka, a former head coach for the Boston Celtics and once engaged to Nia Long, has yet to respond to the legal petition. The court's decision is still pending, leaving many wondering about the outcome of this emotional battle.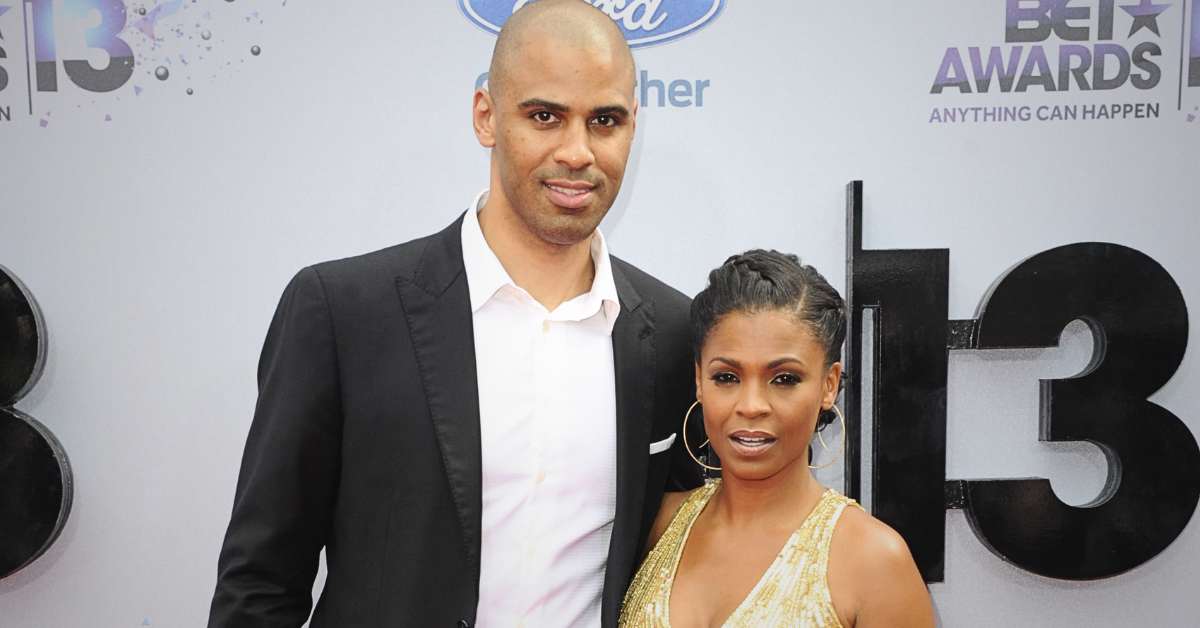 Do you know that Reggie Chaney, a rising star and former top player for the University of Houston's basketball team, died unexpectedly? Reggie's untimely death at the age of 23 has left everyone in astonishment and grief:
This latest legal development comes after a separation that marked the end of a 13-year chapter for Long and Udoka. The couple, who had been engaged since 2015, welcomed their son Kez in the year 2011, and their relationship's closing act arrived last December.
Adding complexity to the situation, Ime Udoka faced a suspension last September in connection to rumors about an alleged affair with a female colleague within the Boston Celtics organization. This undoubtedly has added a layer of tension to the already difficult situation.
Amidst these challenges, Nia Long shared her feelings in a statement, expressing gratitude for the support she received during this trying time. She also emphasized her role as a mother, underlining her commitment to her children.
In a candid conversation with The Cut in February, the actress revealed her thoughts on parenthood, transparency, and learning from her experiences. Long openly admitted to her imperfections, acknowledging that hindsight sometimes reveals better approaches. She also mentioned her focus on preparing her sons for the tough realities of the world while fostering their growth into respectful and responsible young men.
Nia Long's journey through these complexities showcases her determination as a mother who wants the best for her children. With her courage and resilience, she navigates the challenges of co-parenting and seeks to provide her sons with the guidance they need to flourish in the world.