Nicole Kidman is an A-list celebrity in Hollywood because she is a gifted performer, has gorgeous hair, and is the only person in the world who can wear that Miu Miu outfit. A-list performers in general do well financially, but here's the thing: Nicole has been in the business for quite some time.
She has had immense fame for many years, earning her a substantial salary and amassing a fortune. Actually, before I go into the technicalities, let me just say this:
Nicole Kidman Net Worth
Australian actress, producer, and philanthropist Nicole Kidman has a $250 million fortune. Nicole Kidman has been one of the world's highest-paid actors for the better part of three decades.
She made over $22 million between September 2019 and September 2020 for her acting work, including an estimated $10 million payment for appearing in a Netflix movie called "The Prom" and a $1 million per episode fee for HBO's "The Undoing." More than $350 million, excluding sponsorships, has come from her acting work as of this writing.
Highlights of Nicole Kidman's Salary
For her part in Days of Thunder (1990), Nicole was paid $200,000. Her compensation soared to $250,000 for 1992's Far and Away $500 thousand for 1993's My Life. Her salary skyrocketed into the millions with the release of To Die For in 1995.
The films Batman Forever ($2.5 million), The Peacemaker ($5 million), Eyes Wide Shut ($6.5 million), and Moulin Rouge! ($7 million) all brought in substantial sums for her.
With films like Cold Mountain, The Stepford Wives, The Interpreter, and Birth under her belt by 2003, she was finally commanding an A-list pay of $15 million per picture. For Bewitched in 2005, she received her highest salary of $17.5 million.
Nicole made well over $180 million in film income between 1990 and 2008. To this day, her acting career has netted her almost $350 million.
Nicole Kidman Personal Life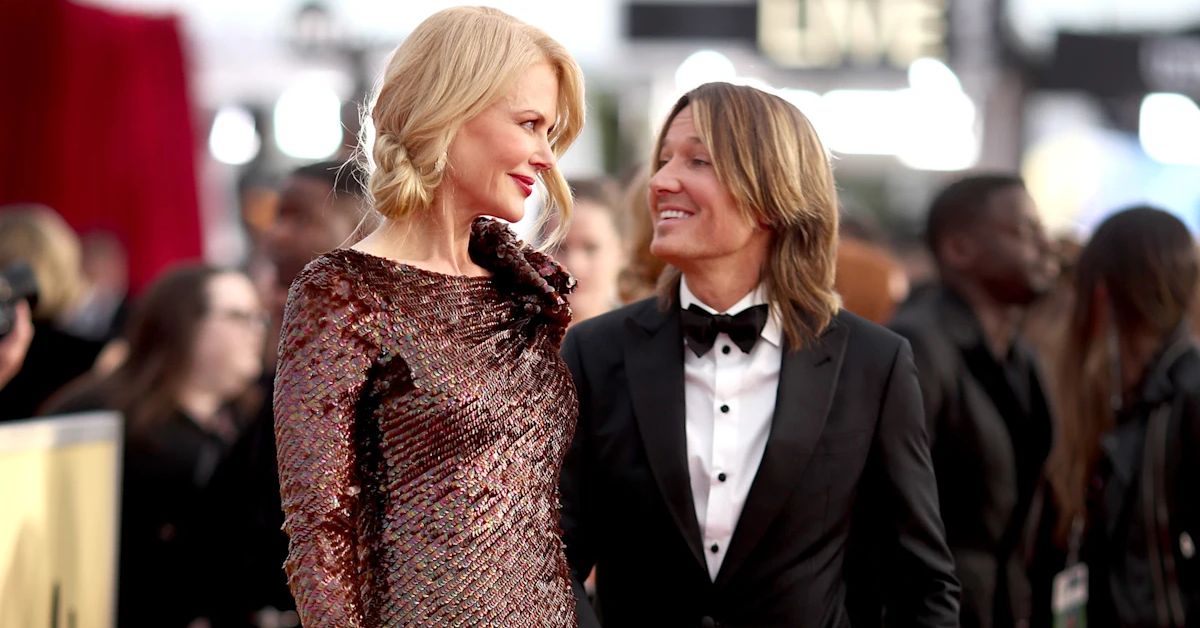 Nicole Kidman's first boyfriend was Australian stage star Marcus Graham. Even though they were living together, there was nothing official between them that would allow them to go to the altar.
She dated Tom Burlinson, her co-star on Windrider, on and off throughout the 1980s.
It was however, while working on the sets of 'Days of Thunder' that Kidman fell in serious romance with co-actor Tom Cruise. They got married in Telluride, Colorado, on Christmas Eve, 1990. They adopted Isabella Jane, a girl, and Connor Anthony, a boy.
They lived together for ten years before breaking up, citing irreconcilable differences as the cause. Kidman dated artist Lenny Kravitz for a year between 2003 and 2004. She once even dated Robbie Williams briefly.
At a 2005 event honoring Australians called G'Day LA, she met country music star Keith Urban. On June 25, 2006, they were married at Cardinal Cerretti Memorial Chapel at St. Patrick's Estate in Manly, Sydney. Two beautiful children, Sunday Rose Kidman Urban, and Faith Margaret Kidman Urban, are a gift from God.
With the below link, you may read about the relationships of other celebrities: