Operation Dread Factor, the eighth episode of Rainbow Six Siege Year 2 Season 8, was only recently revealed by Ubisoft. The approaching release date, additional details on the new Operator Fenrir, gameplay, and other details are all included in this report.
Operation Dread Factor Release Date
Today on May 30, 2023, Operation Dread Factor will be added to Rainbow Six Siege. It follows Operation Commanding Force and introduces Fenrir as a new Defense Operator, along with a new tool and other map modifications. In addition, it brings about a great deal of additional changes, including ones that affect the shooting range, daily life, and more. We'll go over each one individually.
Operation Dread Factor CGI Trailer fFor Rainbow Six Siege:
Operation Dread Factor's Operator Fenrir
The next Operator joining Rainbow Six Siege Operation Dread Factor is Fenrir, a Swedish Defender. He has two health points and two speed as an Operator. He is a knowledgeable Defender who excels in keeping the opposition from learning new facts. His tool, the F-NATT Dread Mine, emits a gas called the Fear Effect that temporarily impairs everyone's vision except for Fenrir.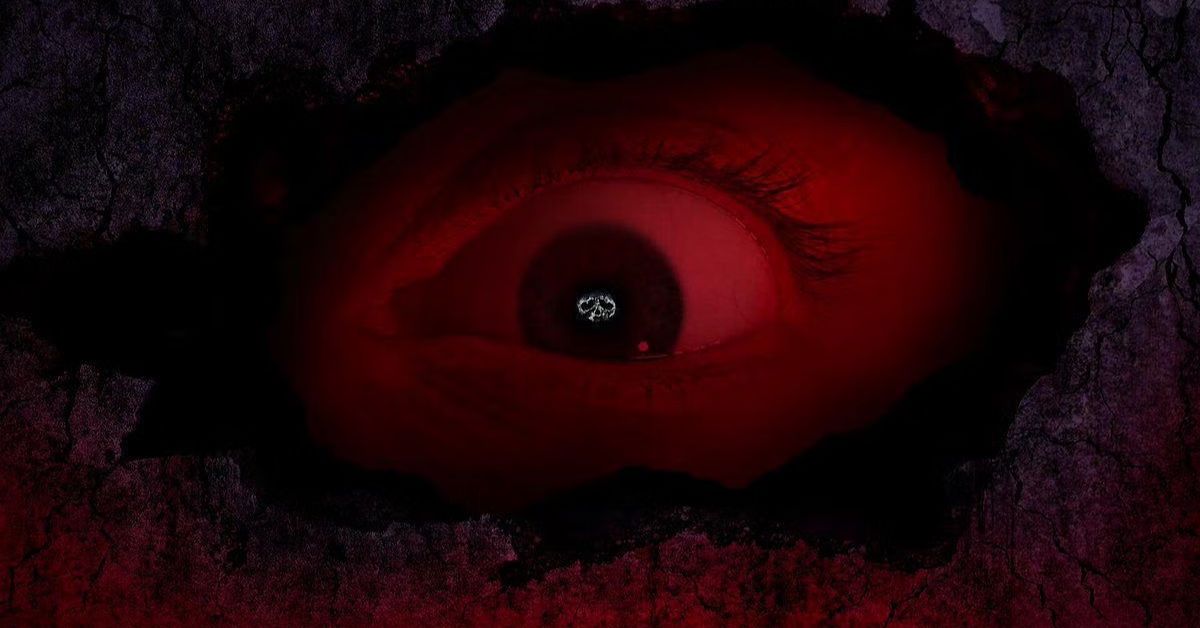 It appears to them as though they are surrounded by a ring of purple smoke. This makes it difficult for them to see through the smoke, allowing Defenders to approach without having to be concerned about being seen, heard, or fired.
You can also read about other upcoming games by visiting the links below:
Although Fenrir has five mines in total, he can only employ three of them at once. Fenrir is able to remotely activate and deactivate his mines. This indicates that he can activate any of his mines without having to be able to see them. To activate the mine, all the player needs to do is hit the button while facing the mine.
The placement of the mines will be visible to players on the side of their screen. The bombs can only be destroyed by an explosion when they are switched off, making them bulletproof. They lose their power to deflect bullets when they are put to use. The gas will begin to spew if an attacker enters the mine's field of effect.
Players have a choice between the SASG-12 shotgun and the MP7 SMG as their primary weapon. Only the Bailiff 410 is available to Fenrir as a backup weapon. He has the option of bringing a bulletproof camera or barbed wire as a backup device.
New Defender Technology
This move also introduces the new Defender tool known as the Observation Blocker. When in place, it obstructs the drone and the Observation Tool's view. In other words, an Observation Blocker will block the view of anything concealed from cameras. The drone or Observation Tool must cross to the other side before it can see anything. The Operators are unaffected by this sight restriction, which solely affects the cameras.
Operation Dread Factor Map Alterations
This procedure modifies the FCOnsulate map's functionality and offers players a completely new experience. The redesign altered every floor and location, which improves the balance, intrigue, and enjoyment of matches on the map. The safe spawning of Attackers is one of the most significant changes. With these modifications, it will be simpler for Attackers to enter the residence unharmed.
You can follow us on our Facebook page, if you liked our content.