American professional basketball player Paul George. Seven-time NBA All-Star George, also referred to by his supporters as "PG13," has reached great heights in his playing career. He was chosen in the 2010 NBA Draft by the Indiana Pacers after playing college basketball for Fresno State. So, what is Paul George Net Worth? We shall find out int the next paragraph.
Paul George Net Worth
Paul George Net Worth is $90 Million as of this writing. Paul made a name for himself as a gifted rookie, but in 2014, he shattered his leg, which changed the course of his career. By 2016, he had made a comeback and received All-Star recognition once more. Prior to being sold to the Clippers in 2019, he was acquired by the Oklahoma City Thunder in 2017. George has an Olympic Gold Medal to his name in addition to his NBA career.
You can also check about fortunes of other famous celebrities:
Paul George Contracts And Earnings
When George first entered the NBA in 2010, the Indiana Pacers offered him a two-year, $3.9 million contract. Paul George made $30 million in total between June 2017 and June 2018 through his salary and endorsements. He was one of the highest-paid basketball players in the world thanks to that. He receives roughly $8 million in sponsorship fees each year.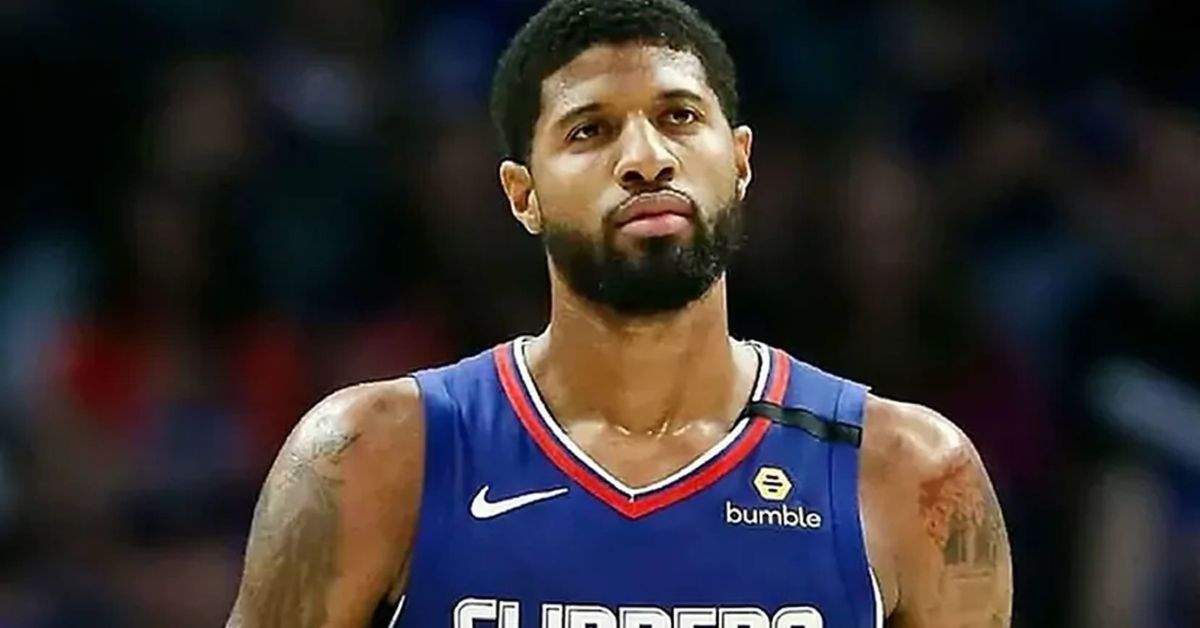 Paul and the Thunder agreed to a four-year, $137 million contract in July of 2018. His annual income surpassed $30 million for the first time in 2018 alone. His $39.3 million salary made him the seventh highest-paid player in the NBA going into the 2022 season. In the current year (2023), he will get a salary of $42.2 Million.
Paul George Real Estate
Paul purchased a 16,000 square foot, 1.35 acre mansion in Hidden Hills, California for $7.4 million in 2016. In June 2020, he put the house on the market for $9.5 million. The house is 16,000 square feet in size and has a basketball court on the property. Paul obtained $8.4 million for the house in December 2020. French Montana, a rapper, was the purchaser.
In the below tweet you can see Paul George talking about his running skills.
NBA star Paul George shows off his route running skills 🏈 pic.twitter.com/LvLgaQ49fE

— Daily Loud (@DailyLoud) May 4, 2023
Paul spent $16 million in September 2019 to purchase a house in the Pacific Palisades section of Los Angeles. DeAndre Jordan, a fellow NBA player, purchased the residence in 2015 for $12.7 million. The home has seven bathrooms and 10,000 square feet of living space. Additionally, there is a basketball court, a pool with a waterfall, a temperature-controlled wine room, and stunning views of the Pacific Ocean.
It was discovered in 2020 that Paul had sold his Hidden Hills property to none other than the well-known musician French Montana. Despite selling the house for significantly less than the initial asking price, he accepted a minor profit of $1 million when he sold it for $8.4 million.
You can also follow us on our Twitter handle to be in check with all the current happenings.