Here we will discuss about Release Of PS5 Pro and other upcoming things related to it. Insider Gaming has received confirmation from reliable sources that the PlayStation 5 Pro is currently under development and may see a release in the latter half of 2024.
A recent article published by Insider Gaming stated that a new PlayStation 5 model that includes a detachable disc drive is expected to be released later on in this year.
It is generally accepted that the current PlayStation 5 will be discontinued in favor of this new model in order to reduce the expenses of production and shipping. In spite of what many people have said, this particular model of the PS5 is not the Pro version.
One insider stated that this is "just the beginning of new hardware coming to PlayStation users this generation" while discussing the detachable disc drive console.
What Will Be New In PS5 Pro?
Regarding the PlayStation 5's technical specifications, information is currently scarce. On the other hand, according to a recently disclosed patent held by PlayStation architect Mark Cerny and discovered by @Onion00048, it appears that Sony Interactive Entertainment is looking at ways to "accelerate" the performance of ray tracing in video games.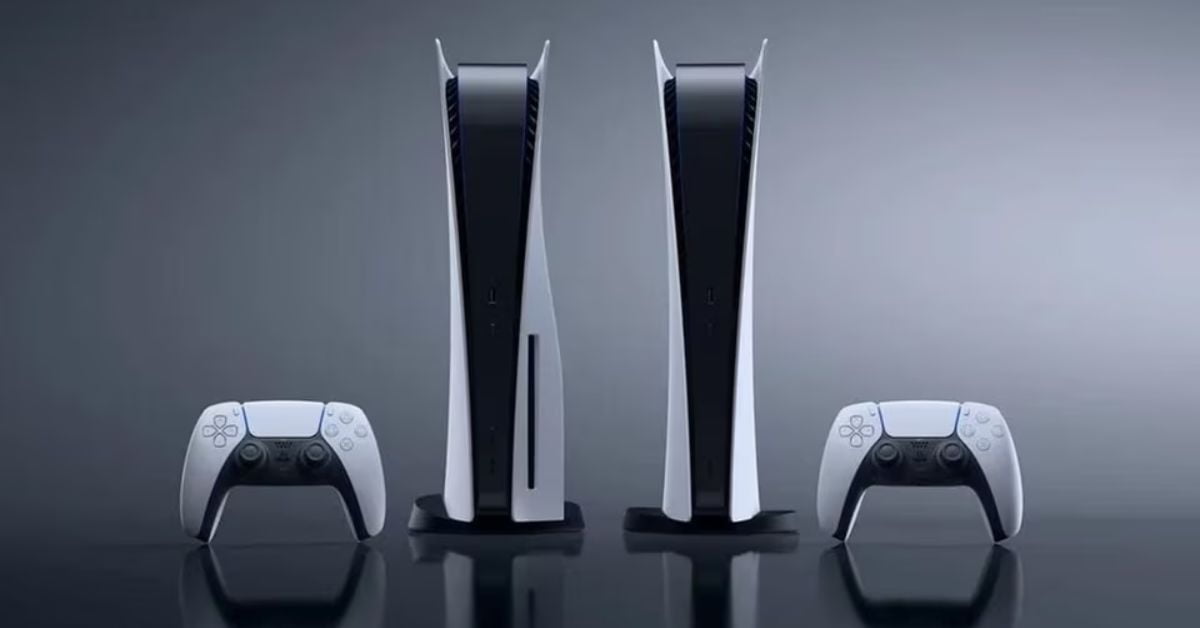 As was the case with the transition from the PS4 to the PS4 Pro, we can pretty well assume with a high degree of certainty that the PS5 Pro will include improved visuals, performance, and speeds. But as for the details that have been leaked, we'll have to hold off on disclosing those until a later time.
Must Check:
According to Insider Gaming's sources, the PlayStation 6 (the next generation of the console) will most likely not be released until at least the year 2028. This would bring the release calendar for consoles of the current generation into line with those of their predecessors.
An source in the gaming business named Jeff Grubb stated in a podcast hosted by Game Mess Decides back in February that Sony had plans to conduct a new PlayStation Showcase "before E3."
Although Insider Gaming is unable to verify this report at this time, we do anticipate that it is highly likely that a showcase will be held in the near future to show off games such as Marvel's Spider-Man 2 and talk about its new hardware that will be released towards the end of 2023.
As for whether or not the PlayStation 5 Pro makes sense, that is still up in the air. The market for consoles of the current generation appears to have only just begun to stabilize after the chip shortages, and developers still need to release games from previous generations in order to sell more systems.
However, Sony anticipates a massive FY23 for console unit sales (of approximately 30.5 million units), which indicates that a massive phasing out of games from previous generations in Spring 2024 is logical.
Do you believe that a PS5 Pro is necessary for this generation?
You can also follow us on our Twitter handle to be in check with all the current happenings.