Many people were curious to know the name of Rihanna and A$AP Rocky's son. After over a year since his birth, the pop star Rihanna and rapper A$AP Rocky's son's name has finally been made public. To know Rihanna's Baby name and reason of his name, continue reading the next paragraph.
Rihanna's Baby Name: Finally After One Year We Have His Name
It has been rumored that the infant boy would be called RZA Athelston Mayer, just a few days before he celebrates his first birthday.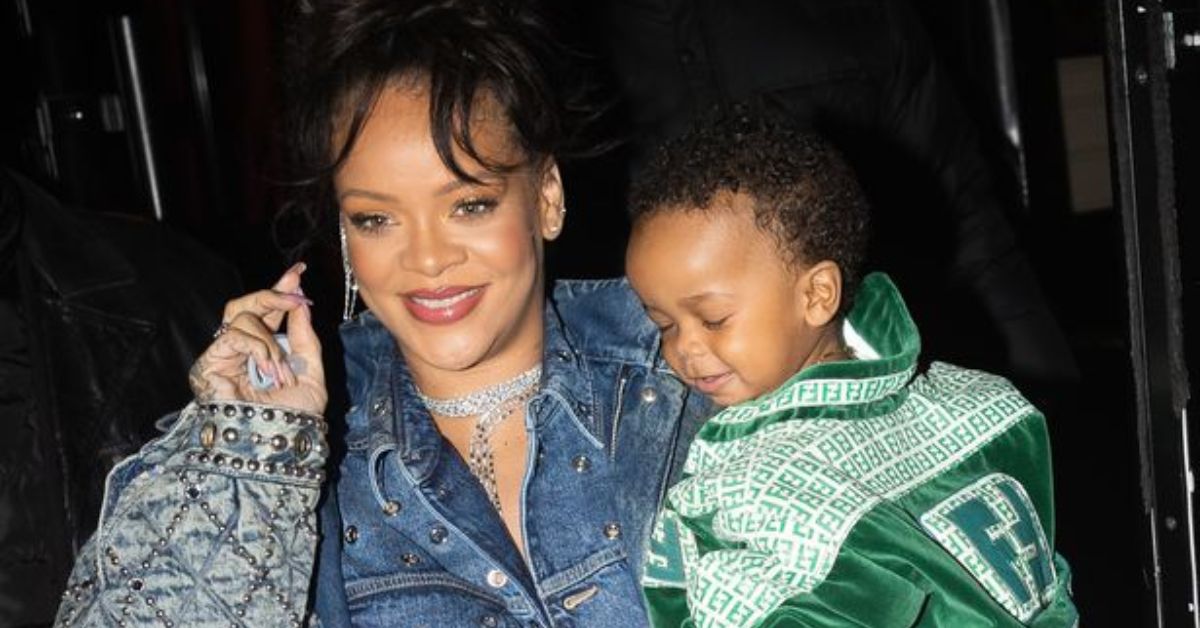 Daily Mail managed to get its hands on a copy of the baby's certificate of live birth, which included his name.
You might be curious about who or what RZA is and where the name came from. So, the kid, who is now 1 year old, was given the name RZA in honor of the rapper who is a member of the American hip hop band Wu-Tang Clan.
Also check other recently trending posts by visiting the links given below:
Rihanna has also dropped hints about her son's name by wearing clothing with the Wu-Tang Clan's logo on it multiple times since becoming a mother.
The Wu-Tang Clan is formed of RZA, GZA, Method Man, Raekwon, Ghostface Killah, Inspectah Deck, U-God, Masta Killa, and the late Ol' Dirty B**tard. Rihanna has worn these items on multiple occasions. Fans, on the other hand, have previously guessed that he might have been called Noah.
You can see the birth certifficate of Rihhana's baby in the below tweet, which was obtained by Daily Mail.
🚨 Daily Mail revela nome do filho da Rihanna.

O baby Fenty se chama RZA! pic.twitter.com/UavsnfAKQ9

— PAN (@forumpandlr) May 10, 2023
The Diamonds singer described how she guarded her son zealously against the public eye in an interview that was published not too long ago. "As soon as it happened, I immediately went into protective mode. Rihanna remarked that it seemed as though there was no opportunity for anger. "As parents, it just feels so icky, like a violation," she continued to say after the previous statement.
The founder of Fenty Beauty is expecting her second child with her long-term partner, rapper A$AP Rocky. As the two of them walked the red carpet at the Met Gala 2023 together, the diva showed off her growing baby bulge in a billowing white gown.
You can also follow us on our Twitter handle to be in check with all the current happenings.