The next significant Skate game, Skate 4, or just "Skate," will be released. In July 2022, this was displayed in a developer stream. The creators of the game made a promise to fans that it wouldn't be heavily monetized and that it would be free to play. Developers assured frightened fans that "no map areas will be locked behind a paywall." It pleases us to hear this.
Games for skateboarding don't seem to garner as much notice as yearly releases of other sports games like Madden or Fifa. We'll take care of you if you're ready to participate in the upcoming Skate game. This article will discuss everything that is known about Skate 4, including its release date, gameplay details, leaked information, and more.
Skate 4 Release Date
Skate 4 has yet to receive an official release date. In 2020, release of Skate 4 was announced after its development team indicated it was still in the early stages. The group assembled to work on the game was made public on Twitter in January 2021. There is a lot of work remaining to be done since Skate 4 was not started until January 2021.
The CEO of EA, Andre Wilson, has stated that the game will "launch soon," although no specific date has been mentioned. It is also difficult to predict when it will release based on similar games. In the same year, Skate It and the other three Skate games were released. More over ten years have passed since the last significant Skate game. People believe that Skate 4 won't be released until at least 2023 as a result of these factors.
You can also read about other upcoming games by visiting the links below:
Exciting New Gameplay Features In Skate 4 Unveiled
Skate 4 is not well-known outside of some pre-alpha footage, which we will explore later in the post. One of Skate 4's biggest new features is cross-platform and cross-progression play, which enables players to advance their skating skills on any platform of their choosing.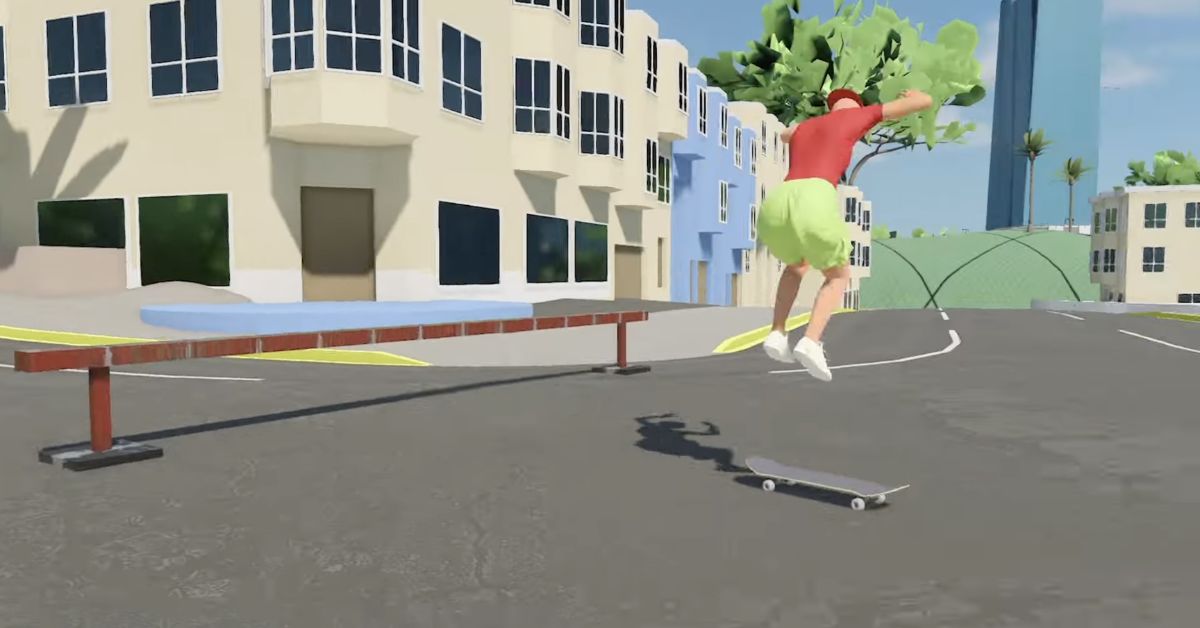 Additionally, the developers have made hints about the potential for a more social mode where users might mingle at skate parks. Jeff Grub, who has talked with the developers and taken part in the pre-alpha:
"They're going to be using some modern technology, specifically the kind of technology you might see in a Forza game or in many contemporary online multiplayer games, where you'll have a lot of character customization possibilities, skins for your board, and other things like that. Additionally, there will be a ton of user-generated content, which you may utilize to round off your board with some wild creations contributed by the community."
Fans may watch the Skate 4 trailer down below. Even if there is no gameplay, this is a great way to let the audience know that the game is still being developed.
After that, the official Skate Twitter account tweeted a fresh trailer in June 2022, demonstrating that the game was still under production.
The pre-alpha video that Grubb posted on Twitter is also available to view below. This data is said to have been taken from a Skate 4 playtest in April 2022.
Platforms For Skate 4
Undoubtedly, Skate 4 will be accessible on the PS5, PC, and Xbox Series X/S. We are interested to see what the newly established Full Circle studio can do to bring the long-dormant Skate franchise back to life. As new information becomes available, we'll try to update this article.
For more latest updates and news, you can follow our website,Poptopnews.com.