The release date for Sonic Prime Season 2 on Netflix has finally been revealed. For more information, keep reading the article.
Sonic Prime Season 2 Release Date
Sonic Prime Season 2 will be released on Netflix on July 13, 2023. As a preview, a picture from an upcoming episode has been made available to fans.
In addition to the rest of the season, the first eight episodes of Sonic Prime's intended 24-episode run were made accessible on Netflix in December. Collider has now formally announced that the second season of the animated adventure will be released in July.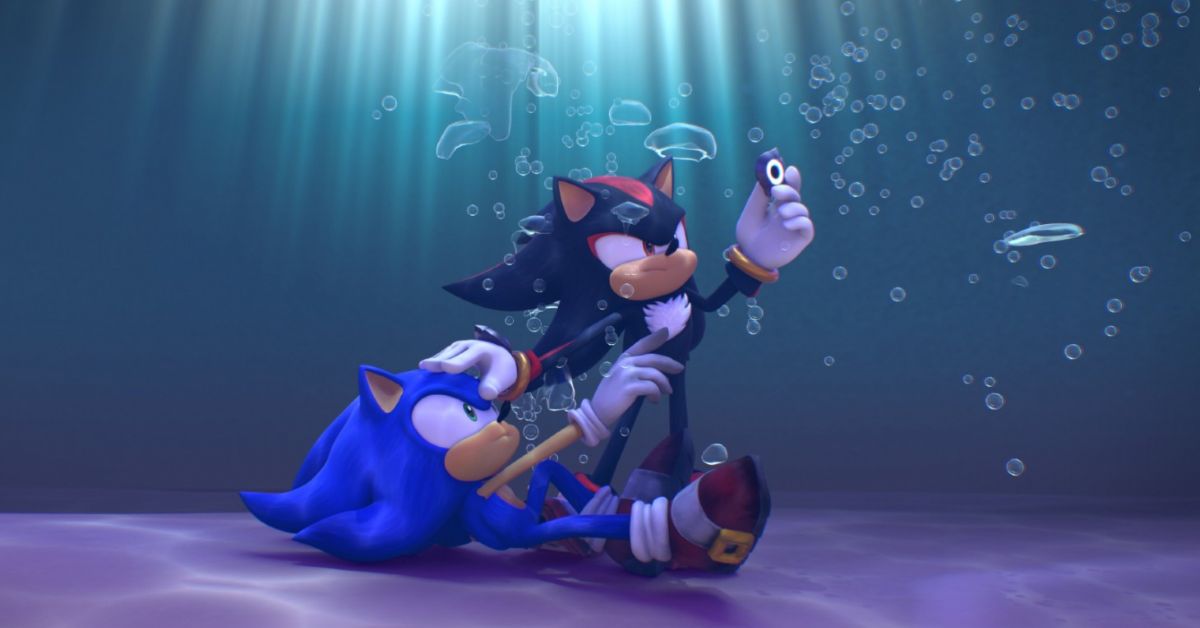 Sonic Prime is on a "high-octane adventure where the fate of a strange new multiverse rests in his gloved hands," but he is not alone as he pursues the legendary blue hedgehog. Sonic is joined by Knuckles, Rouge, Amy Rose, and Big the Cat in addition to Tails.
You can also read about other upcoming seasons by visiting the links below:
The pirate incarnations of Sonic's buddies Knuckles the Dread, Batten Rouge, Sails Tails, Black Rose, and Catfish are shown assisting Sonic in his mission to save the planet in a brand-new image from Season 2.
Deven Mack, who plays the Blue Blur in the program, Brian Drummond, Ashleigh Ball, Shannon Chan-Kent, Adam Nurada, and Ian Hanlin, who play Tails, Amy Rose, and Knuckles, are among the voice actors for Sonic Prime.
On July 13, Sonic Prime Season 2 will premiere:
The first season of Sonic Prime received an 8/10 rating from IGN, which praised it for offering "a fun, family-friendly animated show for new and seasoned Sonic the Hedgehog fans" and for taking "an exciting look at the past while presenting some new ideas."
For more latest updates and news, you can follow our website,Poptopnews.com.