We will have all the informations regarding Sony Playstation 5 Slim With Detachable Disc in this article. There are rumblings that Sony's PlayStation 5 will, like its predecessors, be available in a slimmer form factor.
Even a detachable optical disc drive is rumored to be coming to the PS5 Slim. A fresh report suggests, on the other hand, that it will merely be a redesigned version of the console.
Tom Henderson of Insider Gaming claims that the PlayStation 5 Slim will not feature any hardware improvements over the first-generation device. On Twitter, he shared information regarding the rumored system, claiming that "there are no major hardware changes from the original console."
A small update here:

– Doesn't seem like there are any major hardware changes from the original console.
– Disc Drive likely won't be compatible with the current digital versionhttps://t.co/2rzlDrjYAb

— Tom Henderson (@_Tom_Henderson_) January 13, 2023
Additionally, he mentioned that it is possible for the detachable disc drive to be incompatible with the Digital Edition of the PS5.
Previous disclosures have suggested that Sony is working on a more compact version of the PS5 console. In the event that it does become available, it will be comparable in size to the Slim models of Sony's prior game systems, including the PS4, PS3, and PS2.
Also Read:
It is rumored that the release date of the system will be in the third quarter of 2023, and that Sony will not identify it as a Slim variant for the PS5.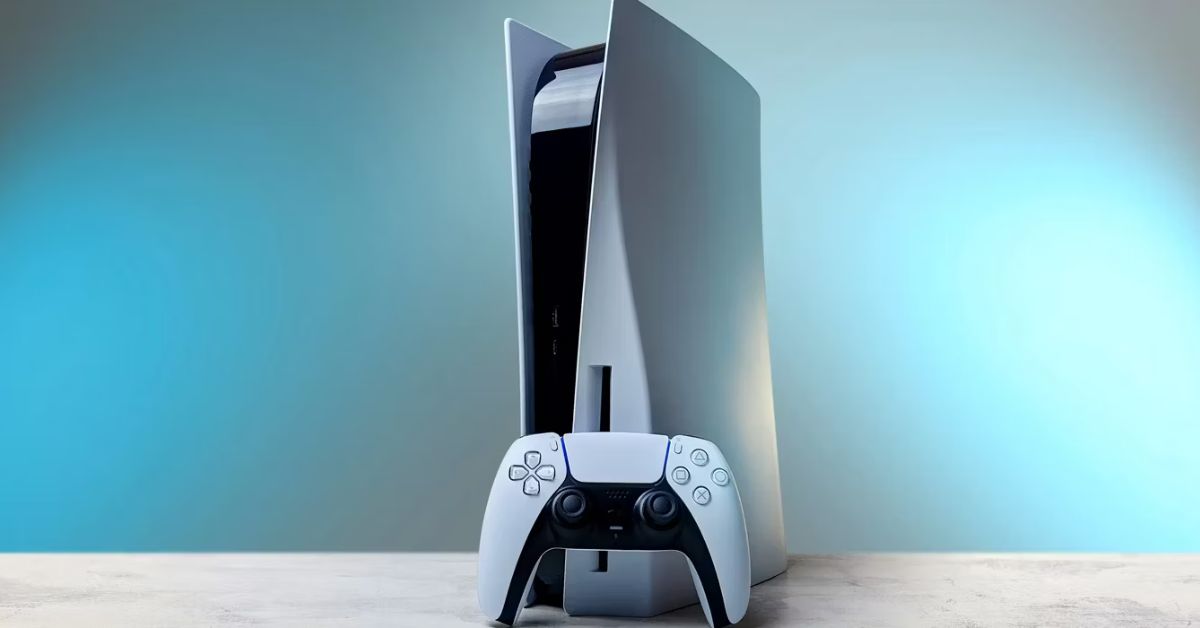 It would be fascinating to see what strategy Sony chooses to implement in order to market the console along with the detachable disc drive accessory. Due to the fact that these are merely rumors, we will have to wait till Sony officially announces any plans to release a thinner version of the PlayStation 5 before we can consider this a certainty.
You can bookmark our website, Poptopnews.com  for more related articles and the latest updates.