DeAndre Cortez Way, better known as Soulja Boy, was born on July 28, 1990, in Chicago, Illinois. He developed an interest in rap music after his family relocated to Atlanta, Georgia, when he was six years old. He relocated to Batesville, Mississippi, when he was fourteen.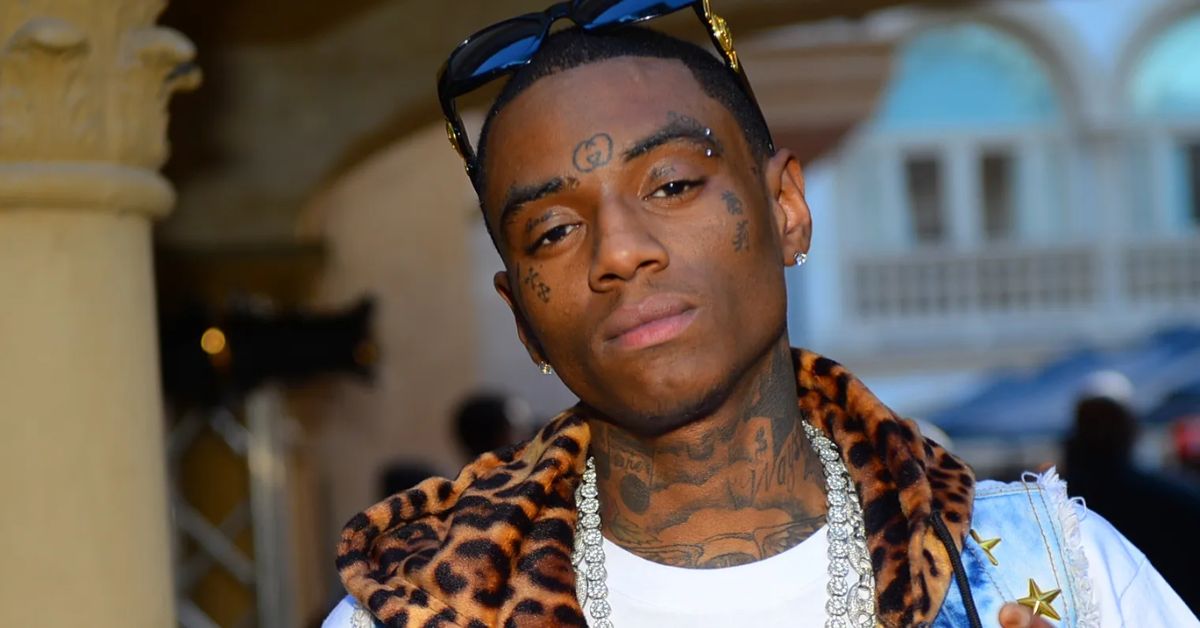 His father built a recording studio in the house so that his son could practice making music. Soulja Boy uploaded his music to the website SoundClick in November 2005. He created accounts on YouTube and MySpace when they received favorable feedback.
Soulja Boy Net Worth
An American rapper, record producer, actor, and entrepreneur with a $10 million fortune is Soulja Boy. DeAndre Cortez Way, better known as Soulja Boy, issued his debut single in 2007. Hugely popular "Crank That (Soulja Boy)" song started a dancing craze. On the charts, "Crank That (Soulja Boy)" peaked at number one. Beginning in September 2007, the song spent seven separate weeks at the top of the charts in the US.
Also check the net worth of some famous celebrities by clicking on the links given below:
Soulja Boy's Legal Concerns
Way was detained in Atlanta, Georgia, on October 7, 2009, on one count of obstruction, a misdemeanor, when he fled from police after being told to stop making a video at an abandoned home. The rapper's $550 bond allowed him his release. Other legal troubles include alleged death threats, firearm offenses, and a rape accusation that was refuted by Soulja Boy's representative.
In a class-action lawsuit filed in February 2022 against the cryptocurrency corporation SafeMoon, which claimed the business was a pump-and-dump scheme, Soulja Boy was included as a defendant. He had used false information to promote the SafeMoon token on social media alongside Jake Paul, Nick Carter, and Lil Yachty.
Salary Highlights of Soulja Boy
Soulja Boy made almost $7 million in 2012 alone, which was enough to place him among the year's Hip Hop Cash Kings.
In the late 2000s, according to Soulja Boy, he made $100,000 per month using the phone number 678-999-8212 from the song "Kiss Me Through the Phone" with Sammie. On Billboard's Hot 100, the 2008 hit peaked at No. 3.
Soulja Boy's Real Estate
Just outside of Los Angeles in Agoura Hills, California, lives Soulja Boy. In the past, he had a house in McDonough, Georgia, a suburb of Atlanta. That home was sold by him in 2010.
You can also follow us on our Twitter handle to be in check with all the current happenings.