Paramount's Strange New Worlds has established its niche in the Star Trek canon, and viewers eagerly anticipate season three.
Wild, episode-by-episode adventures with Captain Pike (Anson Mount) and the crew of the USS Enterprise attempt to recapture the daring spirit of the original series.
They had several run-ins with the offbeat characters from Star Trek: Lower Decks this past season, and they even tried an episode with music, which received more criticism than it deserved from some viewers.
As proof that everything is possible in Strange New Worlds, I present the following facts regarding our next expedition.
Will Star Trek: Strange New Worlds Have a Third Season?
Yes! In March, Paramount Plus confirmed the continuation of Strange New Worlds for a third season. Season 2 of Strange New Worlds ended production in July. Thus, the creators of this cliffhanger felt sure they could resolve it in a future episode.
When Will Star Trek: Strange New Worlds Return for Its Third Season?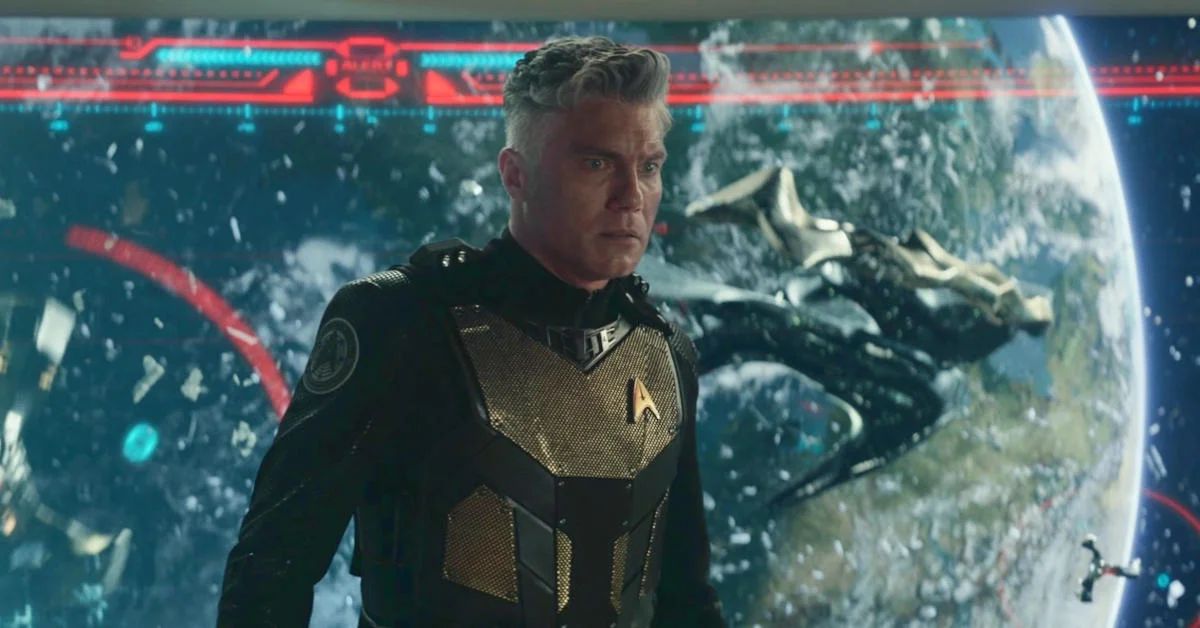 That's the million-dollar query. Until the AMPTP and the WGA can reach an agreement, the pre-production on season 3 of SNW has been put on indefinite hold, as announced by showrunner Henry Alonso Myers at a Trek-themed picketing action in May.
Actual production has also been put on hold until the AMPTP and SAG-AFTRA agree. The three months of suspense between The Best of Both Worlds parts I and II pale compared to the length of time we'll have to wait for Captain Pike's return.
The Cast of Star Trek: Strange New Worlds Season 3
While Anson Mount and Rebecca Romijn's return as Christopher Pike and Una Chin-Riley/Number One on Star Trek: Strange New Worlds has not yet been confirmed, it seems plausible.
We also look forward to seeing more of Jess Bush as Nurse Christine Chapel, Christina Chong as Chief of Security La'an Noonien-Singh, and series regulars Ethan Peck as Spock and Celia Rose Gooding as Uhura.
Melissa Navia plays Helmsman Erica Ortegas, and Babs Olusanmokun plays Medical Officer Joseph M'Benga in the primary cast of Strange New Worlds.
The most prominent regulars in the second season were Carol Kane (who took over for Bruce Horak's Hemmer as chief engineer) and Paul Wesley (who played James T. Kirk, the character created by William Shatner).
You can also follow us on our Twitter handle to be in check with all the current happenings.
You can also read about other upcoming seasons by visiting the links below: