Cigarette smoking is the leading cause of preventable diseases, disabilities, and deaths in the US. About one in five Americans die due to smoking-related diseases each year, and these deaths and illnesses have cost the country more than $300 billion each year. Unfortunately, it's challenging for people to quit smoking, which is why about 34 million adults in the US still smoke cigarettes. Due to this dilemma, experts, institutions, and governmental bodies are looking for solutions to help Americans quit smoking altogether.
One of these solutions is the products used for nicotine replacement therapy. To start, here's what you need to know about their role in smoking cessation: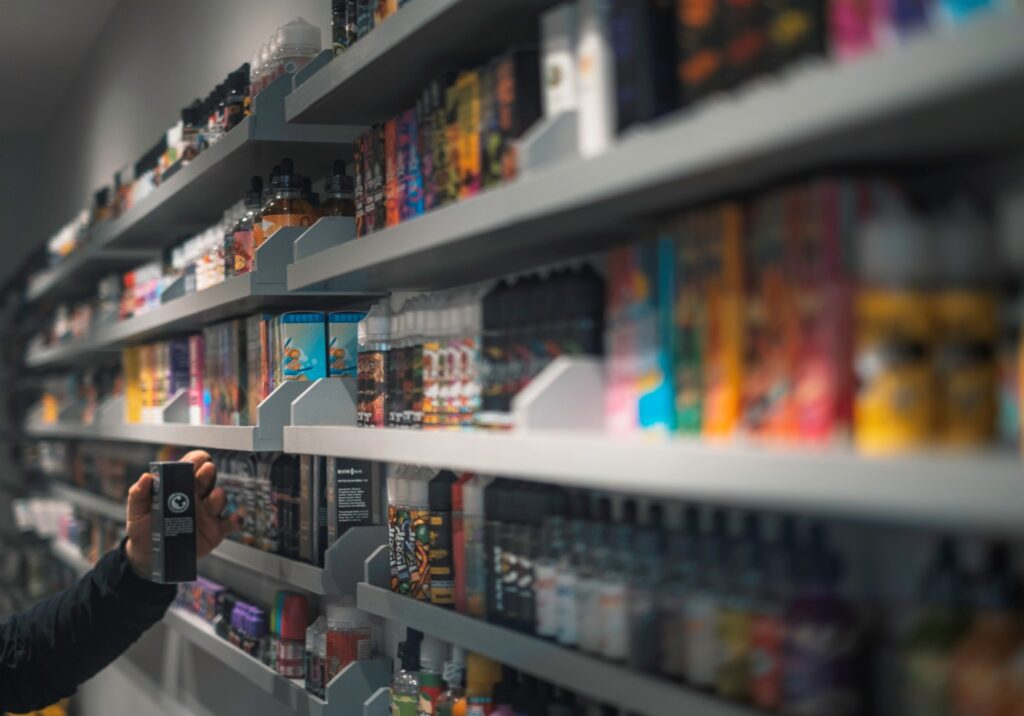 The Availability of Nicotine Replacement Therapy in the Country
Nicotine replacement therapy helps people quit smoking by reducing common withdrawal symptoms. This method involves using products, like gums, patches, or pouches, which provide controlled amounts of nicotine without exposing people to the harmful chemicals in tobacco.
One of the most popular products used in nicotine replacement therapy is nicotine gums due to their accessibility in the market. In fact, Nicorette is now available in Wawa convenience stores across the country to keep smoking cessation strategies within reach of consumers. The widely-known nicotine gum brand also encourages consumers to quit their smoking journey by offering ten-pack gums that are much cheaper than a regular pack of cigarettes. Keeping these products convenient is vital because 4 mg nicotine gums are one of the most effective replacement therapy options for highly dependent smokers.
Nicotine patches are also widely available in the US, and studies claim that it is about 50-60% effective in helping people quit smoking. The FDA first approved these patches in 1991, but they were only made available over the counter in 1996. This product became popular in the country because people must wear the patch for about 16 to 24 hours a day to get their needed dose of nicotine. Beginners usually start with 21 mg patches and then work their way down to the 7 mg patches to entirely quit their addiction.
Meanwhile, nicotine pouches are relatively new products used for nicotine replacement therapy. Despite being new, there's a high demand for ZYN pouches on Prilla because they provide a hit of nicotine without giving out any tobacco flavor. These pouches are also highly sought-after due to their discreet design, making it easier for people to reduce their tobacco intake in private. Nicotine pouches are also made up of high-quality nicotine, so users do not experience any side effects from tobacco and tar as they cut down their smoking habits.
Smoking Cessation Rates in the US
Americans have varied and accessible options for nicotine replacement therapy, which significantly helps reduce smoking cessation rates in the country. It seems the accessibility and the design of these products are effective in assisting people to quit smoking because the amount of Americans who smoke declined from 20.9% in 2005 to 12.5% in 2020.
While there are still millions of smokers in the US, the number of Americans who smoke reduced significantly when the amount of nicotine replacement therapy products became widely available. Keeping these products widely available and affordable is essential to encourage more Americans to switch to healthier habits.
The rising smoking cessation rates show that more Americans have taken care of their health over the past few years. So if you're interested in improving your overall health, check out our articles here at Pop Top News. Our health and science resources contain valuable information that can help improve your quality of life.