American professional basketball player Tyler Christopher Herro is a shooting guard for the NBA's Miami Heat at the moment.
Herro played one NCAA season with the Kentucky Wildcats before being selected as the 13th overall pick in the 2019 NBA Draft.
Tyler Herro Net Worth
Tyler Herro Net Worth is $25 Million currently. Tyler Herro, who only played one season of collegiate basketball, declared for the 2019 NBA Draft after averaging 14 points, 4.5 rebounds, and 2.5 assists per game.
Herro was chosen by the Miami Heat with the 13th overall pick, and in his rookie campaign, during which he also made the All-Rookie second team, he reached the NBA Finals.
In his third season with Miami, Herro broke out, averaging over 20 points per game on his way to winning NBA Sixth Man of the Year in 2022. Herro's development led to increased playing time for the Heat and a four-year, $120 million deal extension that would pair him for years with players like Jimmy Butler and Kyle Lowry.
You can also read about the fortunes of other famous celebrities by clicking the links given below:
Career Earnings Of Tyler Herro
Tyler Herro signed a four-year, $17.1 million rookie deal with the Heat after being selected. His club options for the years 2021–2022 and 2022–2023 were also exercised.
Herro signed a four-year, $120 million agreement with Miami that is completely guaranteed. As a result, Herro's pay will soar going into the 2023–24 season.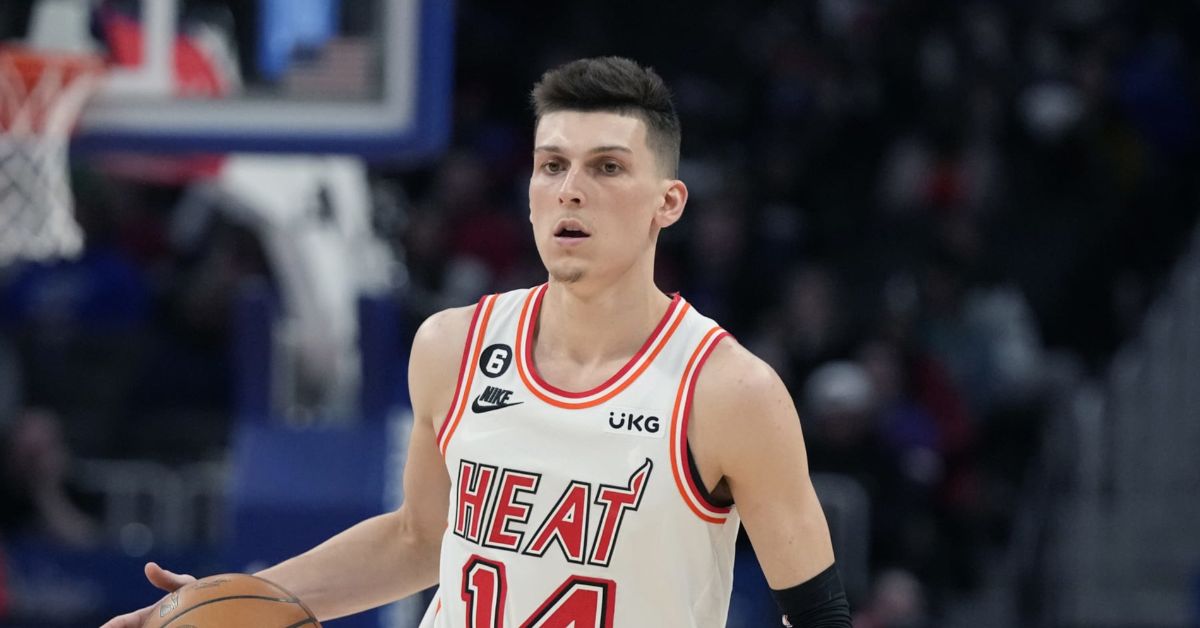 Tyler Herro's earnings figures are based on his publicly disclosed contract as a player for the Miami Heat, although they do not take into account his impending extension.
An estimated summary of Tyler Herro's career earnings is shown below:
Tyler Herro's salary in 2019 – $3.6 million
Tyler Herro's salary in 2020 – $3.8 million
Tyler Herro's salary in 2021 – $4.0 million
Tyler Herro's salary in 2022 – $5.7 million.
Herro signed an extension with the Miami Heat that will pay him $27 million in the first year and grow by $2 million per year after. As a result, Herro's earnings are expected to soar drastically beginning in 2023.
You can follow us on our Facebook page, if you liked our content.