Hot Ones, a famous YouTube series in which celebrities are interviewed, would not be the same without Sean Evans, the show's incredibly savvy and hot sauce-obsessed presenter.
It takes a particular kind of charm to get A-listers like Florence Pugh, Pedro Pascal, Jenna Ortega, and many more to sit on camera and eat progressively hot chicken wings while answering questions about themselves.
Sean is a superb interviewer, but it just means he poses the questions and never provides the answers. But now he has a huge fan base that is curious in every aspect of his life, including his romantic relationships. Is Sean Evans currently in a relationship? Who does he like, if anyone? What we know is as follows.
Who is Sean Evans Wife or Girlfriend?
It appears that Sean is no longer with TV presenter Natasha Alexis Martinez, with whom he was previously involved. In addition to becoming Miss California USA 2015, Natasha was a Laker girl. Natasha began uploading photos with a new boyfriend, Zach Nichelman, in late 2022. She and Sean may have begun dating in 2018.
At the time, Sean does not appear to be in a public relationship with anybody else. We're not sure how long his connection with Natasha lasted, but it may not have ended well based on the wiping of both of their Instagram profiles that seems to have taken place.
But Sean has been crushing it with Hot Ones, and his popularity is just growing.
Who is Natasha Martinez?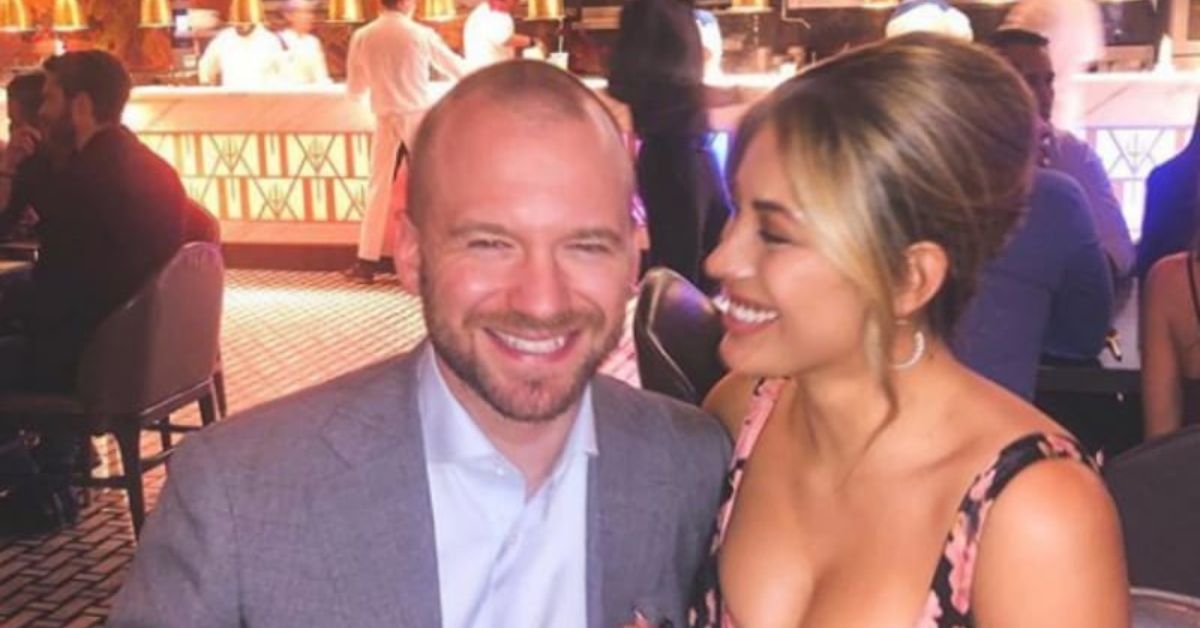 The television star got her start when, in 2015, she competed in the Miss USA pageant as Miss California USA.
Her success in the entertainment industry may be attributed in large part to her bachelor's degree in broadcast journalism.
Sean Evans Dreams of Howard Stern on Hot Ones
Celebrities including Margot Robbie, Zoe Kravitz, Paul Rudd, and many more have made regular appearances on Hot Ones to chow down on chicken wings and answer fan questions since the show's inception. The well-liked host, however, still has secret hopes that at least one of his future visitors would share his appreciation for fiery cuisine.
According to People magazine, Sean would love to have his idol, Howard Stern, as a guest on his show. To the pleasure of the World Wide Web, will Howard be grilling chicken wings? He told the media source, "From what I understand of him as a gambler, I have my doubts that that's where the money is." His final words were a glimmer of hope: "But you never know."
With the below link, you may read about the relationships of other celebrities: