Who has Sheree Whitfield been seeing lately? Find out what we know about her new partner and learn the reality of Sheree Whitfield and Martell Holt's marital status.
Who Is Sheree Whitfield Dating?
Martell Holt, who was born and raised in Huntsville, Alabama, has recently become Shereé Whitfield's boyfriend. Martell may already be well-known to reality TV viewers since he has been a regular on the program "Love & Marriage: Huntsville" with his ex-wife Melody Holt since the program's debut in 2019.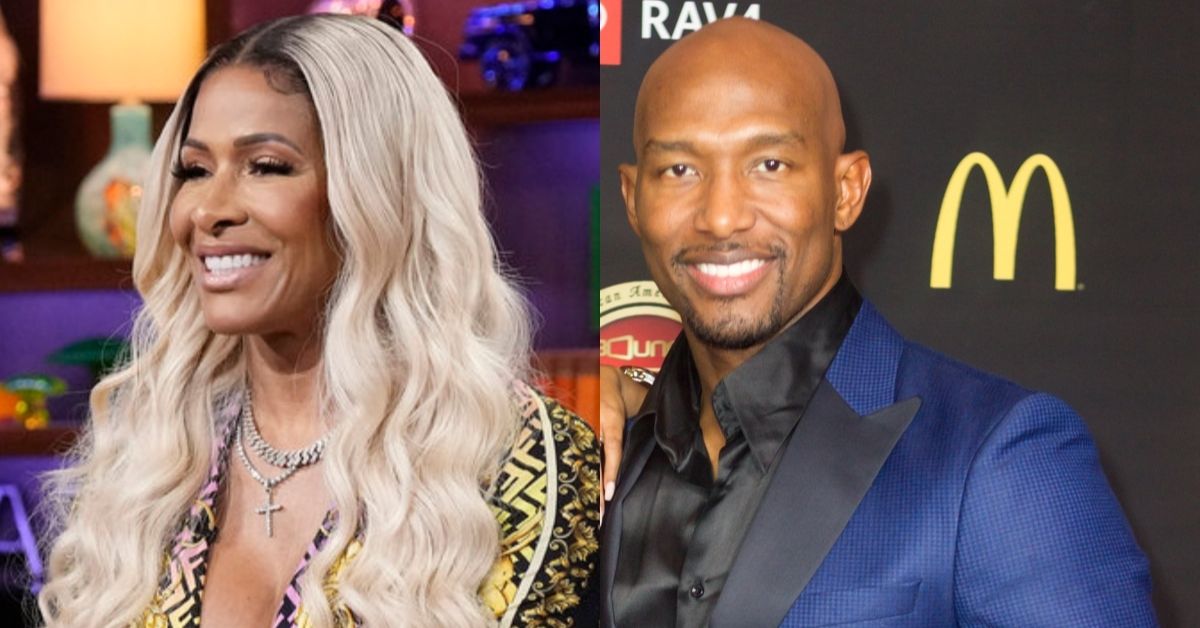 Martell is the founder and COO of Holt & Holt Entrepreneurship, LLC in addition to being the proprietor of Holt Custom Homes. As a co-author of "The 9-5 Entrepreneur" with Melody and "Plane Ride to Canada" with his kids, he is also an author.
You can also read the following similar kind of posts:
Shereé and Martell first became romantically involved in July 2022, when Shereé revealed on "Watch What Happens Live with Andy Cohen" that she was "getting to know someone" new. At the RHOA Season 14 reunion, Martell even made an appearance via Facetime. Shereé declared they were officially dating during Season 15 Episode 1, whereas she had previously been reluctant to refer to Martell as her boyfriend.
You can see Sheree Whitfield's latest tweet below.
And don't 💁🏽‍♀️ #RHOA #WhoGonCheckMeBoo #SheByShereè #Trending #Viral #Reels #shapebysheree #fitnes #bodypositive #women #nickiminaj pic.twitter.com/765y1dJoh8

— Shereé Whitfield (@IamSheree) May 9, 2023
Before their 2007 divorce, Shereé was previously married to Bob Whitfield for seven years. Kaleigh and Kairo, their two children, are their joint offspring. Tierra, a child from a different relationship, is another child that Shereé has. Martell, on the other hand, had four kids with Melody Holt when they were previously married: Mariah, Martell II, Maliah, and Malani.
The cast of RHOA has had conflicting feelings towards Martell throughout Season 15. Others have praised his friendship with Shereé while others have voiced concerns about his reputation in Atlanta. Season 15 of RHOA, which debuts on May 7, 2023, will provide viewers with more information about Martell.
You can also follow us on our Twitter handle to be in check with all the current happenings.