The relationship between "America's Sweetheart" Kristen Bell and her boyfriend Dax Shepard has had its ups and downs. By Hollywood standards, it probably seems like they've been together forever, and that's because they have. The couple has two children, a slew of joint business enterprises and film credits to their name, and has survived addiction, adultery accusations, massive movie roles, and some critically panned flicks all together.
Despite this, Bell and Shepard have been transparent about their love through podcast guest spots, heartfelt interviews, and endearing social media messages to one another.
One of the most famous couples in Hollywood history is discussed here.
Are Kristen Bell and Dax Shepard Still Married?
Bell attributes the couple's long-lasting happiness to their pursuit of "common goals"
The actress from "The Good Place" recently spoke about how she and her husband, Shepard, 48, continue to strive to make each other happy even as they approach their tenth wedding anniversary in this month.
How Long Have They Been Dating?
In 2007, at a birthday dinner for mutual friends, Kristen and Dax met each other. They begin a romantic connection, albeit there is an initial hiccup when Dax breaks up with Kristen. She has recently talked to PopSugar about the experience:
"We were dating for about three months, and I already knew that I was in love with him and he was hesitant because he knew he was still dating other people. He sat me down and said, 'I can't have this right now. I think you're wonderful, but I am still dating other people.' And then I, like, liquefied and fell to the ground, but I felt incredibly respected that he had the balls to tell me we weren't in the same place….He called me and he was like, 'I don't know what I was thinking. I was dating someone else but they're just not as interesting as you, and I don't know what I'm doing,' and he came back. But I still always remind him of when he broke up with me."
Who are Dax Shepard and Kristen Bell's Children?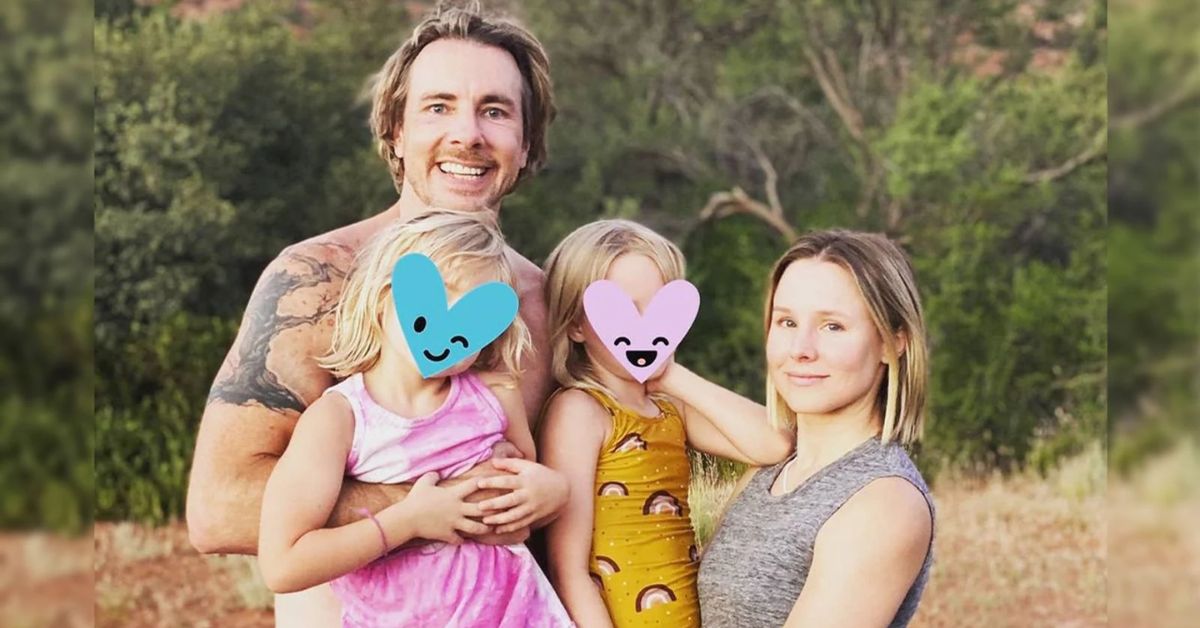 Lincoln, age nine, and Delta, age seven, are Dax and Kristen's daughters.
They are extremely discreet and have never allowed their girls' photos to be published. However, they do occasionally give followers a look into their blissful home life, such as when they share an emoji-laden update about their recent Idaho vacation.
The pair has been called an inspiration for their openness and sincerity in discussing their relationship and the rearing of their two children.
With the below link, you may read about the relationships of other celebrities: