Lupita Nyong'o has said that she is "in a season of heartbreak" after what looks to be a dramatic breakup with ex-boyfriend Selema Masekela. After almost a year together, the actress from Us revealed that she had experienced "deception" and "pain" because of the split.
Are Lupita Nyong'o and Selema Masekela Breakup?
The Black Panther star shared the news of her breakup with the former ESPN reporter in a lengthy and emotional Instagram post on October 19.
"At this moment, it is necessary for me to share a personal truth and publicly dissociate myself from someone I can no longer trust," Lupita's note began. "I find myself in a season of heartbreak because of a love suddenly and devastatingly extinguished by deception. I am tempted to run into the shadows and hide, only to return to the light when I have regained my strength enough for me to say, 'Whatever, my life is better this way.' But I am reminded that the magnitude of the pain I am feeling is equal to the measure of my capacity for love. And so, I am choosing to face the pain, cultivating the courage to meet my life exactly as it is, and trusting that this too shall pass."
Lupita continued, "The promise, they say, is that a tender heart is what gives birth to fearlessness. I hope it's true … I share this to keep it [100 emoji], and hoping that the knowledge of my experience might be useful to someone else out there experiencing the grip of heartbreak who is poised to try and escape from the pain and miss out on the wisdom that comes from it."
The Oscar winner signed off with the hashtag "#Breakup" at the conclusion of her message. Let's deal with our hurt instead of passing it on.
In December of 2022, Lupita and Selema made their connection known to the world for the first time. The length of their relationship before to that point is unclear. In 2016, Selema tweeted, "Hypothetically speaking of course, let's say you're seated behind Lupita Nyong'o on an airplane, what would be your opening line?" This showed that he had formed a crush on Lupita.
Who Is Lupita Nyong'o Dating Now?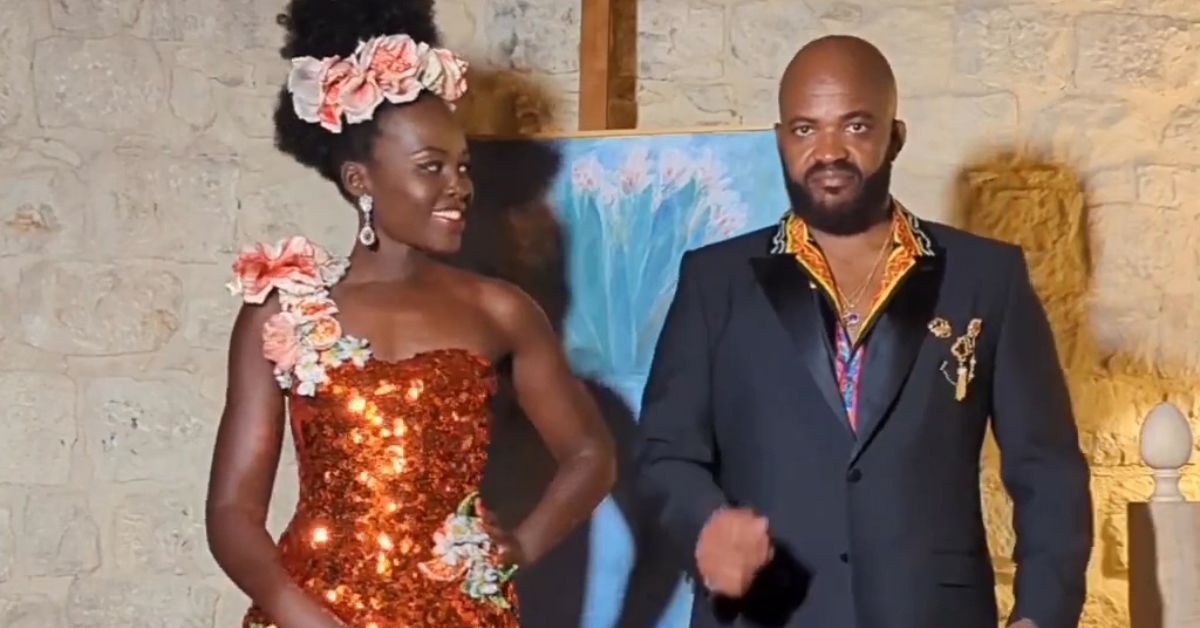 The star of "12 Years a Slave" seems to be single at the moment. She was supposed to be dating Janelle Monáe before she was linked to Selema. In an interview with Rolling Stone in 2023, however, Lupita put an end to the rumors.
They were definitely attracted to her magnetic personality. "She's mysterious like that," Lupita said. "People are intrigued by mystery. I did not find the rumors to be shocking.
During the 2014 Oscars season, many speculated about a possible relationship between Lupita and Jared Leto. When asked if they were more than just friends, Lupita allegedly said no. Both went on to win Oscars for Best Supporting Actor and Actress at the time.
With the below link, you may read about the relationships of other celebrities: