Beyoncé and Jay-Z first met when she was only 18 years old, in the late '90s. Beyoncé and Jay-Z both had huge careers at the time; she was the main vocalist of the girl group Destiny's Child, while he was a popular rapper and record producer.
The song "03 Bonnie & Clyde," which they worked on together, was initially released in 2002. It was the start of their love connection and their first time working together musically.
Beyonce and Jay Z Age Difference
Despite their 12-year age difference, Beyoncé and Jay-Z appear to be a perfect match. Glamour speculates that the pair met in the year 1999 or 2000, while the exact year is unknown. That puts Beyoncé's age at around 18 or 19 when she first met Jay-Z, who was then almost 30. Beyoncé subsequently revealed to Oprah that their friendship lasted for almost a year and a half before they started dating.
They decided to give dating a try in 2001, according to Glamour. While Jay-Z was 32, Beyoncé was just 20. Beyoncé had a lot of "Southern charm," as Jay-Z recalled, and he put in the work to win her over, as reported by Vanity Fair.
So, he responded, "Well, you know, you've got to try first. Wine and dine them to impress. Jay-Z even admitted to the media source that he had been chasing the singer romantically. Thankfully, the couple's attraction sprang from their existing relationship.
Their relationship prompted a number of successful duets, including "03 Bonnie & Clyde" and "Crazy in Love." Beyoncé and Jay-Z made efforts to keep their relationship covert, despite the evident attraction between them. That is, until they walked the red carpet for the first time at the VMAs in 2004. The two were constant companions thereafter.
Beyonce's Previous Video Comments on Jay-z's Birthday Had Varied Reviews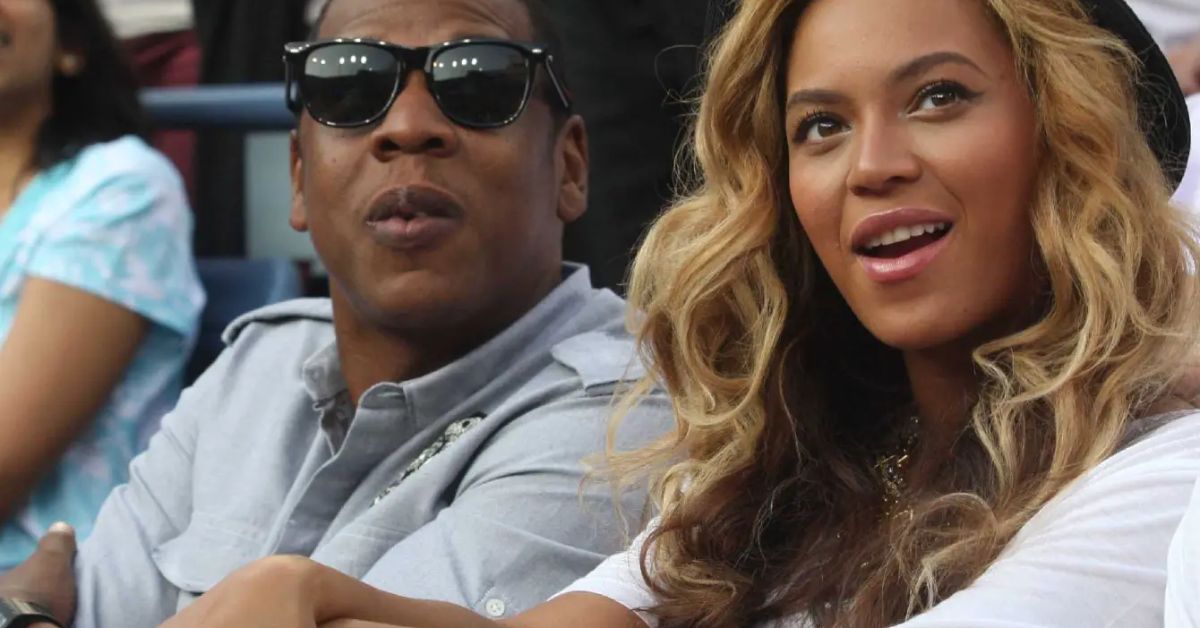 Beyonce and Jay-Z's video from 2013 repeatedly appeared on X (then Twitter) on October 4. Beyonce can be seen making a toast to The Blueprint artist on his 37th birthday in the 2006 film, which suggests that the pair was enjoying the occasion.
She appeared to grow upset when talking about Jay-Z's profound impact on her life and career, and she revealed that she was approximately 20 years old when they first met. In fact, Queen Bey stated that Jay-Z was instrumental in shaping her into the lady she is today.
The pair marked their fifteenth wedding anniversary this year. Not only that, but Jay-Z accompanied Queen Bey on her Renaissance World Tour. The two were spotted out and about at Paris Fashion Week in June, in between events.
Beginning with 03 Bonnie & Clyde in 2002 and continuing through Crazy in Love in 2018, the duo has worked together on a number of musical endeavors. Actually, the couple has reportedly sold over 500 million albums as a duo, as reported by MTV.
With the below link, you may read about the relationships of other celebrities: