Big Brother is back, and better late than never, as the saying goes! The 16 houseguests that will enter the Big Brother house on Wednesday, August 2, and compete for the US$750,000 grand prize over the following few months have been revealed by CBS in the cast list.
The ensemble cast for this season features a professional flutist, a gold medallist from the Deaflympics, an exterminator, and a geriatric physician.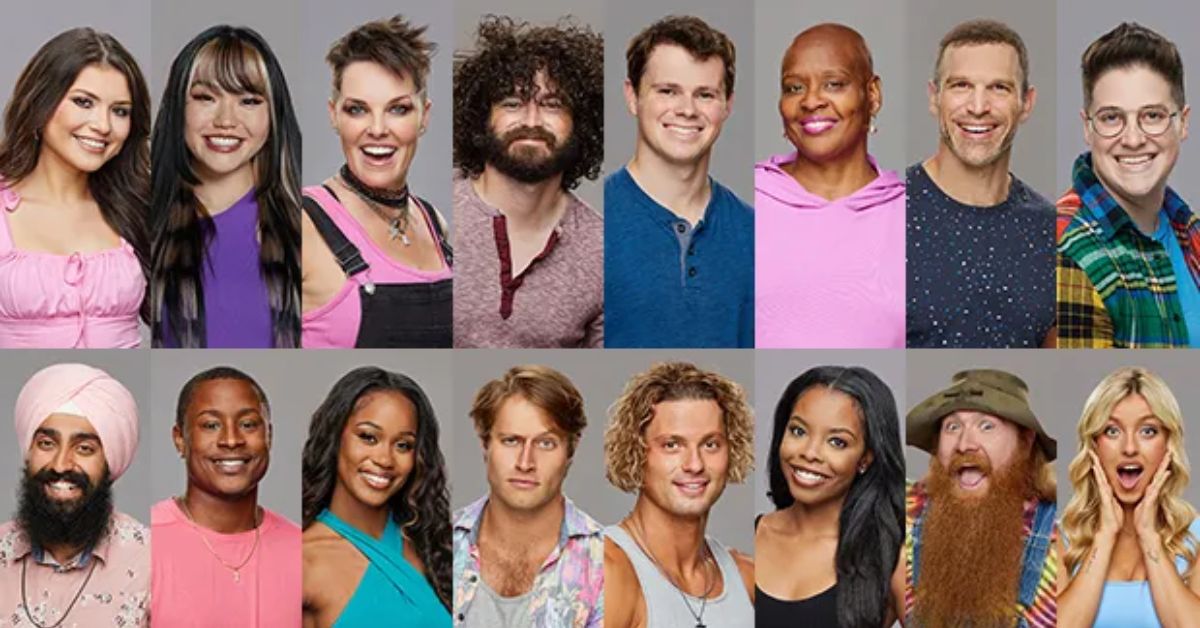 Two of the 16 new houseguests have familial ties to Survivor alumni, including Cory Wurtenberger, brother of Zach Wurtenberger from Survivor 42, and Jared Fields, son of Survivor great Cirie Fields. This creates a bit of a reality TV mash-up.
You can also read about other similar articles by visiting the links below:
Your Big Brother 25 housemates are listed below:
America Lopez
Big Brother debuts on Global TV on August 2 at 8:00 p.m. ET/PT. You may watch on Global TV on Sundays, Wednesdays, and Thursdays from 8:00 p.m. to 10:00 p.m. (ET/PT) starting on August 6.
On GlobalTV.com, you can watch free complete episodes of Big Brother 25 online.
I hope you liked our article. For more such articles, you can bookmark our website, Poptopnews.com.