Season 3 of Sweet Magnolias launched on Netflix in July 2023, ending a long wait for new episodes and allowing the titular trio to finally have a good cry. Fans of Sweet Magnolias are understandably hoping that the show would return for a fourth season after the success of the third.
The second season finale left Maddie dealing with Cal's public outburst and Helen trying to figure out her feelings for both Erik and Ryan, both of whom will play a role in the third season. Meanwhile, a familiar face from the Sullivans' past showed up to make things interesting.
Season 3 is just as delightful and soothing as the previous two, with plenty of love, humor, and drama to go around. The question is whether or if the story will progress in season 4.
Is This the Final Season of Sweet Magnolias?
Netflix has not stated whether or not season 3 of Sweet Magnolias would be the final season as of the show's premiere on July 20. But you have to admit that it seemed plausible. Without a huge cliffhanger to leave us guessing until the next season, the season finale wrapped up most of the stories in a way that could have worked as a series finale had Netflix decided to pull the plug.
Dana Sue and Ronnie's vow renewal party is the perfect way to end season 3. Helen and Erik appear ready for reconciliation, while Maddie and Cal have returned to a stable point in their relationship. Maddie's mother has left with her new possible boyfriend; Bill and Kathy are leaving town together. The only mystery is what Isaac and Noreen will say to each other as their news.
You can also read about other similar articles by visiting the links below:
Is Season 4 of Sweet Magnolias in the Works?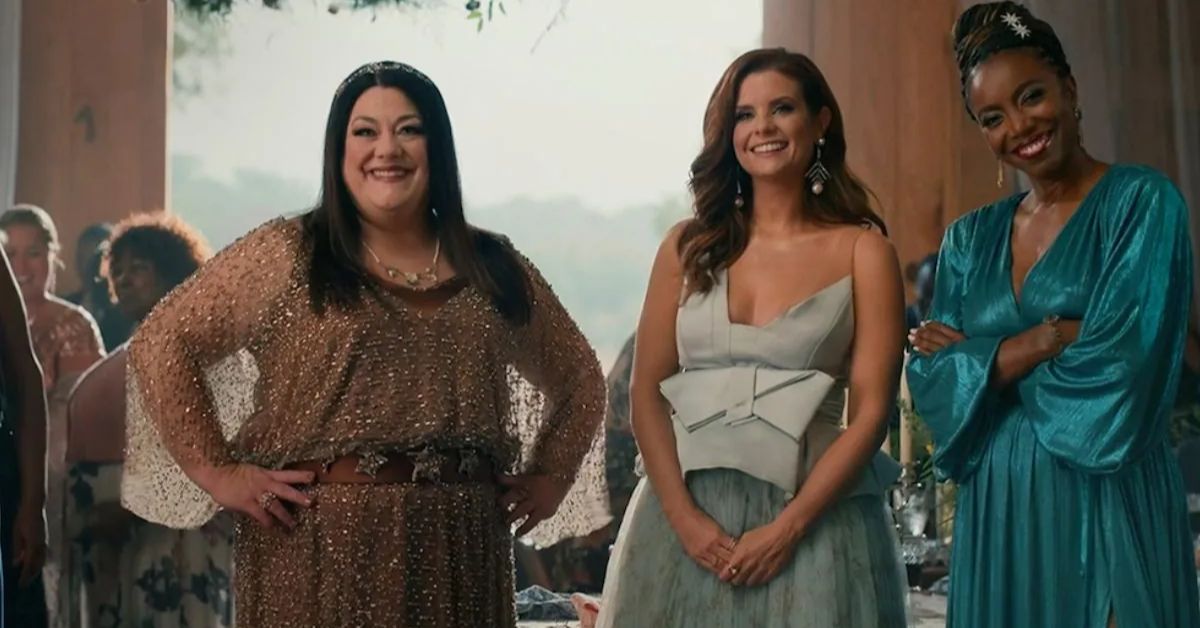 As previously reported, Netflix has not yet decided whether to cancel or renew Sweet Magnolias ahead of the third season's premiere in July 2023. It's improbable that the series will stop after season 3, given the show's devoted fan base and its status as a ratings success for Netflix. Season 4 of Sweet Magnolias is, in our opinion, a sure bet to be renewed.
Since Netflix normally makes renewal announcements for programs within a month of their most recent release, we should know Netflix's plans for Sweet Magnolias by the fall, at the latest. Historically, Netflix has been slow to announce renewals for this series, taking two or more months in certain cases. Hopefully, viewers won't have to wait more than a few weeks.
You can also follow us on our Twitter handle to be in check with all the current happenings.