The most recent sci-fi season two trailer for Apple TV+'s Foundation teases an impending battle between the Foundation and the Empire.
The official Foundation season 2 trailer was made available on Apple TV+'s official YouTube account. Beginning with a voiceover that declares, "The Foundation is a threat to me," Lee Pace's Brother Day sets the tone for the trailer and for Season 2, which is set one hundred years after the first season's finale.
The Science Fiction Pillar by Isaac Asimov
An Apple TV original, Foundation is based on the venerable Asimov novel series. The first season of the show was ambitious since Asimov's novels, which cover seven books and several centuries, are a tremendously dense collection of content.
The first season of the show, which consisted of 10 hour-long episodes, was devoted to introducing new characters. One of these was the main character, Dr. Hari Seldon, who foresees the fall of the Empire and sets up the Foundation in order to rescue the galaxy.
You can also read about other similar articles by visiting the links below:
Fans and critics felt that the program underwhelmed in terms of story and concentrated too much on setting up the future of the show despite its expansive worldbuilding and meticulous attention to detail.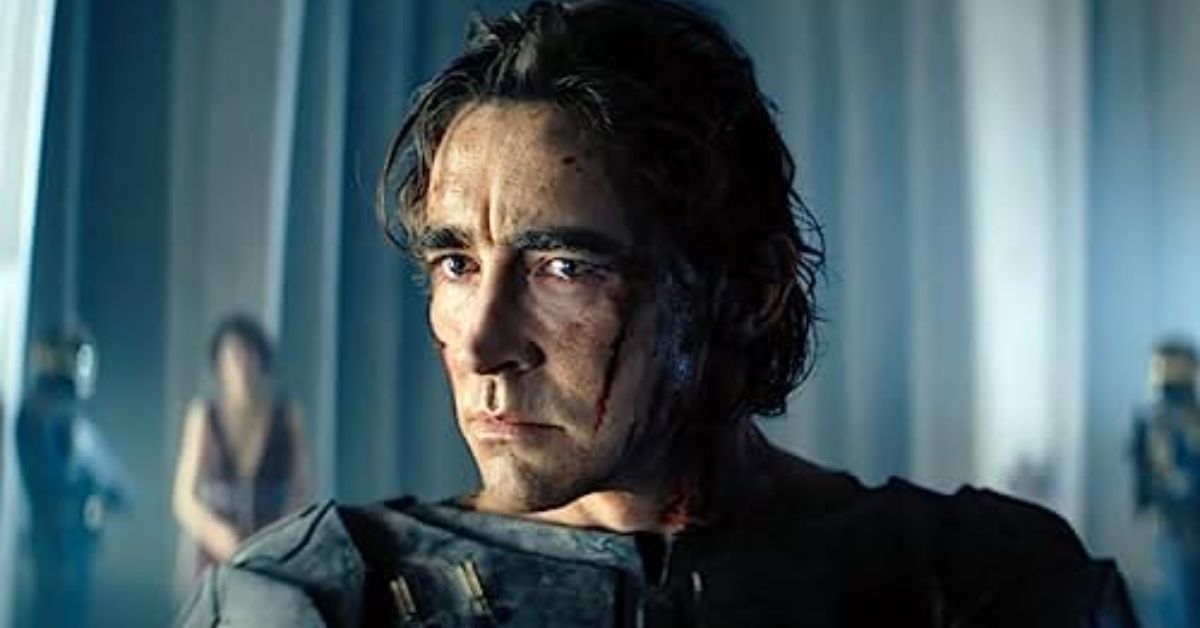 Long after the Season 1 end, the galaxy is in a state of tension in Foundation Season 2. As the Cleons fall apart, a resentful queen hatches a scheme to destroy the Empire from within. A colony of Mentalics with deadly psychic powers that could change psychohistory is discovered by Hari, Gaal, and Salvor.
The Second Crisis—a war with the Empire—begins when the Foundation transitions into a religious phase and establishes the Church of Seldon throughout the Outer Reach. This massive adaptation of Foundation chronicles the experiences of four crucial characters over time and space as they negotiate life-threatening situations, shifting allegiances, and intricate relationships that will determine the fate of humanity.
Apple has partnered with Skydance to provide Foundation to viewers, and David S. Goyer, the show's creator and executive producer, is in charge of the project. Alex Graves, David Ellison, Dana Goldberg, Bill Bost, Robin Asimov, and Marcy Ross will work alongside Goyer as executive producers.
The first season of Foundation is presently streaming on the service, and the second season will be accessible on Apple TV+ on July 14.
You can also follow us on our Twitter handle to be in check with all the current happenings.