Colorado has made the decision to rejoin the Big 12 beginning with the 2024–25 sports season. A resolution to return the Buffaloes to the league they helped form in 1996 and remove them from the Pac-12 was unanimously approved by the Board of Regents of the University of Colorado on Thursday.
This follows the unanimous vote by Big 12 university presidents on Wednesday night to accept Colorado's membership application, according to sources who spoke to CBS Sports' Dennis Dodd.
Colorado Will Notify Pac-12 About Leaving The League From 2024
The following stage is for CU to submit two official letters: one to the Pac-12 notifying them of their withdrawal from the league effective July 1, 2024, and another to the Big 12 asking admittance to the conference effective the same day.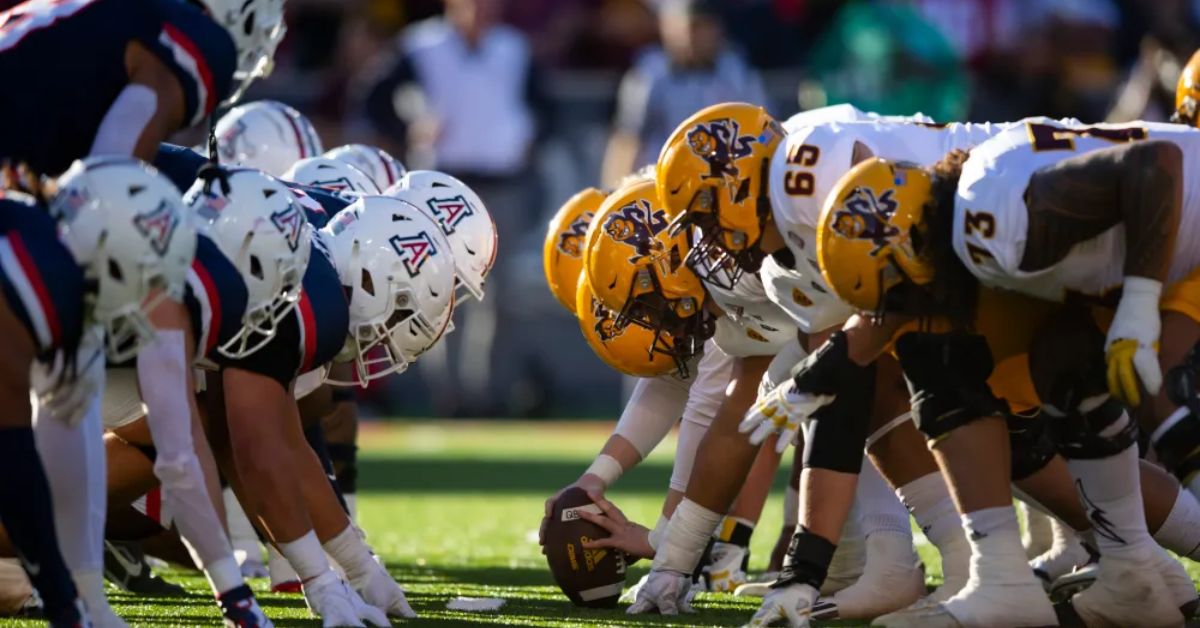 Colorado chancellor Philip DiStefano and athletic director Rick George released a statement saying, "After careful thought and consideration, it was determined that a switch in the conference would give CU Boulder the stability, resources, and exposure necessary for long-term future success in a college athletics environment that is constantly evolving."
The Big 12 is a great fit for CU Boulder, its students, staff, and alumni because of its national reach across three time zones and our shared creative vision for the future. These choices are never simple, and we have appreciated our twelve years as devoted Pac-12 Conference members. As we enter this exciting new chapter as Big 12 Conference members, we look forward to attaining new objectives.
You can also read about other similar articles by visiting the links below:
Brett Yormark, commissioner of the Big 12, referred to them as "they're back," a play on Michael Jordan's two-word declaration when he rejoined the Chicago Bulls in 1995.
According to various sources who spoke to Dodd in May, the Buffaloes had long been prioritized as an expansion target for the Big 12, which had "substantive" negotiations with Colorado earlier this offseason. Despite CU openly stating its wish to stay in the Pac-12 and its intention to hold off on making any choices until the Pac-12 media rights agreement had been evaluated by conference members, this has happened.
Our website Poptopnews.com has more such articles and latest updates. You can always find it on Google by writing pop-top news and find it on the top.