The dark fantasy world of the Goblin Slayer anime shown in 2018 how merciless and vicious it can be. The story revolves around a character with the literal title "Goblin Slayer," whose life's mission is to rid the planet of all goblins. It was adapted from Kumo Kagyu's light novel. Goblin Slayer offers more with its action, characters, and plot than its uncomplicated premise might imply.
When it first came out, Goblin Slayer's light novel received favorable reviews and was ranked ninth in its category in the "This Light Novel Is Amazing" handbook. The first season of the program did a terrific job of interpreting the original material, so fans are anxiously anticipating the second season. For those fans, information on Goblin Slayer's second season is provided below.
Goblin Slayer Season 2 Release Date
Season 2 of Goblin Slayer will air in 2023, however the exact date is unknown. Season 2's official trailer merely stated that it would be released in 2023; a specific release date was not provided. The second season may debut in the fall, much like the first, or it may debut much sooner.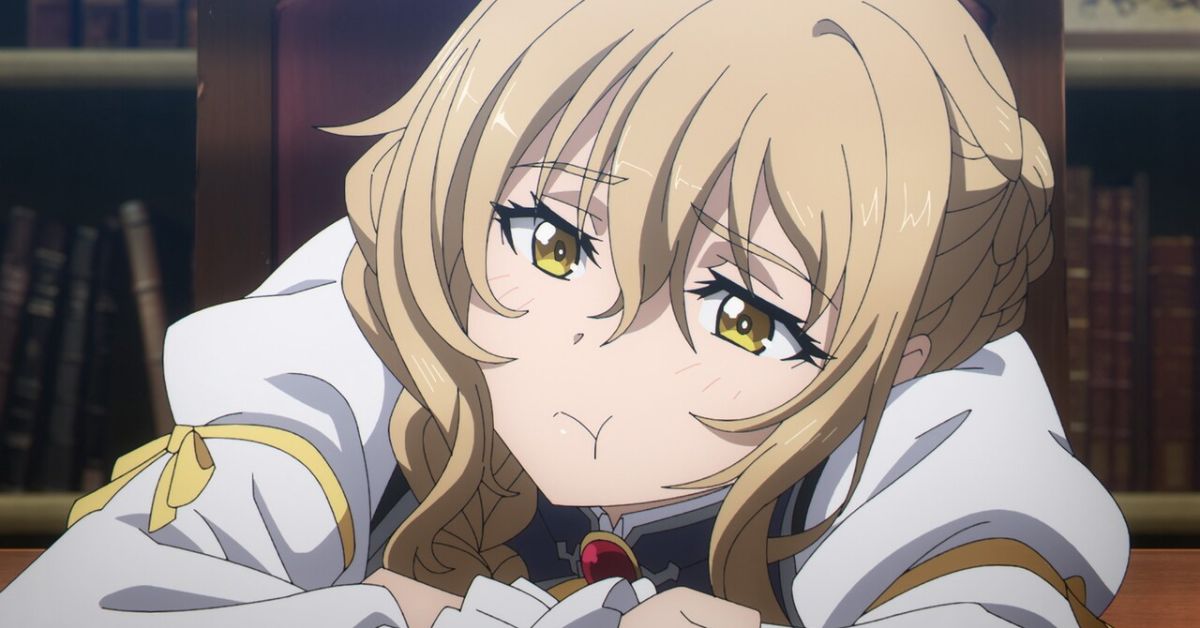 You can also read about other upcoming seasons by visiting the links below:
Despite numerous issues with the first season, production on the second season will begin in 2021. People complained that it was horrible because the first episode graphically depicted a sexual assault. Streaming services issued apologies and included content warnings as a result. Despite this, Goblin Slayer has been resurrected and will finally return after all these years.
Anime Trending confirmed on Twitter that Goblin Slayer Season 2 will come out in 2023:
【NEWS】GOBLIN SLAYER Season 2 – New Anime Key Visual!

The anime is scheduled for 2023. pic.twitter.com/zVdrzdwuRc

— Anime Trending (@AniTrendz) March 25, 2023
Where Can We Watch Goblin Slayer Season 2?
You can watch Goblin Slayer: Season 2 on Crunchyroll, Funimation, and Hulu if it's anything like the first season. These could change because it hasn't been formally decided where it will air. Use the aforementioned streaming providers to view the first season while you wait. You can also watch the film Goblin Slayer: Goblin's Crown on Amazon Prime Video.
For more latest updates and news, you can follow our website,Poptopnews.com.