The action-packed role-playing game Persona 5: The Phantom X transports you on an exciting trip through the crowded streets of Tokyo. It takes place in a stunning and captivating world. When you ally with a band of valiant Phantom Thieves who are committed to combat societal tyranny and corruption, you will go on an epic adventure.
As you progress through the game, you'll come across a universe filled with mystical abilities, formidable foes, and exciting combat that will put your skills and strategy to the test. You will be able to travel to a variety of locations, including bustling city streets and ominous dungeons, each with its own difficulties and mysteries.
A memorable game that will keep you on the edge of your seat is Persona 5: The Phantom X. It features gorgeous graphics, an intriguing plot, and unique characters. Prepare to don a mask and go on a daring expedition with the Phantom Thieves to defeat the evil powers that threaten society!
Persona 5 The Phantom X Release Date
The fact that the original Phantom Thieves will appear in the game has been confirmed, albeit we don't know how or when this will happen. Maybe we'll encounter Ryuji at work or run into Joker in Memories?
You can also read about the fortunes of other famous celebrities by clicking the links given below:
What Is Persona 5 The Phantom X's Gameplay Like?
P5X's gameplay appears to be an exact replica of Persona 5, but with a more user-friendly mobile device UI and control arrangement. In P5X trailers, many mini-games, like baseball and fishing, have all been alluded to. There will likely be a social structure, similar to the Confidants in Persona 5 Royal, and there may even be a romance option with some of the characters.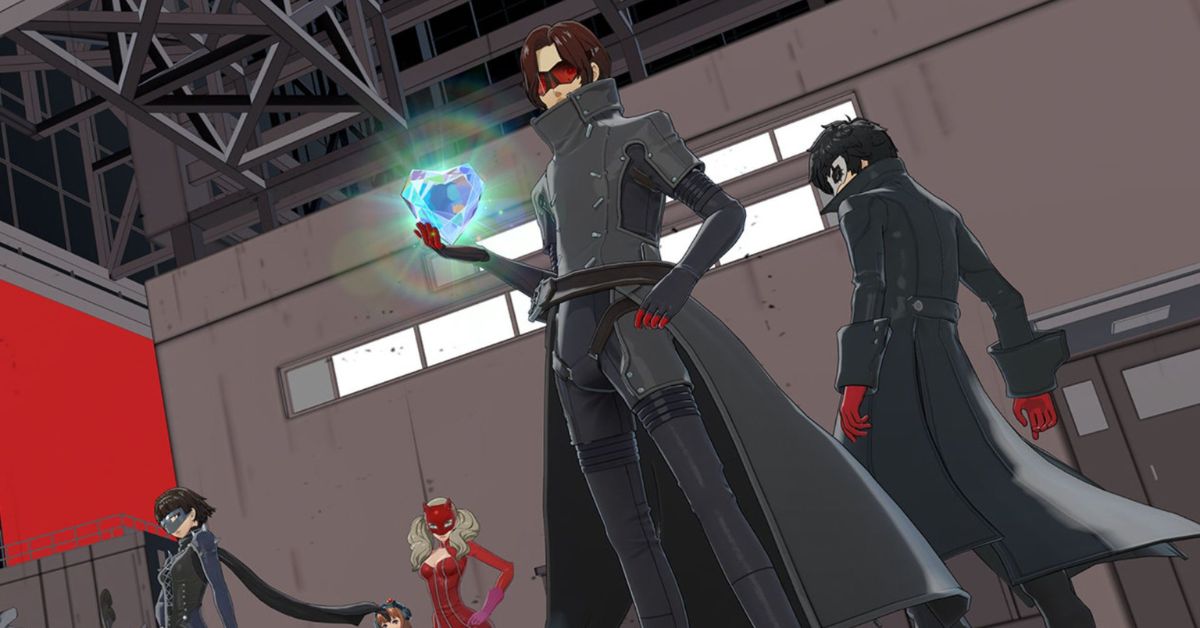 You can visit your preferred establishments once more, including Iwai's Airsoft, which sells us "actual" guns, and grab a bite to eat at Big Bang Burger. Because Yongen Jaya and Shinjuku, two well-known locations, are included on the map in P5X, you will visit many of the previously stated locations.
Despite the gameplay footage not showing how to fight shadows and other foes, dungeons are back and this time they are filled with puzzles and treasure boxes.
Which Systems Will Release Persona 5 The Phantom X?
Persona 5: The Phantom X will first be made accessible for download on PCs, Android, and iOS devices, probably through a client; the name of this client has not yet been determined.
For more latest updates and news, you can follow our website,Poptopnews.com.