Fans of the anime 'Hell's Paradise' can celebrate as Hell's Paradise Season 2 has been formally confirmed after an exciting first season that closed with its 13th episode.
A compelling 30-second teaser trailer was also released simultaneously with the announcement, which was posted on the show's official website. Yamada Asaemon Jugen, a new character who is introduced in the trailer, heightens interest in the future season.
Hell's Paradise Season 2 Release Date
Hell's Paradise Season 2 will likely premiere in early or mid-2024, while the precise date has not yet been determined. The timing for production and release seems advantageous given that the news was made right after the first season ended. Although the statement did not include a release date, fans eagerly expect more details about the highly anticipated second season.
Also check about other articles related to Anime:
Hell's Paradise: Jigokuraku Season 2 is Anticipated
The thrilling cliffhanger that the first season's finale left viewers on paved the way for an intriguing sequel. Fans are eagerly awaiting Hell's Paradise Season 2, which is expected to address these questions and further explore the complexities of the Hell's Paradise universe. Fans are anticipating consistently excellent visuals in the next episodes after the first season's effective adaptation of the source material.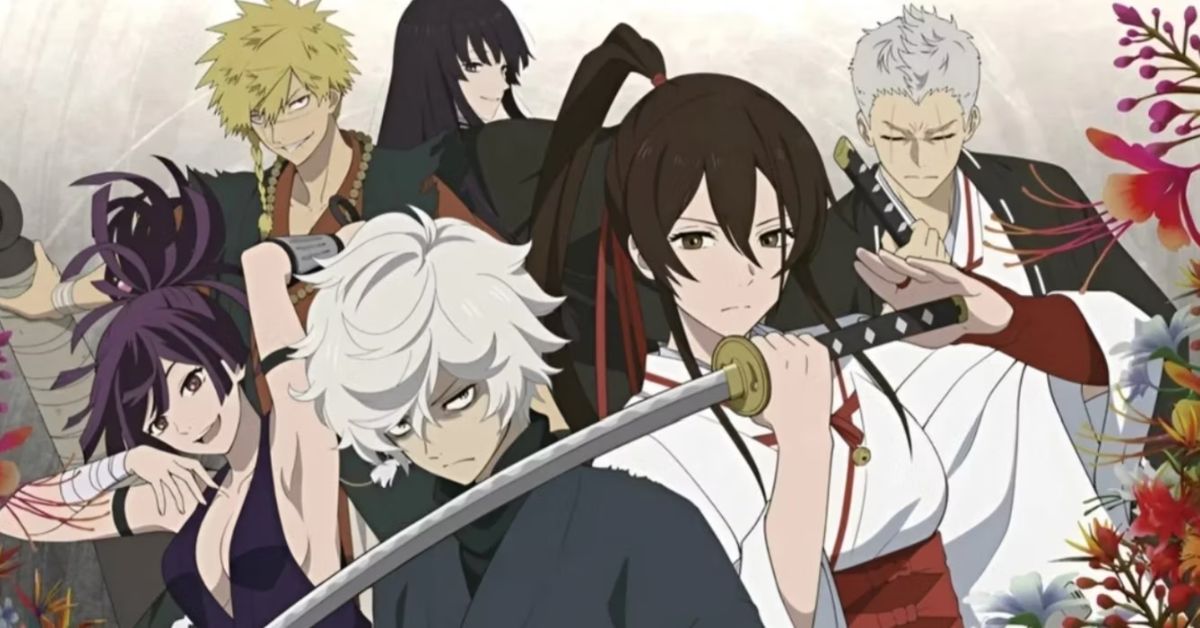 Jigokuraku, an anime based on the well-known Japanese manga series written by Yuji Kaku, is called Hell's Paradise. The animation, which was made by MAPPA and was directed by Kaori Makita, features the writing skills of Akira Kindaichi as well as the character designs of Koji Hisaki and Yoshiaki Dewa. On Crunchyroll, the first season of the anime, which consists of 13 episodes, is presently streaming.
Hell's Paradise Season 2 will be released soon, and fans are eagerly anticipating it. The show continues to enthrall viewers with its original plot and interesting characters. Keep checking back for further information on the release date and any other new developments on the much awaited second season of Hell's Paradise: Jigokuraku.
Our website Poptopnews.com has more such articles and latest updates. You can always find it on google by writing pop top news and find it on the top.