Season 2 of iRacing, which was published in 2023, provided gamers with the new vehicles, settings, and features they most desired. The opportunity to get a new circuit and a variety of vehicles from Season 2 of 2023 is fantastic.
Although there aren't many vehicles and tracks in the most recent material drop, those that are there are all of the high caliber that you've come to expect from iRacing.
iRacing 2023 Season 2 Schedule
Late Model Stock: When it comes to stock cars, the newest version of iRacing is a no-brainer since it is based on the CARS Late Model Stock Tour champion from JR Motorsports.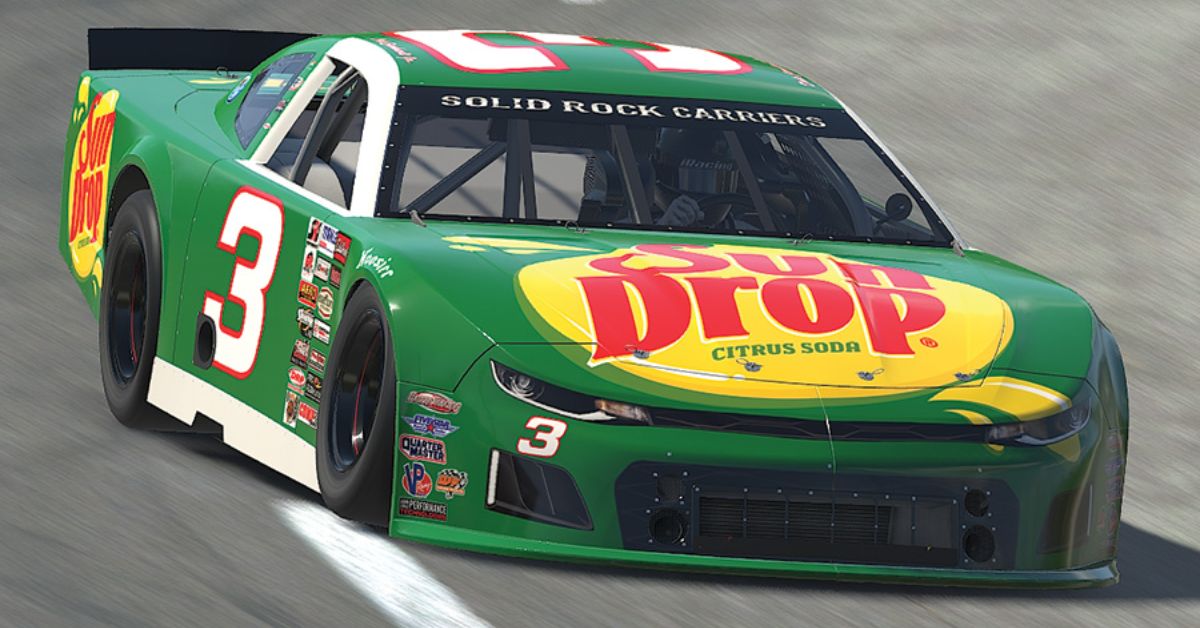 Renault Clio R.S. V: This fun and agile FWD vehicle builds on the history of decades of Renault powering single-make racing. It is utilized globally in the Renault Clio Cup.
Ray FF1600: Max Esterson, a rising star in one of the oldest entry-level racing categories in the world, prefers to race in the Ray FF1600, the newest entry in iRacing's open-wheel ladder.
You can also read about other upcoming games by visiting the links below:
Circuito de Jerez-ngel Nieto: The newest European road course to be included in the simulator is the Circuito de Jerez-ngel Nieto in Jerez, Spain. Having previously hosted both the Spanish and European Grand Prix, Jerez now has two distinct layouts.
The Ray FF1600 and the Toyota GR86 both receive updates with the NDM this year.
Artificial intelligence (AI) racing has all the layouts for the Mercedes-AMG W13 E Performance and tracks like Barcelona, Suzuka, and Zandvoort unlocked. There are a ton of oval courses that may be unlocked, like the Los Angeles Coliseum, Pocono, and Darlington.
Automatic Refueling: With this new feature, lap times are taken into account when determining how much fuel to carry with you till the finish line of the race or how much to reserve for a potential pit stop.
Updates to the NASCAR Cup Series Next Gen cars' tire and drafting specifications have been made. The Dallara iR-01, in contrast, has improved its oval track performance by altering its aerodynamics.
Dynamic Brake Audio System: As the brake temperature and pressure change, the brakes of the GTE, GT3, GT4, and touring cars will emit various noises.
iRacing (UI) Visual Update: The iRacing software now has a modern, up-to-date look. To give it a more contemporary feel, it has also been updated with a number of bug fixes and improvements.
You can follow us on our Facebook page, if you liked our content.