Fans are shocked by the reunion of Kylie Jenner and Jordyn Woods, who were once closest friends, 4 years after they split up over Jordyn's relationship with Tristan Thompson.
Kylie Jenner and Jordyn Woods' Reunion
After a nasty fallout, Kylie Jenner and Jordyn Woods, who were once inseparable best friends, startled their fans by getting back together. The two well-known 25-year-olds were spotted together for the first time in public in more than four years recently at a hip sushi bar in Los Angeles.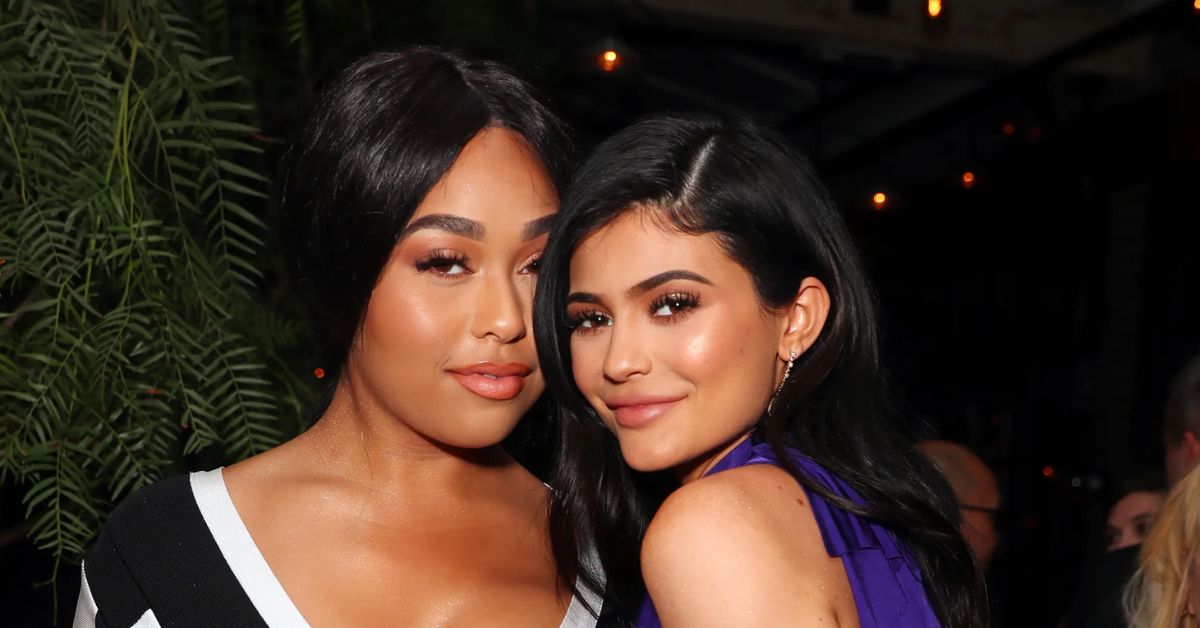 After Jordyn was essentially banished from the Kardashian-Jenner family, Kylie and Jordyn reunited. Her involvement in an intimate meeting with basketball player Tristan Thompson—who at the time was dating Kylie's sister Khloe Kardashian—was the cause of her exile.
You can see Kylie and Woods roaming together in the below tweet:
Kylie Jenner and Jordyn Woods reunite four years after Tristan Thompson cheating scandal. pic.twitter.com/iBZIZMJ8ob

— Pop Base (@PopBase) July 16, 2023
A social media frenzy resulted from the swift sharing of photos from the dinner outing on The Daily Mail. Even better, Jordyn posted a mirror photo on Instagram sporting the exact same outfit she wore on the outing: a gorgeous red, orange, and purple dress from her own clothing line, Woods by Jordyn, accessorized with a chic gold necklace.
You can also read about other similar articles by visiting the links below:
Strangely, neither Kylie nor Jordyn has spoken about the reunion or their friendship's current state. Their reps refused to comment when asked for comment, leaving fans eager for information.
Drama abounds in the past between these two former closest buddies. News that Tristan had cheated on Khloe with Jordyn at a house party surfaced back in February 2019. Khloe and Tristan's relationship ended as a result of the incident, which shook the Kardashian-Jenner family.
In a later interview on Jada Pinkett Smith's Red Table Talk, Jordyn confirmed that Tristan had kissed her but denied having slept with him. She expressed her regret to Khloe and insisted that she had never wanted to end their relationship. However, Khloe rushed to Twitter to vent her rage, accusing Jordyn of lying and holding her accountable for the dissolution of the family.
Our website Poptopnews.com has more such articles and latest updates. You can always find it on google by writing pop top news and find it on the top.