During Nintendo Direct 2023, the video game developer Nintendo said that Super Mario RPG will be released in the near future. Nintendo has revealed that the upcoming Super Mario RPG will feature completely redesigned visuals.
Super Mario RPG Remake Release Date
Additionally, an official release date has been set for the video game. Super Mario RPG will be available for purchase on November 17, 2023, according to an announcement made by Nintendo.
Super Mario RPG, which was first available on the Super NES, has been completely redesigned with brand new graphics! According to Nintendo's announcement, "Join Mario, Bowser, and Princess Peach, as well as the original characters Mallow and Geno, in an RPG filled with twists, turns, and treasure."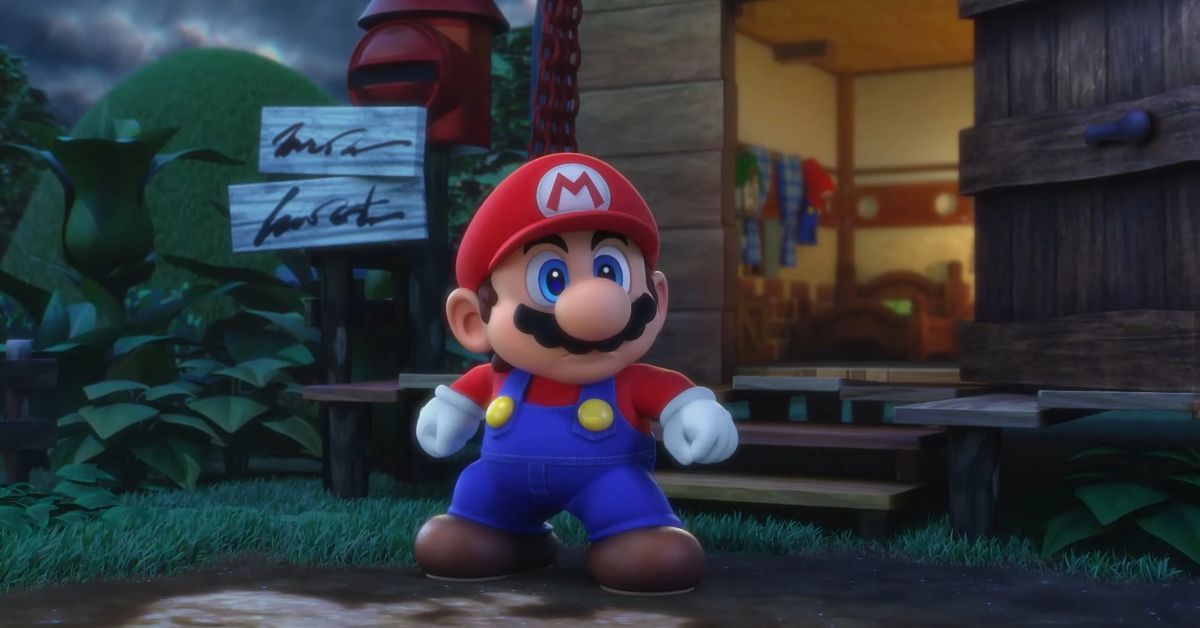 In order to rescue seven stars and fix the Star Road, Mario will need to work together with his pals to take on a dangerous group known as the Smithy Gang.
You can also read about other upcoming games by visiting the links below:
You can get right into this Nintendo Switch edition of the very first role-playing game in the Super Mario series, regardless of whether you have played the original game or have yet to embark on the journey! Nintendo has announced that Super Mario RPG will become available for the Nintendo Switch on November 17.
As part of the Japanese company's ongoing effort to wind down operations in the ever-more-isolated country, Nintendo announced at the beginning of June that its online store in Russia will no longer be selling video games. After Russia invaded Ukraine in March 2022, Nintendo decided to suspend all product shipments to Russia. This decision led to the subsequent adjustments.
The Russian version of the Nintendo eShop was reportedly "under maintenance" because the company's payment provider had suspended currency transactions.
In March of 2022, Nintendo's competitor Sony stopped sending hardware and software shipments to Russia and also stopped operating the PlayStation Store in that country.
Our website Poptopnews.com has more such articles and latest updates. You can always find it on google by writing pop top news and find it on the top.